Meet Our New Board Member: Roberto Gomez
We're so excited to introduce you to Roberto Gomez, Atlanta Ad Club's new DE&I Co-Chair for 2023 – 2024!
---
Who nominated you and why?
I also was Diversity Chair for AAF-DC Chapter before moving to Atlanta.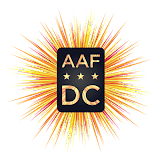 ---
What was your first Atlanta Ad Club event?
Happy Hour at New Realm Brewery. Loved meeting everyone in our ATL ad community.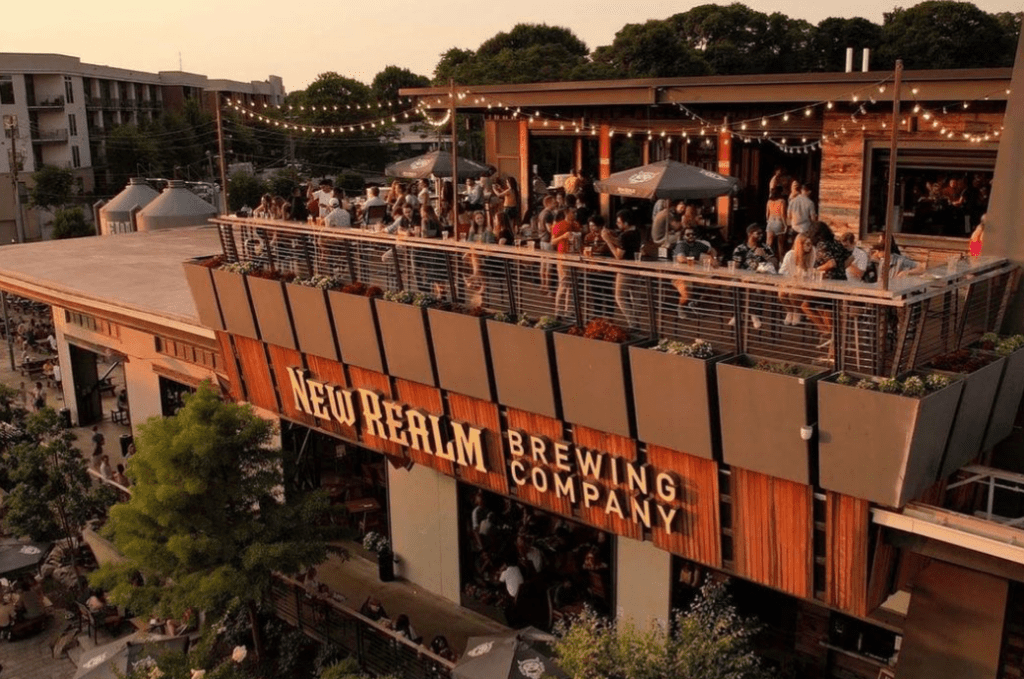 ---
What's your dream title in advertising?
I'm lucky enough to already have it.
---
What are your personal goals within the Ad Club?
To support Diversity awareness within our community and industry.
---
What are the components of your perfect board meeting and why?
Everyone share their ideas to make it possible.
---