Meet Our New Board Member: Sammy Caban
We're so excited to introduce you to Sammy Caban, Atlanta Ad Club's Awards Chair for 2021-2022!
---
What are your personal goals within the Ad Club?
Since I'm relatively new to Atlanta, I'm looking forward to learning about the local industry and meeting other like-minded professionals.
---
If you weren't working in advertising, you'd be working in ____________. Why?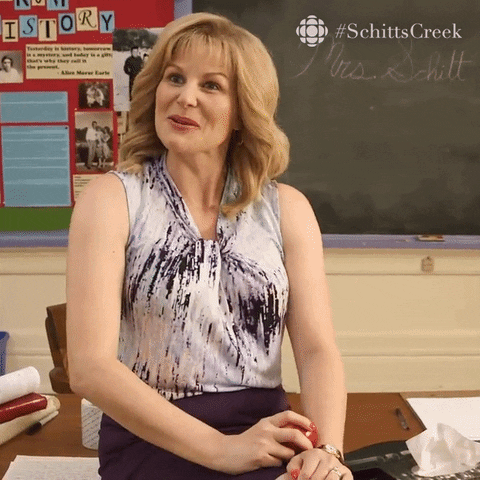 I'd be a college professor.
Before starting Innov8 Events, I worked teaching electronics for a couple of years. I always find it very rewarding to educate the future generation.
Canadian Comedy GIF By CBC
How do you think work has shifted with the increase in being remote?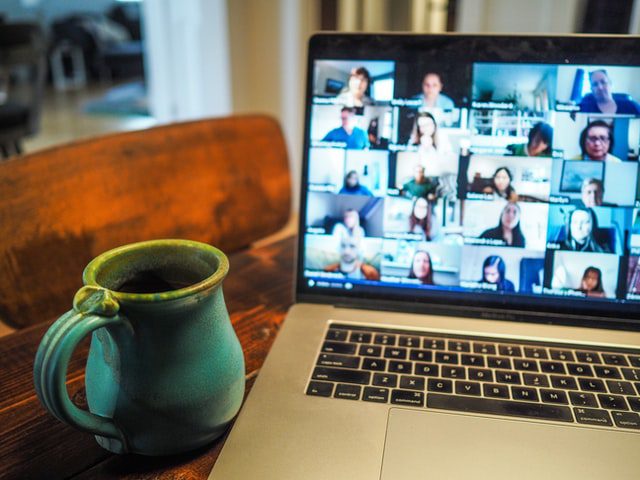 The mindsets of both employers and employees have adapted to a new way of increased productivity. The flexibility of working from home has allowed staff to be more productive by saving time on their commute while having more time to rest and share with family.
Companies that offer more flexibility in work settings will be able to attract the best talent.
Photo by Chris Montgomery on Unsplash
---
Why do you think it's important to have industry groups like ours?
Groups like Atlanta Ad Club allow the industry to come together. It serves as a place for our members to network, find jobs, learn new skills and even win an ADDY Award.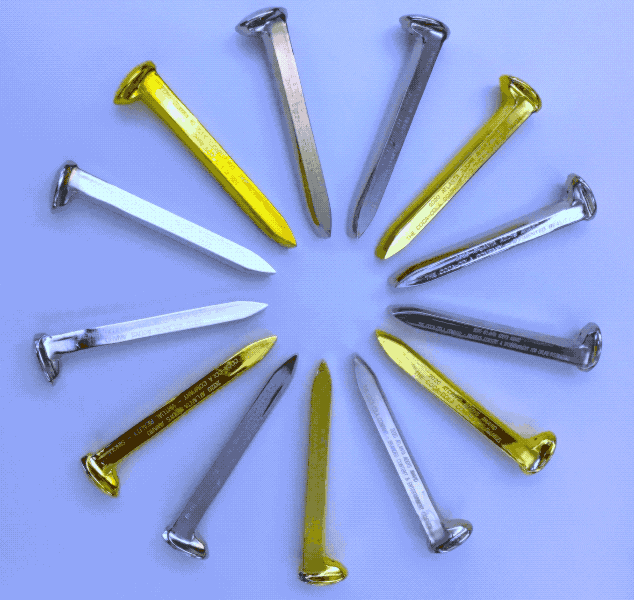 ---
In your opinion, how can we best support people starting out in the industry?
People starting in the industry need guidance in navigating our industry. Atlanta Ad Club could be their resource to help them connect with other industry pros, establishing a mentorship program and inviting them to attend our educational events.
---