Account Executive
JOB SUBMITTED:
June 29, 2023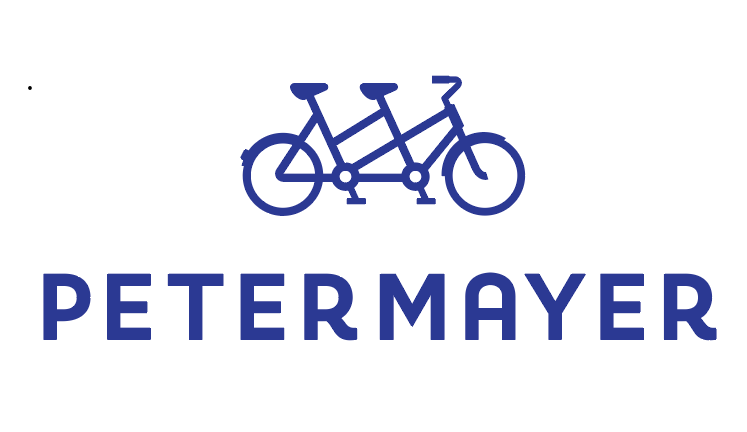 PETERMAYER
New Orleans
JOB DESCRIPTION:
PETERMAYER is an independent, integrated ad agency located in New Orleans, LA.  We're currently looking for an Account Executive to work with our Management Supervisor, Senior Account Executive and other team members to ensure implementation and completion of day-to-day marketing efforts and projects. This role will assist Management Supervisor in daily liaison between the agency and the client, and assist the team in achieving client marketing objectives with effectiveness to ensure strong and lasting agency/client relationships.
We are open to remote employees from other states depending on location.
Qualifications
Bachelor's degree in Marketing, Advertising, Communications or other relevant degree.
3 to 4 years in an account service function in full-service advertising agency.
Strong organizational skills.
Strategic thinker with outstanding analytical capabilities.
Ability to execute multiple end-to-end projects efficiently.
Prior financial services experience (client- or agency-side) is a plus.
Duties
Works in partnership with all agency departments and clients, assisting with day-to-day progress, production and launch of advertising campaigns in support of strategic and business goals.
Participates in relevant client meetings and works closely with clients to help clarify client goals and agency-related objectives, then assists in clearly communicating those goals and objectives to the internal teams. Takes ownership of this for projects or parts of projects as assigned.
Keeps team informed throughout the process by providing conference reports after client calls/meetings as appropriate.
Assists with client-facing reporting (notes, status updates, etc.).
Seeks input from other agency departments as required.
Ensures that the agency relationship helps produce measurable results for the client by providing appropriate support to team members.
Supports supervisor in completing projects, as needed.
What We Value
Our agency's Guiding Principles are as follows:
Be Better Together - Respect the people you collaborate with, regardless of title, department or experience.
Be Honest and Fair - In dealings with clients, co-workers, partners and friends: do what is right and just, without taking advantage of anyone or being taken advantage of.
Be Generous - In spirit, in time and in effort, being willing to give to those who need and deserve generosity.
Be Curious - Never stop learning about our business, about others and about what you think you know.
Be Uniquely You - Bring your individual and distinctive interests, opinions, talents, tastes, ideas and inspirations to your job and your co-workers.
Be All In - Be enthusiastic about what you do and who you are doing it with.  Engage.
PETERMAYER is an Equal Opportunity Employer.