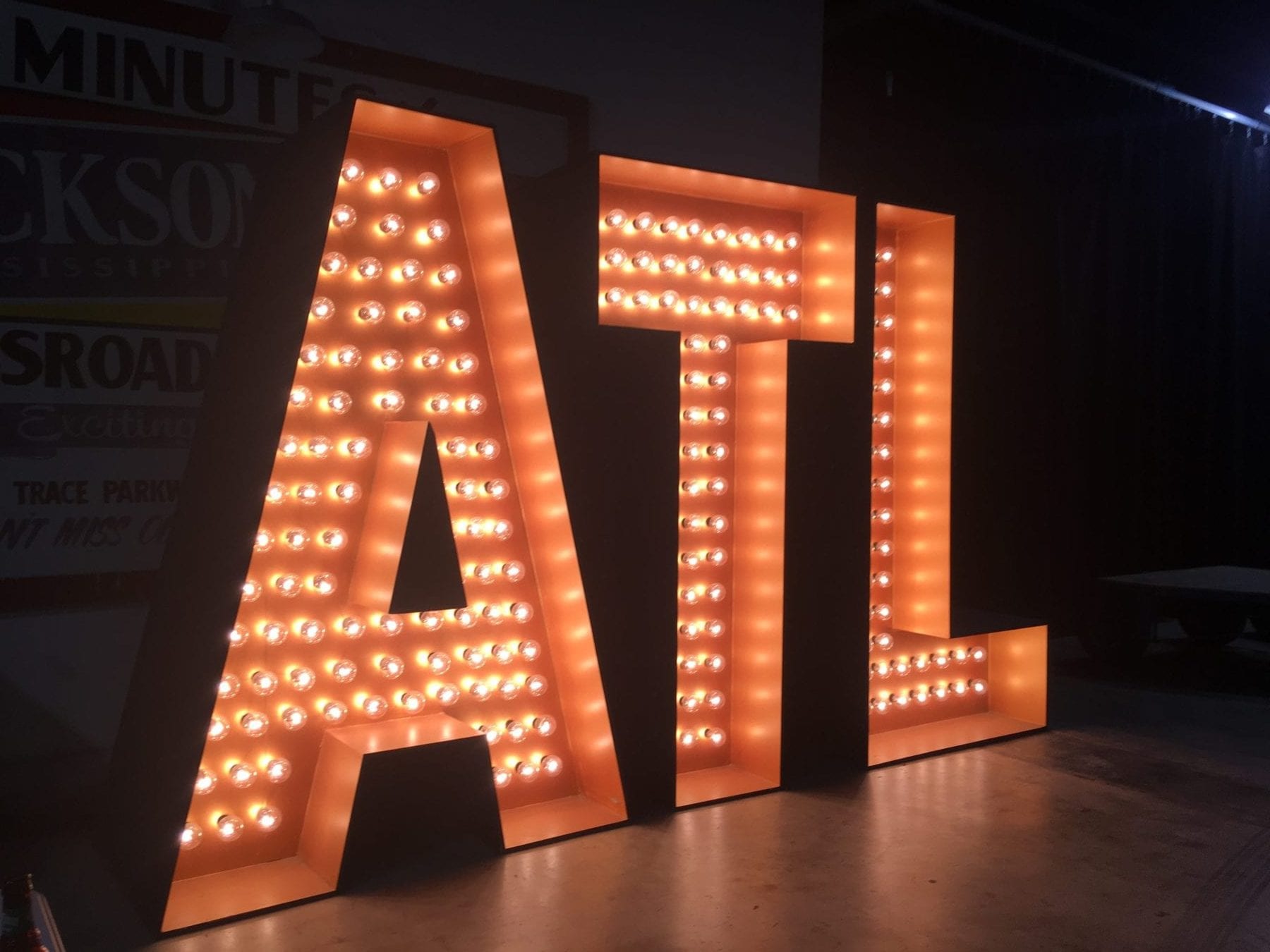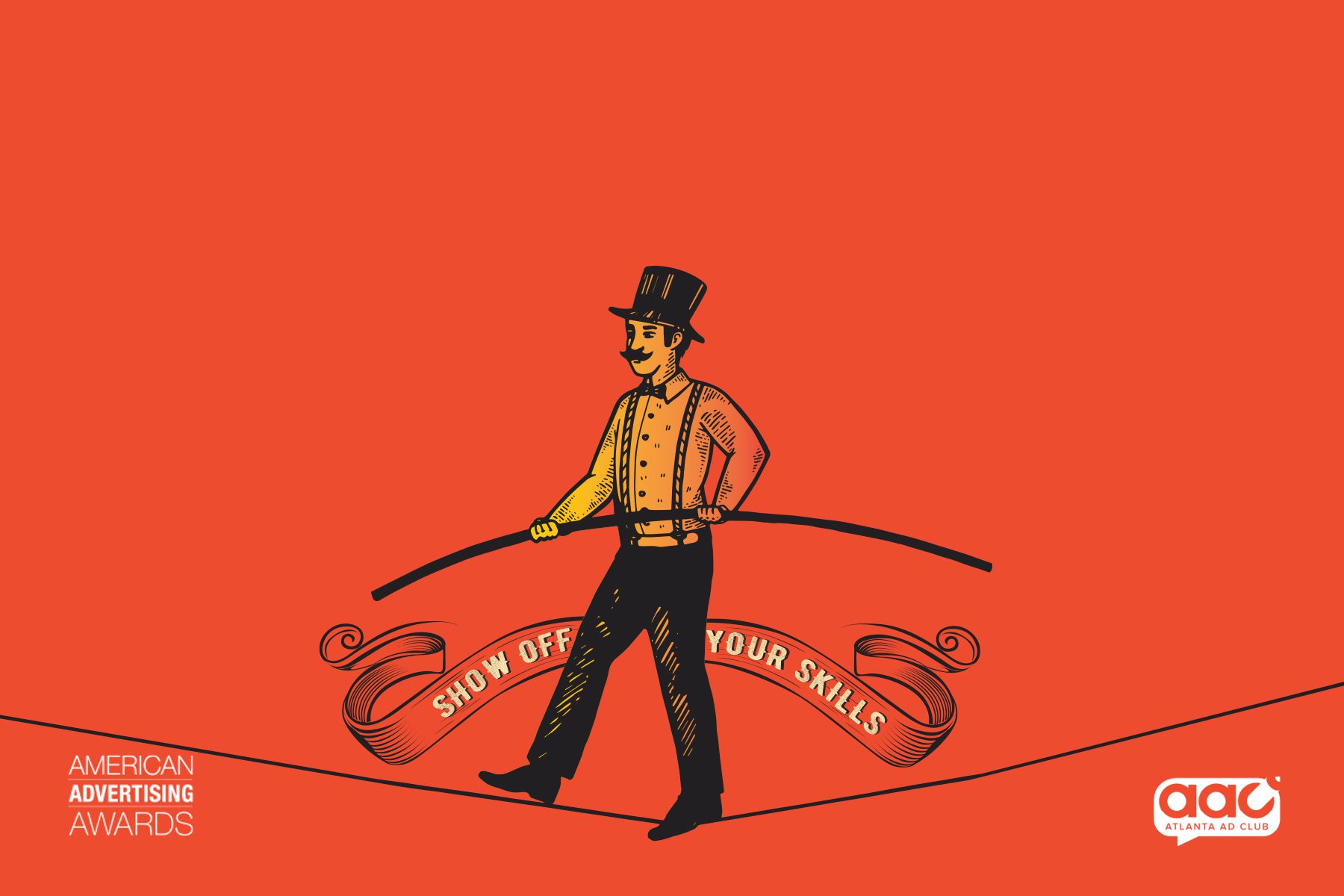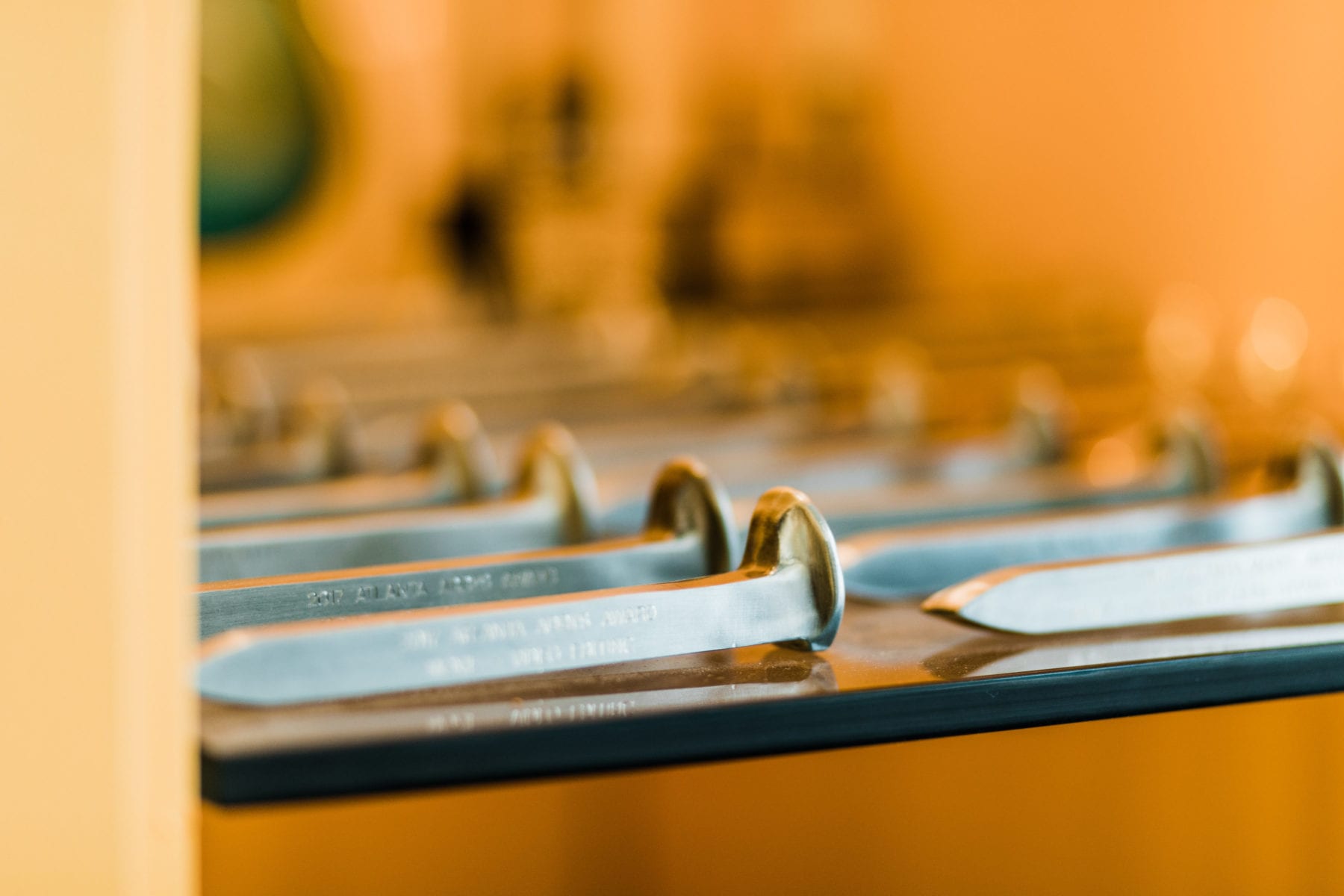 HOW DO I BECOME A MEMBER?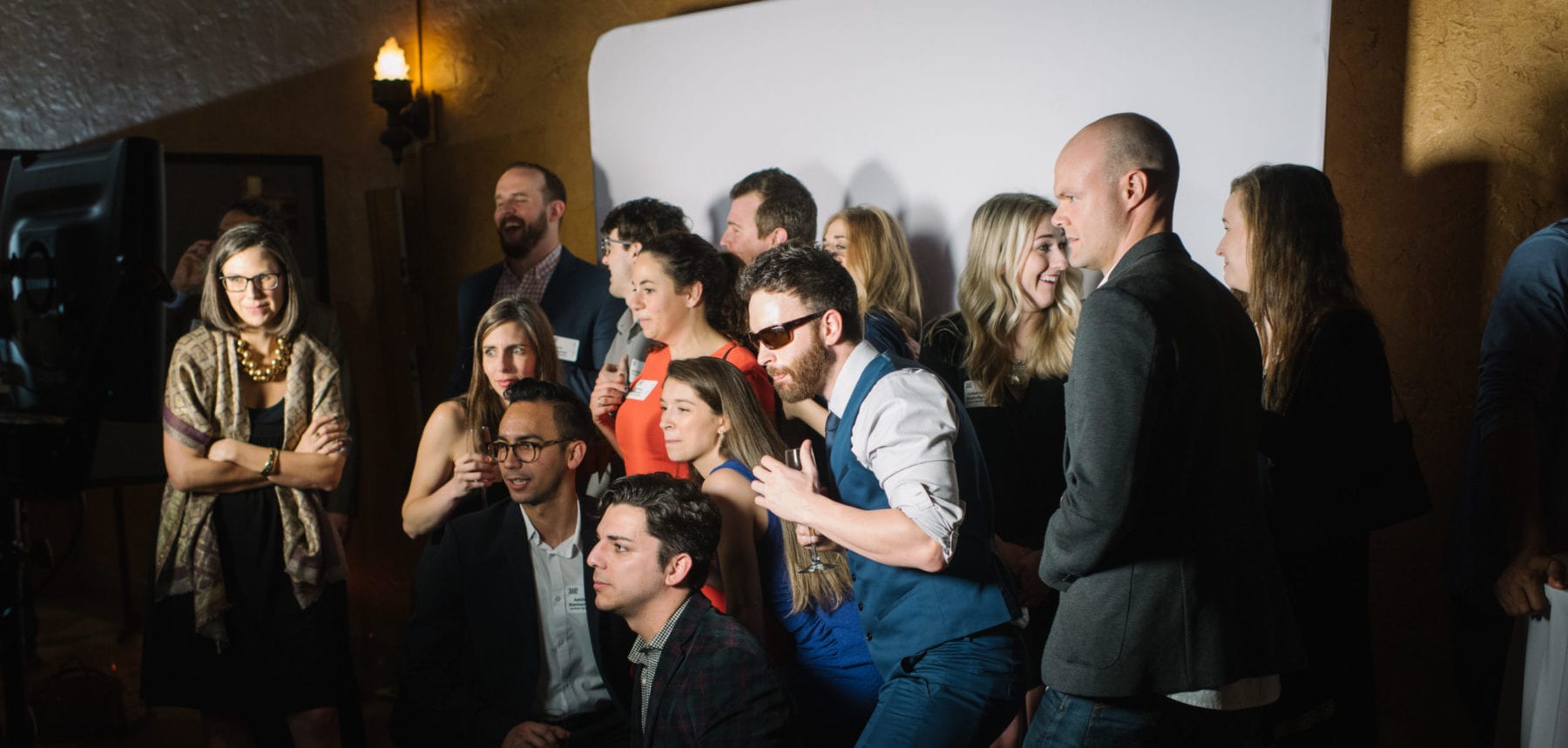 EVENTS YOU DON'T WANT TO MISS.
The Atlanta Ad Club celebrates creativity and thought leadership, creates unique experiences
and connects Atlanta's advertising community by inspiring and learning from one another.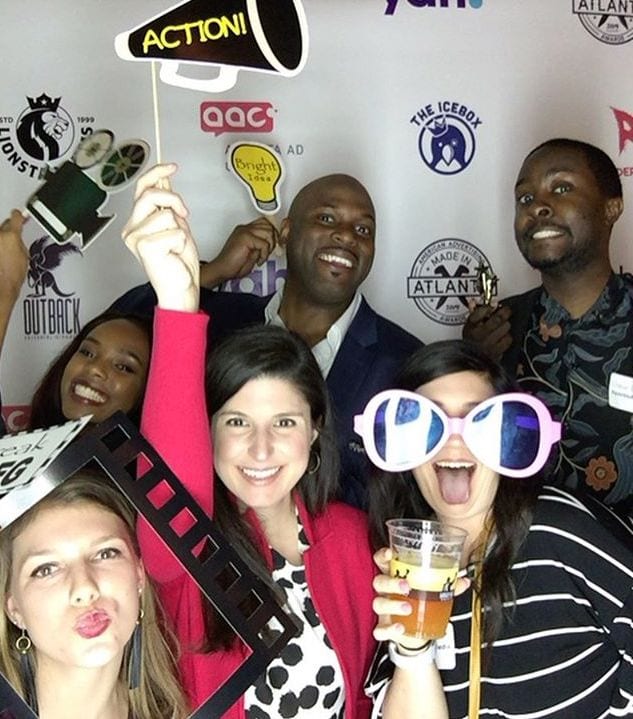 ABOUT US
Who is Atlanta Ad Club?
We are a talented group of advertising weirdos.
We love learning about fun creative things with our local Atlanta industry buds.
Beer must also be present. 
MEET US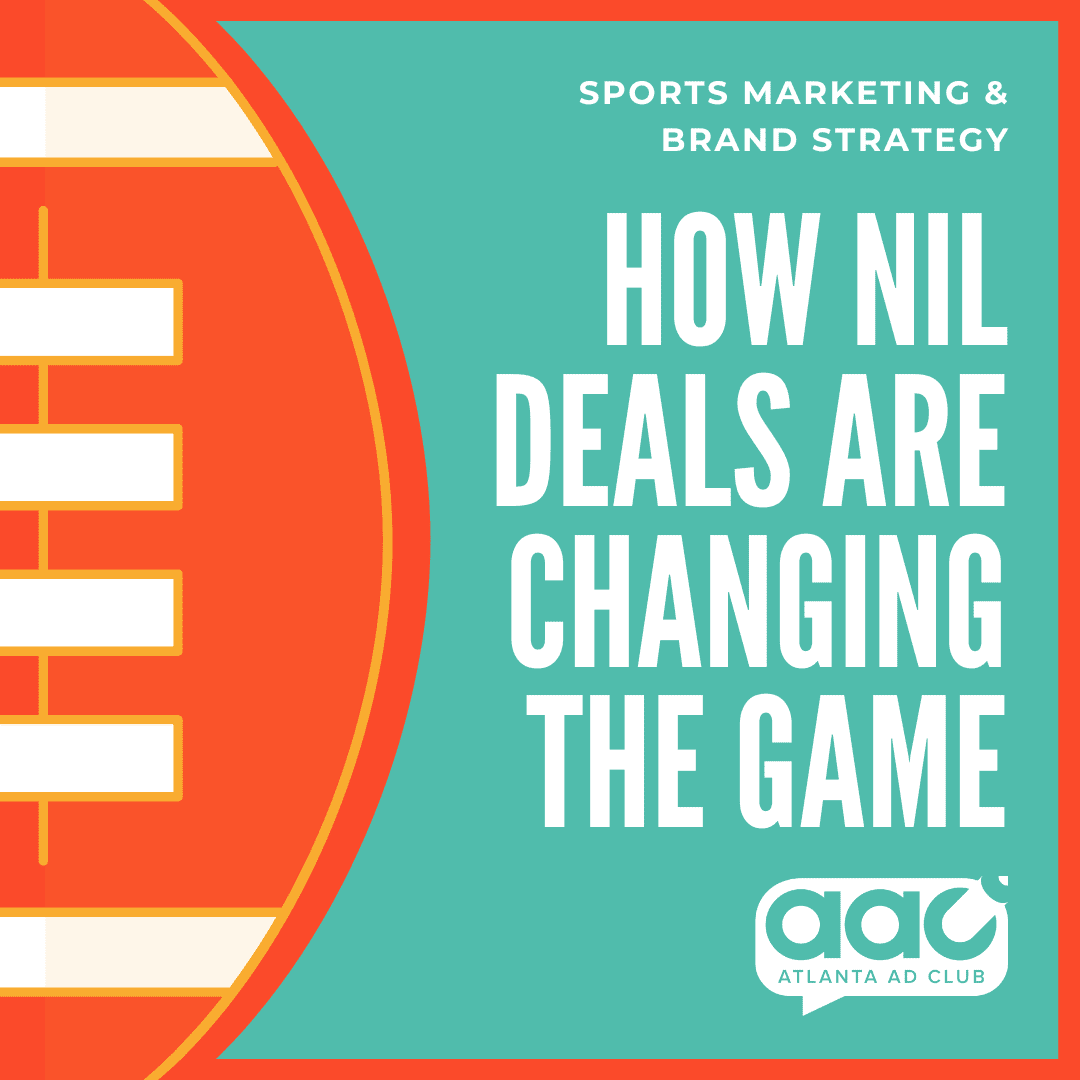 EVENTS
Sports Marketing and Brand Strategy: How NIL Deals Are Changing the Game
Come join the Atlanta Ad Club to hear panelists share their insights on the NIL deals that are changing the landscape of advertising and marketing strategies. Hear from the agencies representing talented athletes from a variety of college programs, including The University of Georgia, Florida State University, and several others.
Date // Time // Location:
Wednesday, Sept 27, 2023 | 6:00 – 7:30pm
Aston Carter
211 Perimeter Center Parkway, Suite 750
Atlanta, GA 30346
MORE ABOUT OUR EVENTS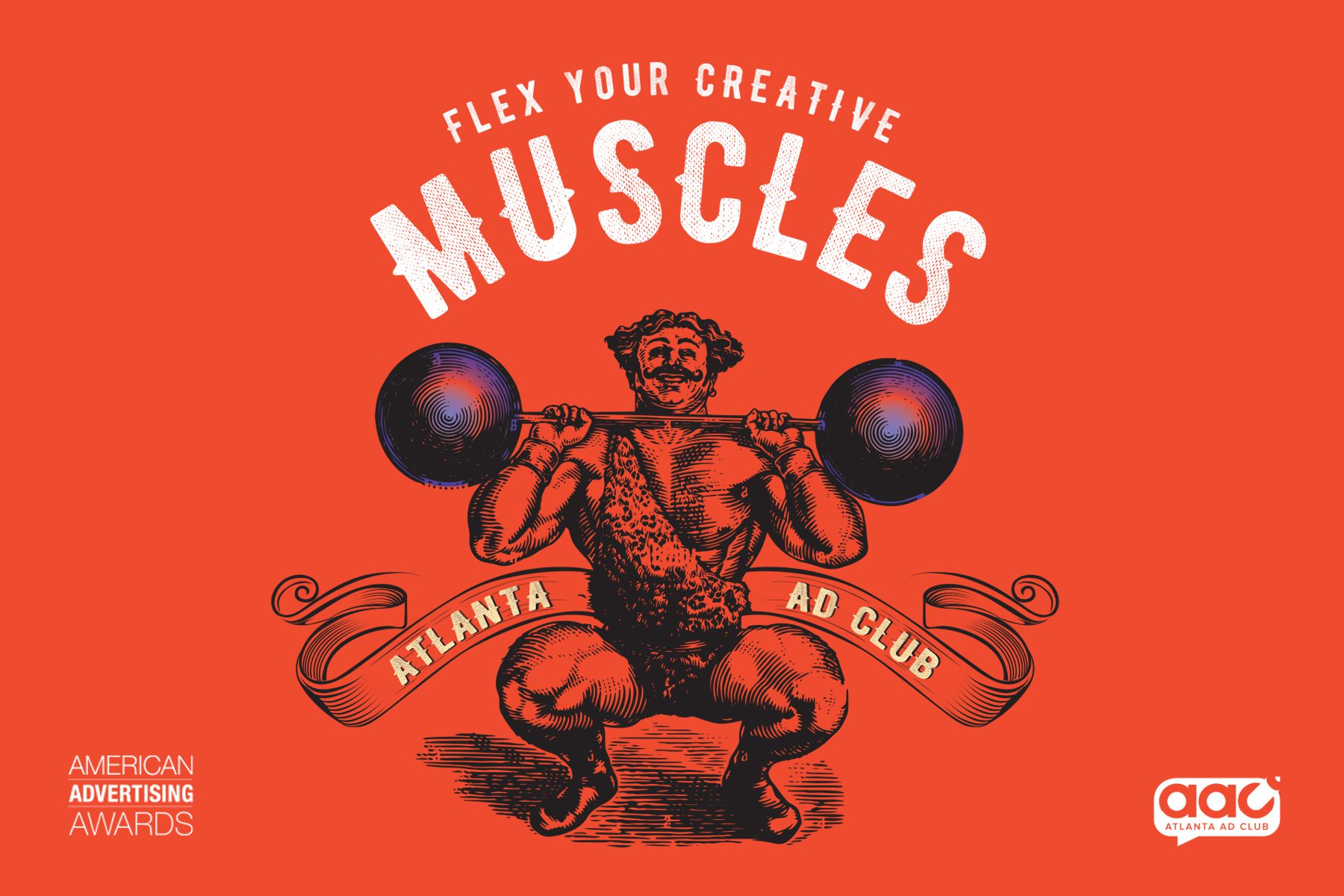 AWARDS
Congrats to the 2023 American Advertising Award winners!
SPONSOR US
There are always new ways to engage with your target audience, and Atlanta Ad Club events are no exception. Connect with new clients, talent, and the greater Atlanta advertising community. Interested in hosting or sponsoring an event? Get in touch and we'll find the right opportunity!
BECOME A SPONSOR