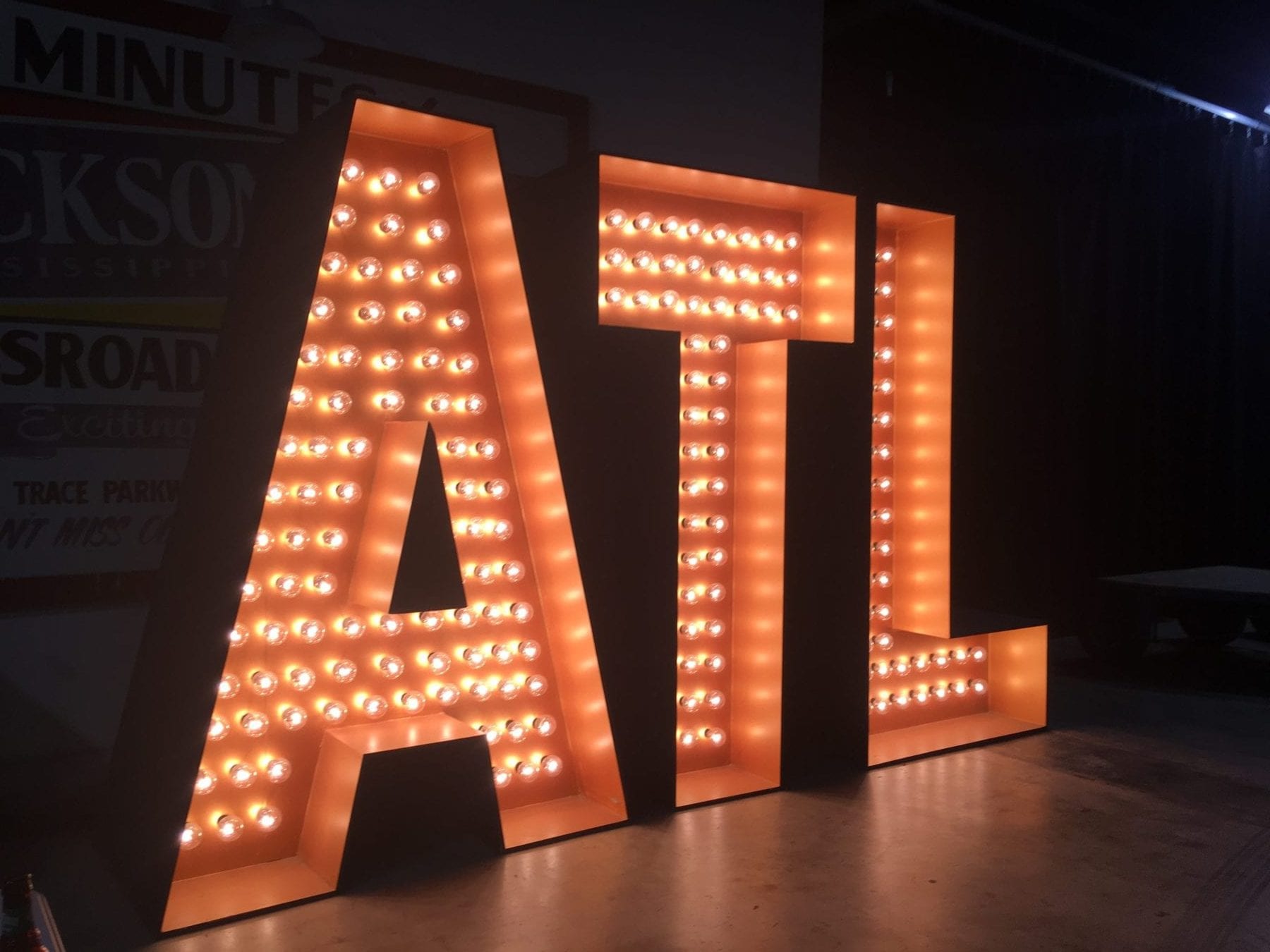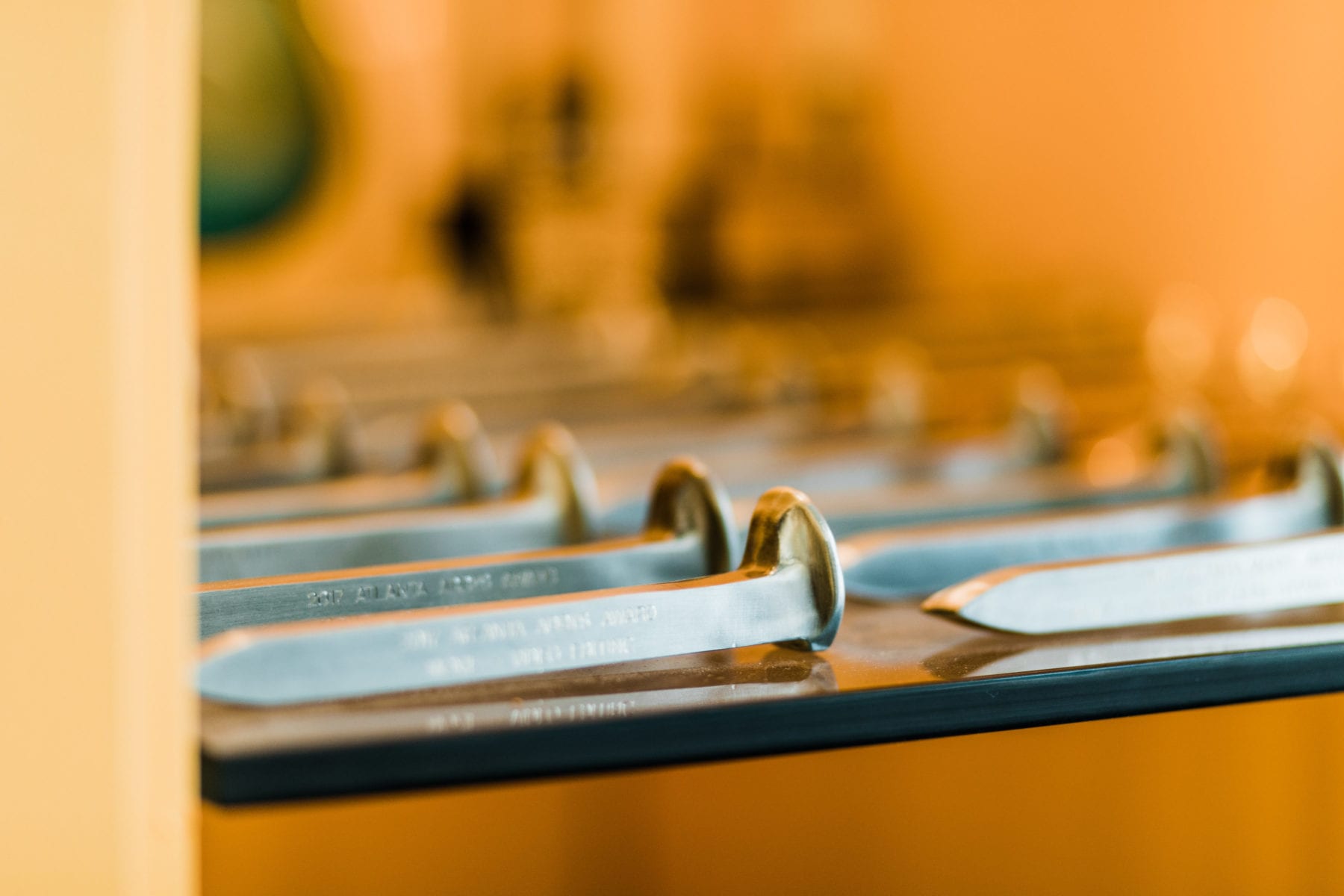 HOW DO I BECOME A MEMBER?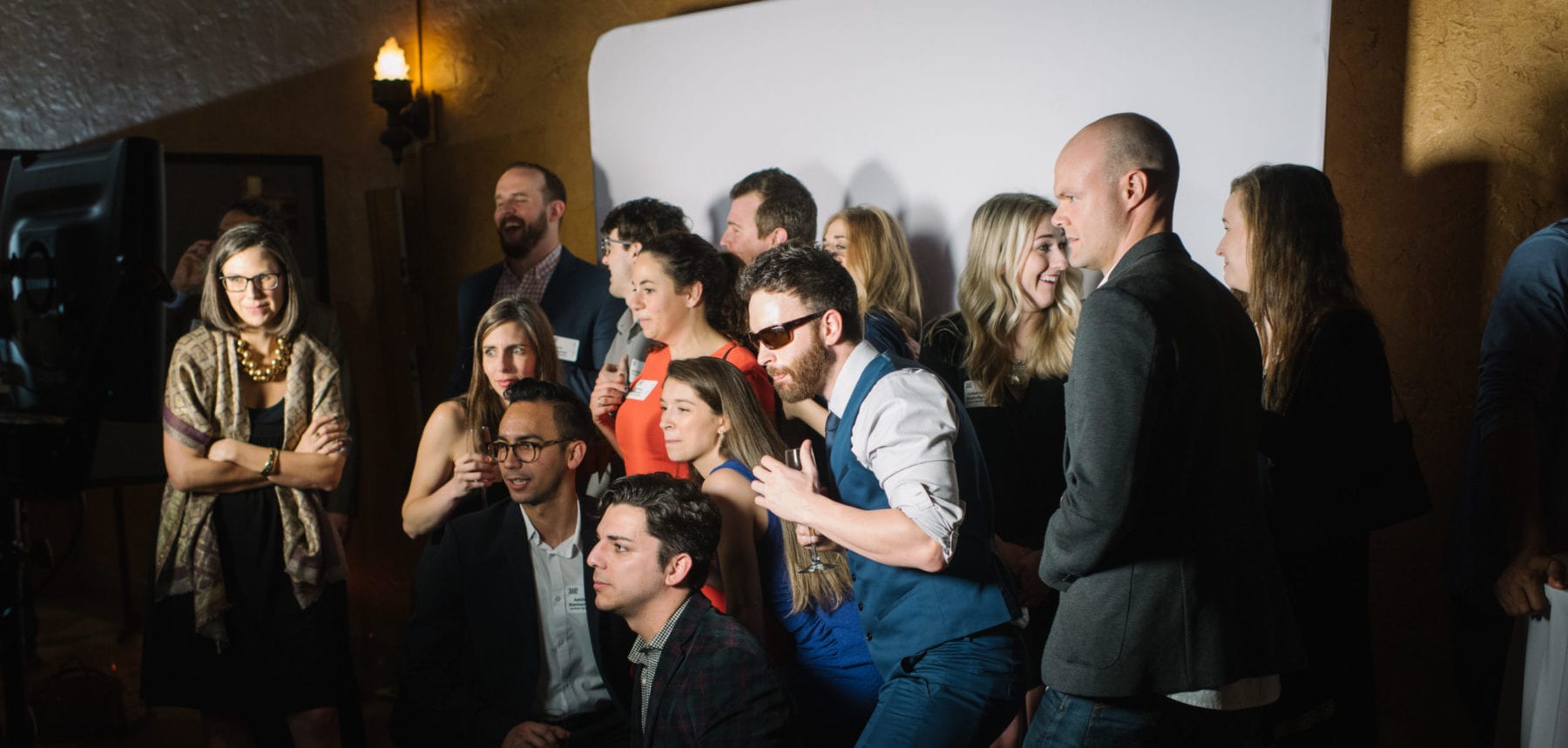 EVENTS YOU DON'T WANT TO MISS.
The Atlanta Ad Club celebrates creativity and thought leadership, creates unique experiences
and connects Atlanta's advertising community by inspiring and learning from one another.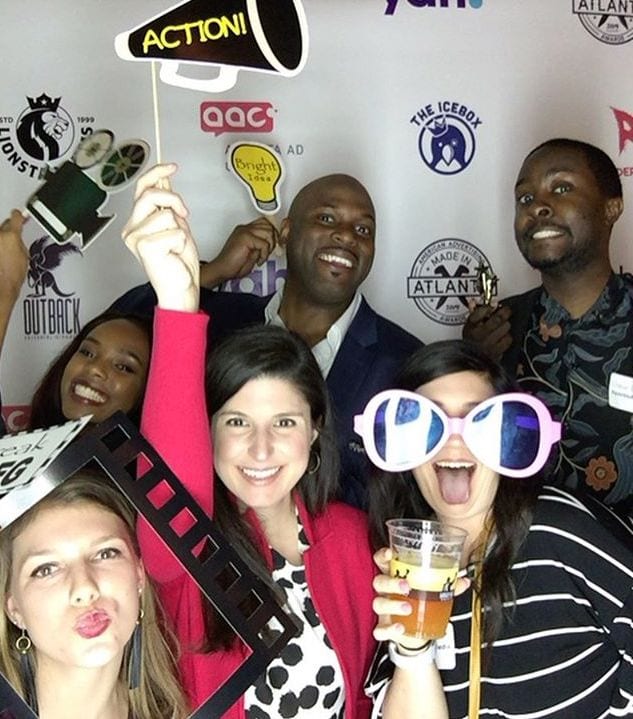 ABOUT US
Who is Atlanta Ad Club?
We are a talented group of advertising weirdos.
We love learning about fun creative things with our local Atlanta industry buds.
Beer must also be present. 
MEET US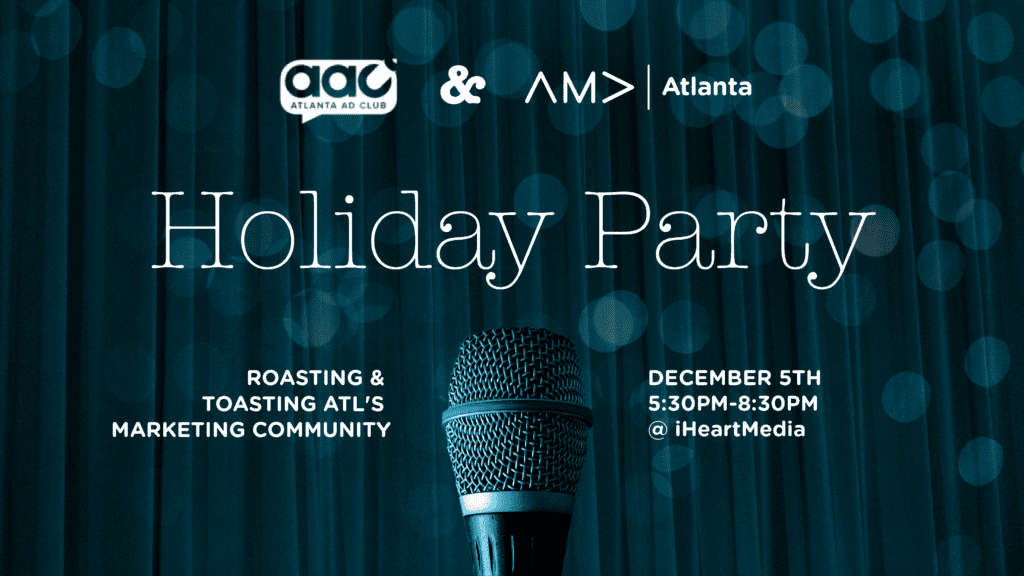 EVENTS
AAC + AMA Holiday Party!
Join us for a night of merriment and revelry as we celebrate our vibrant community. Our event promises a unique twist, as we've enlisted not one, not two, but three hilarious comedians who happen to be seasoned marketing and advertising pros as well. Get ready for some good-natured ribbing, insider jokes, and the kind of laughter that can only come from those who truly understand our industry. REGISTER HERE!
Date // Time // Location:
Tuesday, Dec 5, 2023 | 5:30 – 8:30pm
iHeartMedia
1255 Makers Way NW
Atlanta, GA 30318
MORE ABOUT OUR EVENTS
SPONSOR US
There are always new ways to engage with your target audience, and Atlanta Ad Club events are no exception. Connect with new clients, talent, and the greater Atlanta advertising community. Interested in hosting or sponsoring an event? Get in touch and we'll find the right opportunity!
BECOME A SPONSOR