The Atlanta Ad Club celebrates creativity and thought leadership, creates unique experiences
and connects Atlanta's advertising community by inspiring and learning from one another.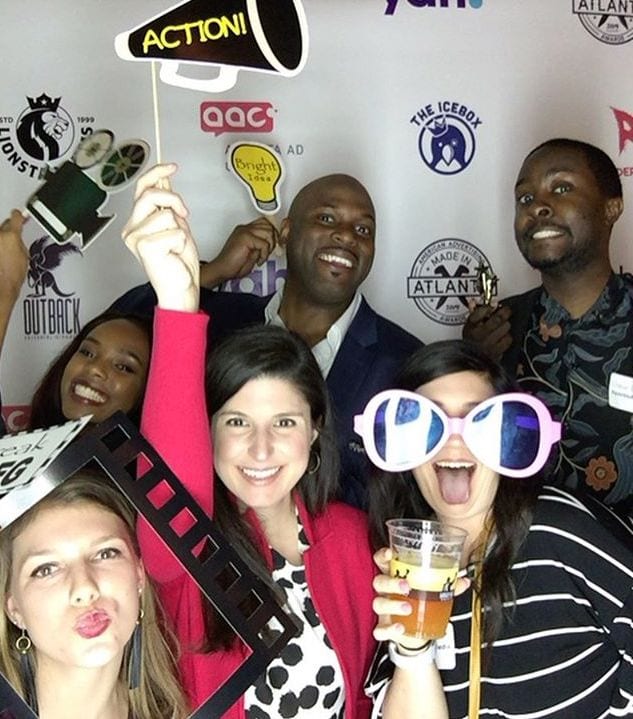 ABOUT US
Who is Atlanta Ad Club?
We are a talented group of advertising weirdos.
We love learning about fun creative things with our local Atlanta industry buds.
Beer must also be present. 
MEET US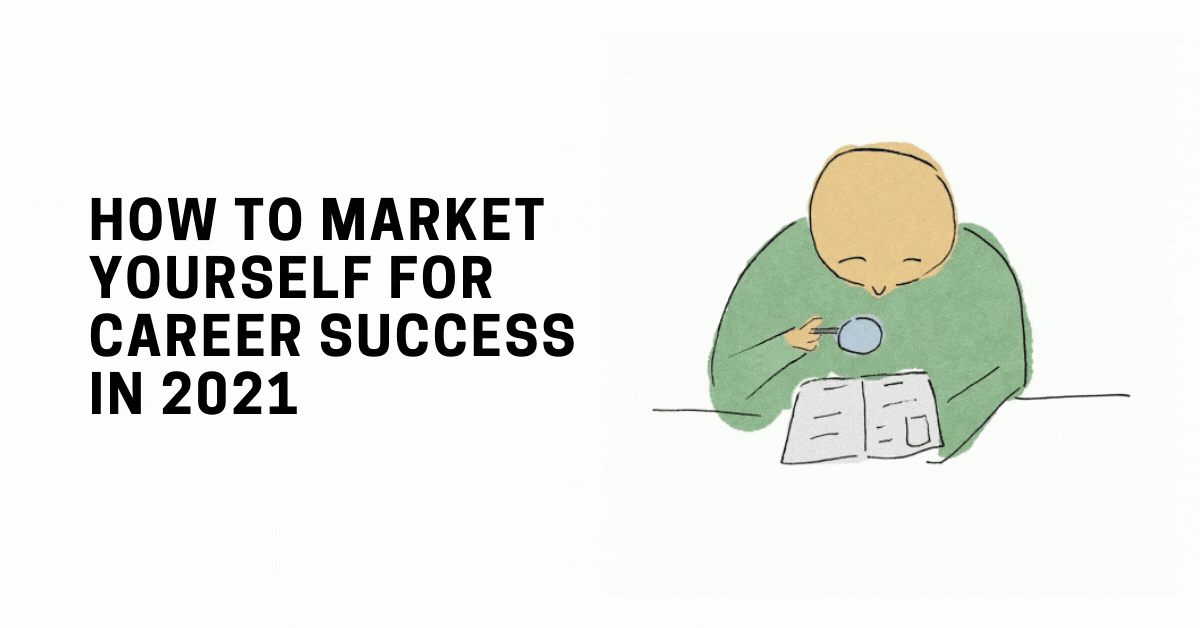 EVENTS
How to Market Yourself for Career Success in 2021
We know the past year has been challenging for many of you, and we want to help. So, we've enlisted the creative staffing experts at 24 Seven to share valuable insights and tips about how to market yourself in a redefined world. Join us to find out more about the changing landscape of our industry and how to navigate the job market in 2021. REGISTER HERE.
EVENT CALENDAR
AWARDS
Congrats to the 2020 American Advertising Award winners!
SPONSOR US
There are always new ways to engage with your target audience, and Atlanta Ad Club events are no exception. Connect with new clients, talent, and the greater Atlanta advertising community. Interested in hosting or sponsoring an event? Get in touch and we'll find the right opportunity!
BECOME A SPONSOR