The Atlanta Ad Club celebrates creativity and thought leadership, creates unique experiences
and connects Atlanta's advertising community by inspiring and learning from one another.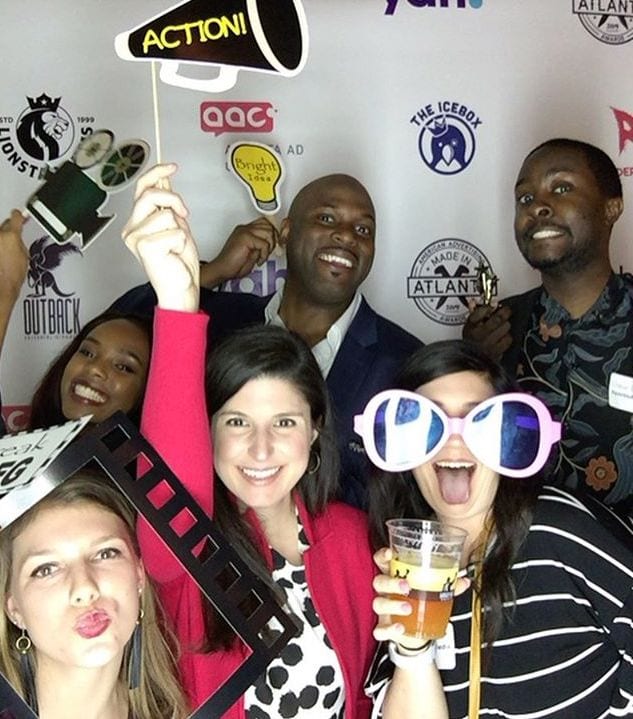 ABOUT US
Who is Atlanta Ad Club?
We are a talented group of advertising weirdos.
We love learning about fun creative things with our local Atlanta industry buds.
Beer must also be present. 
MEET US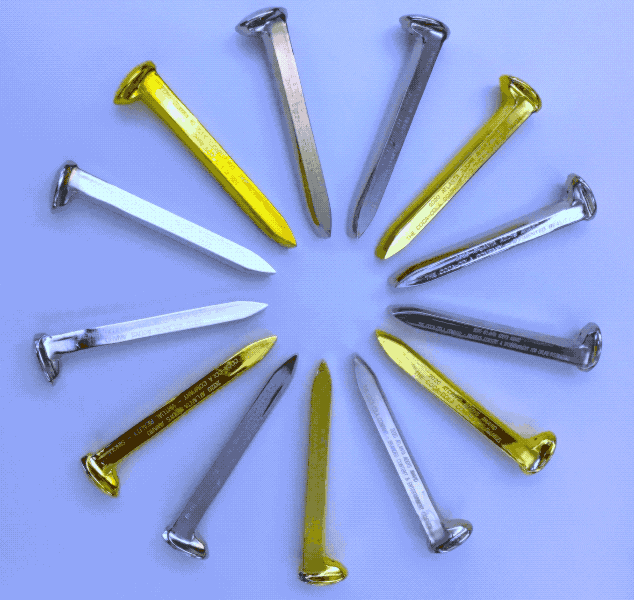 EVENTS
Awards Season Kickoff & Q&A
It's time to kick off the American Advertising Awards season! We are hosting a virtual lunch & learn event, so attendees can ask questions about submissions, find out details about the virtual format for this year's upcoming celebration, see past winning work and learn more about how to take home an ADDY award! REGISTER HERE.
EVENT CALENDAR
AWARDS
Congrats to the 2020 American Advertising Award winners!
SPONSOR US
There are always new ways to engage with your target audience, and Atlanta Ad Club events are no exception. Connect with new clients, talent, and the greater Atlanta advertising community. Interested in hosting or sponsoring an event? Get in touch and we'll find the right opportunity!
BECOME A SPONSOR