The Atlanta Ad Club celebrates creativity and thought leadership, creates unique experiences
and connects Atlanta's advertising community by inspiring and learning from one another.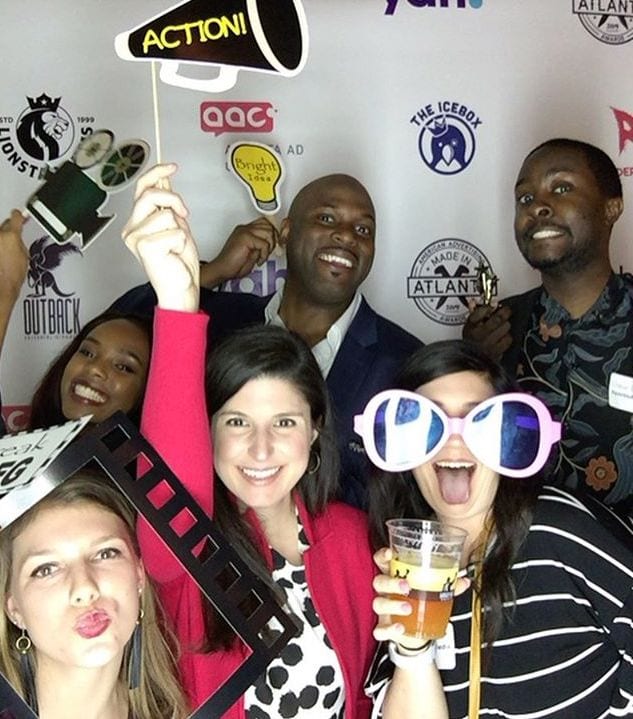 ABOUT US
Who is Atlanta Ad Club?
We are a talented group of advertising weirdos.
We love learning about fun creative things with our local Atlanta industry buds.
Beer must also be present. 
MEET US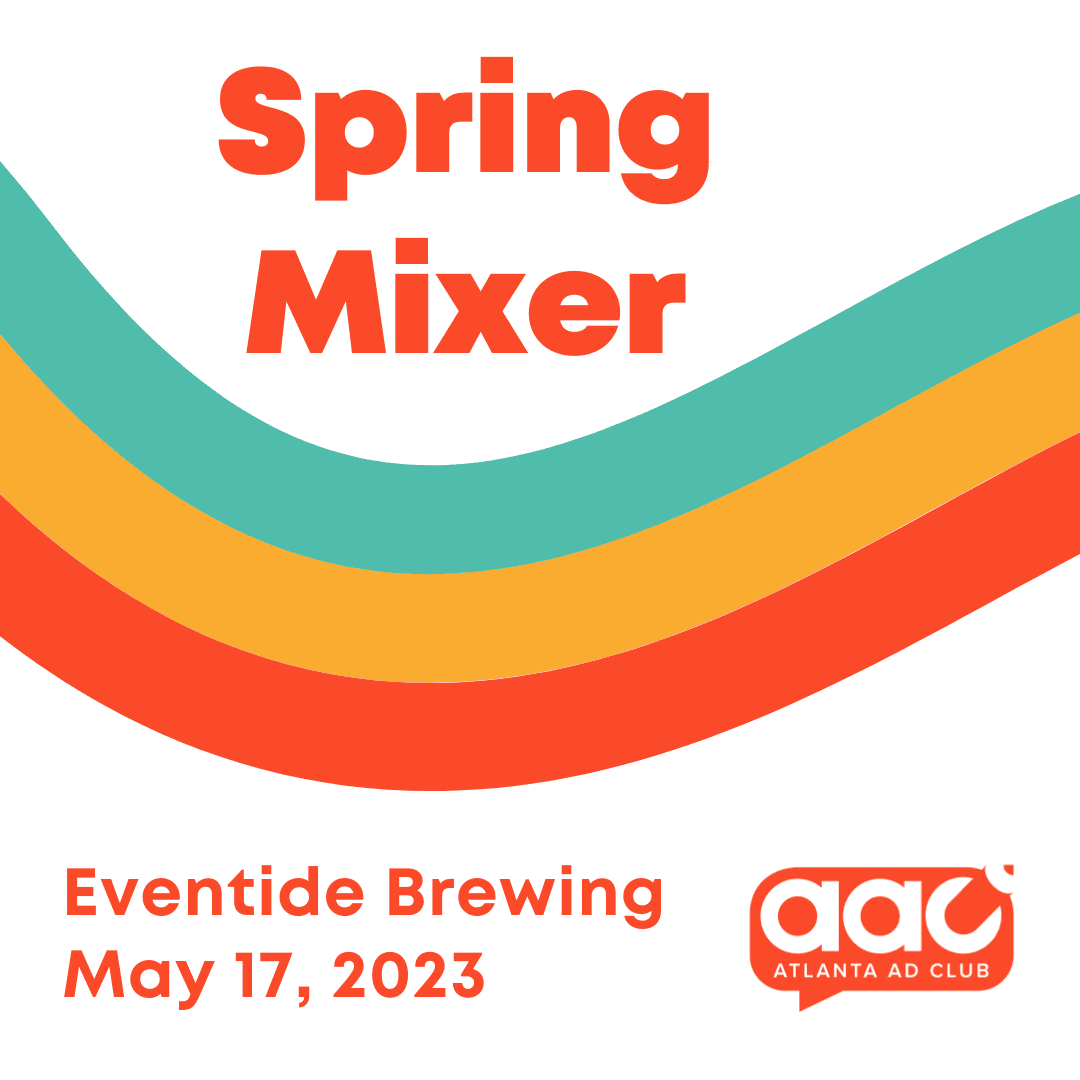 EVENTS
Spring Mixer
Come join us for an unforgettable Spring celebration at Eventide Brewing! Let's connect over food, drinks, and conversation. With limited tickets available, you'll want to act fast to secure your spot at this exclusive event. Get your tickets now and let's welcome the new season in style!
Date // Time // Location:
May 17, 2023 | 6:00 – 8:00pm
Eventide Brewing 1015 Grant St SE, Atlanta, GA 30315
MORE ABOUT OUR EVENTS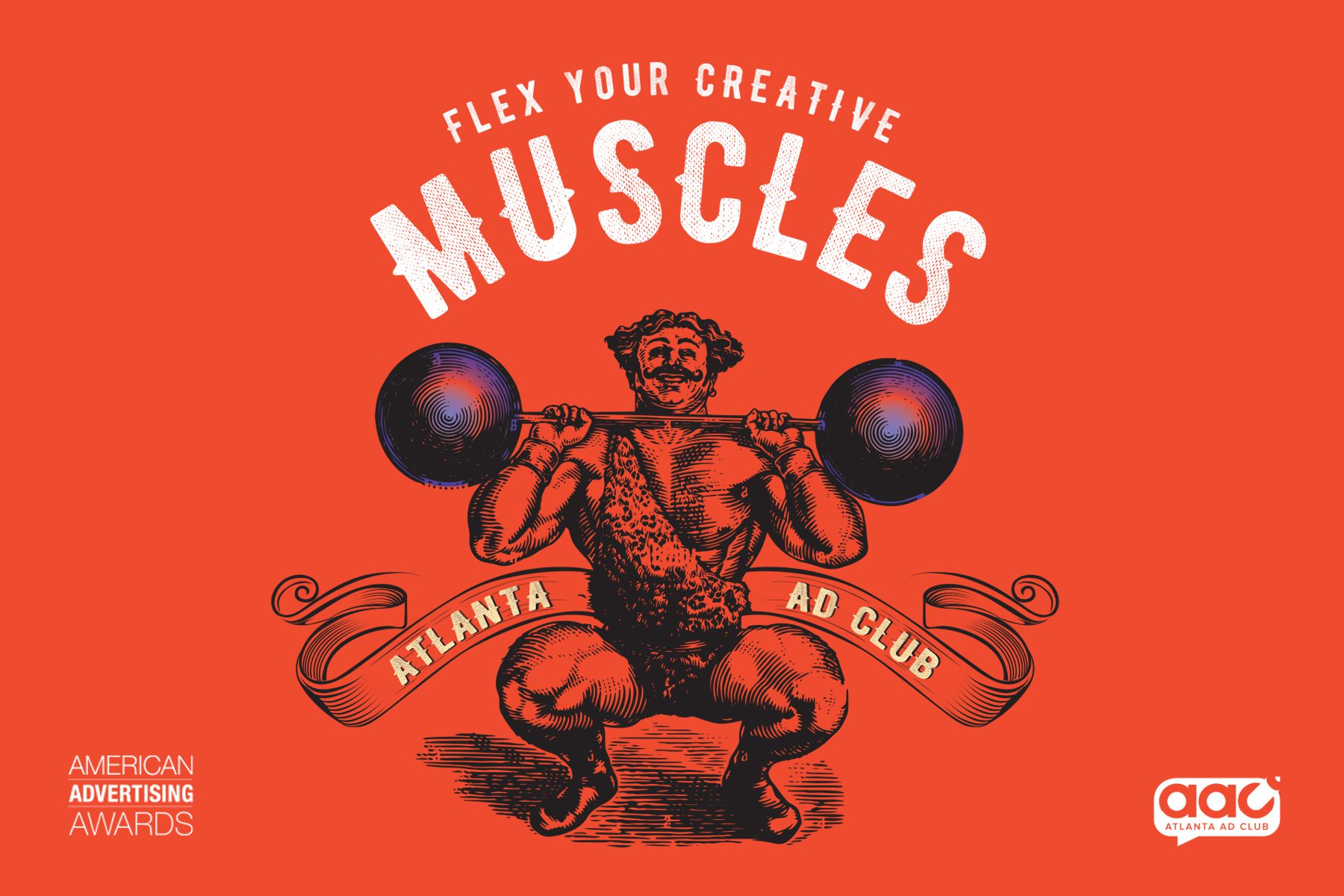 AWARDS
Congrats to the 2023 American Advertising Award winners!
SPONSOR US
There are always new ways to engage with your target audience, and Atlanta Ad Club events are no exception. Connect with new clients, talent, and the greater Atlanta advertising community. Interested in hosting or sponsoring an event? Get in touch and we'll find the right opportunity!
BECOME A SPONSOR