Founded in 1909, the Atlanta Ad Club is a 501-c6 nonprofit that serves the Greater Atlanta advertising community. With over 300 members including 20+ corporate members, and our affiliation as the Atlanta chapter of the American Advertising Federation (AAF), we provide our market the opportunities to learn, network, and showcase their best work.
The Atlanta Ad Club celebrates creativity and thought leadership, creates unique experiences, and connects Atlanta's advertising community by inspiring and learning from one another.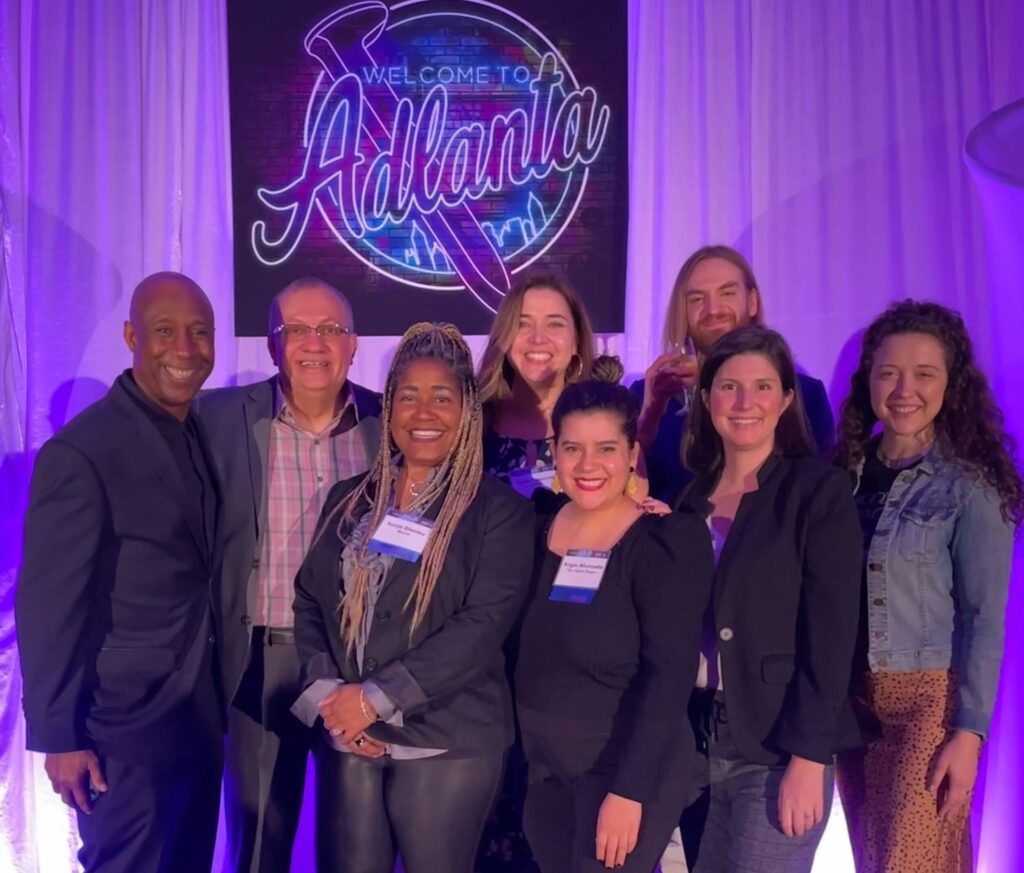 Executive Director
Nina Hines - SPECS Management
2022-2023 COMMITTEE MEMBERS
Our committee members are the rockstars that keep everything moving.
Interested in becoming a committee member? Learn more about our committees and nominate yourself or someone else here.
Sammy Caban CED, CSEP, DES
ABOUT AMERICAN ADVERTISING FEDERATION (AAF)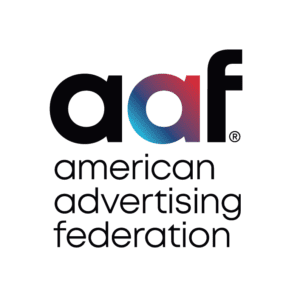 The American Advertising Federation (AAF), established in 1905 and headquartered in Washington, DC, is the only organization that includes members across all disciplines and career levels in advertising representing all facets of the advertising industry and acts as the "Unifying Voice for Advertising."

The AAF's membership is comprised of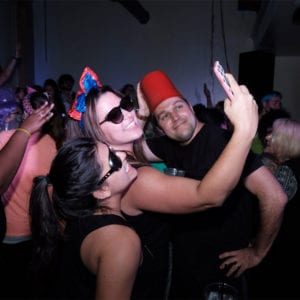 nearly 100 corporate members comprising the nation's leading advertisers, advertising agencies, and media companies; a national network of nearly 200 local clubs representing 40,000 advertising professionals; and more than 200 college chapters with more than 5,000 student members.
The AAF operates a host of programs and initiatives, including the Advertising Hall of Fame, the Advertising Hall of Achievement, the American Advertising Awards, the National Student Advertising Competition, the Mosaic Center for Multiculturalism and summer AdCamps for high school students.
For more information on the full range of the AAF's programming, visit www.aaf.org.
Atlanta Ad Club is a proud professional local chapter of AAF's 7th District, which includes local clubs in the Southeast across Alabama, Georgia, Louisiana, Mississippi, and Tennessee.
We were very honored to host the 2021 AAF District 7 Fall Leadership Conference in September 2021, where our friends from across the region descended on downtown Atlanta for a weekend of thought-leadership, gathering, and lip-syncing!