Founded in 1909, the Atlanta Ad Club serves the Greater Atlanta advertising community. With over 300 members including 20+ corporate members, and our affiliation as the Atlanta chapter of the American Advertising Federation (AAF), we provide our market the opportunities to learn, network, and showcase their best work.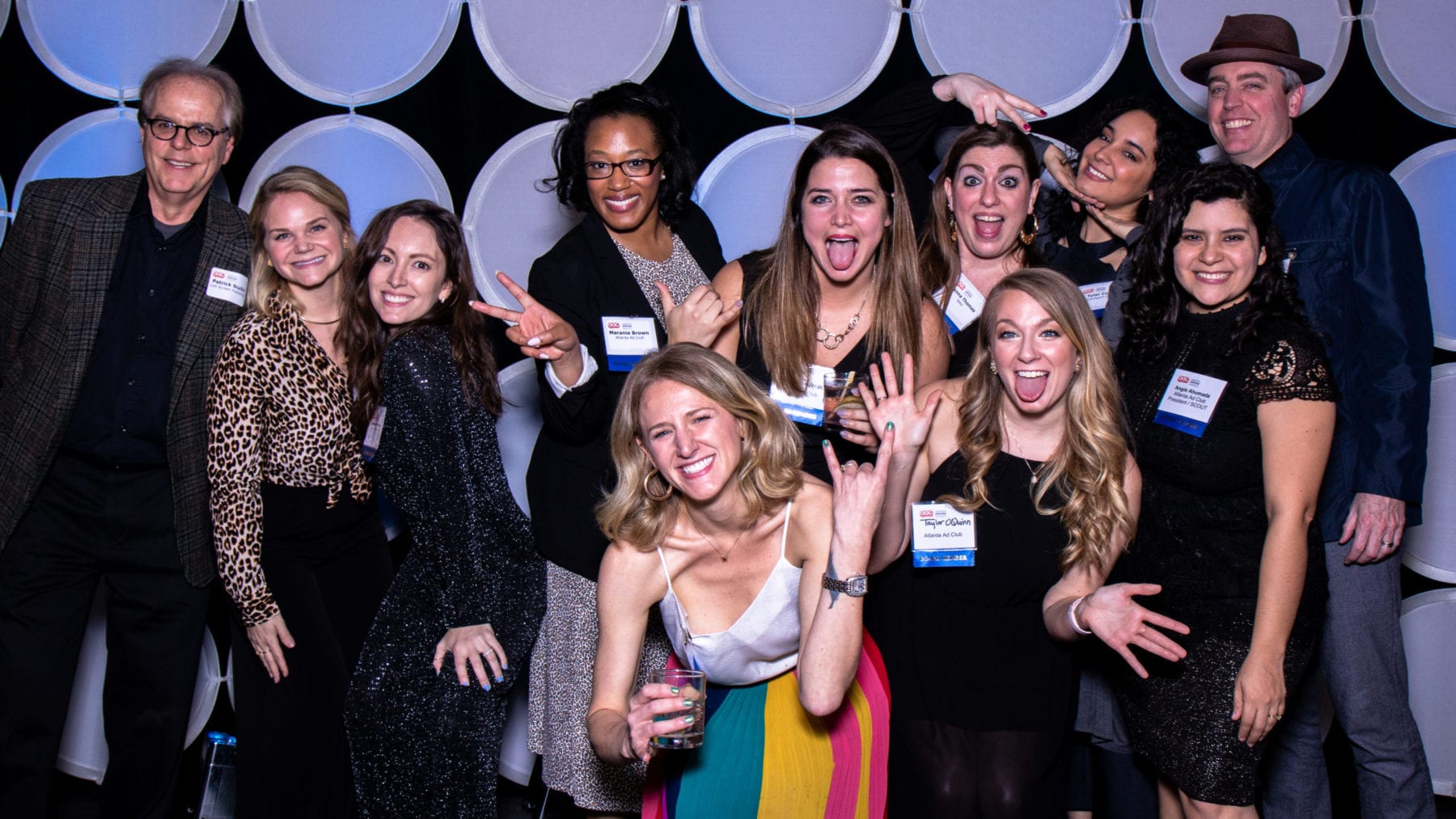 Awards
Taylor O'Quinn - Launch
Immediate Past President
Angie Ahumada - Freelance
Events
Ann Daykin - Bark Bark
Sponsorship
Kenneth Lovell - Blue Green Submarine
Treasurer
David Warren - ATL Locations
Creative
Matthew Mattingly - HONE Production
Membership
Morgen Tanksley - Maycreate
Historian & Past President
Guy Tucker - Ask Guy Tucker
Diversity & Inclusion
Maranie Brown - YAH Agency
Member At Large
Cheryl Maher - SCOUT
2020-2021 COMMITTEE MEMBERS
Our committee members are the rockstars that keep everything moving.
Interested in becoming a committee member? Learn more about our committees and nominate yourself or someone else here.
Carly Bulaga

Himalayan Children's Charities

Sharon Feingold

Orange Puffin Pictures & VO
Karrie Gawron

Freelance Graphic Designer
ABOUT AMERICAN ADVERTISING FEDERATION (AAF)
The American Advertising Federation (AAF), established in 1905 and headquartered in Washington, DC, is the only organization that includes members across all disciplines and career levels in advertising representing all facets of the advertising industry and acts as the "Unifying Voice for Advertising."
The AAF's membership is comprised of nearly 100 corporate members comprising the nation's leading advertisers, advertising agencies, and media companies; a national network of nearly 200 local clubs representing 40,000 advertising professionals; and more than 200 college chapters with more than 5,000 student members.
The AAF operates a host of programs and initiatives, including the Advertising Hall of Fame, the Advertising Hall of Achievement, the American Advertising Awards, the National Student Advertising Competition, the Mosaic Center for Multiculturalism and summer AdCamps for high school students.
For more information on the full range of the AAF's programming, visit www.aaf.org.