Welcome to the 2021 Atlanta American Advertising Awards page!
About the Competition
 The American Advertising Awards® (AAA) Show is the advertising industry's largest and most representative competition, attracting over 40,000 entries every year in local chapter of the American Advertising Federation (AAF) competitions. The mission of the AAA competition is to recognize and reward the creative spirit of excellence in the art of advertising.
Conducted annually by the AAF, the local American Advertising Awards is the first of a three-tier, national competition. Concurrently, all across the country, local entrants vie to win an AAA – recognition as the very best in their markets. At the second tier, local AAA winners compete against winners from other local clubs in one of 15 district competitions. District AAA winners are then forwarded to the third tier, the national stage level. Entry in your local AAF chapter competition is the first step toward winning a national AAA.
Entering the American Advertising Awards supports the entire advertising industry, because the AAF and its local and district affiliates use the proceeds to enhance advertising through programs such as public service, internships, advocacy groups, advertising education, and consumer awareness.
How Do I Win An ADDY Award?
Selected judges evaluate the winning work through a scoring process. All entries are evaluated independently, which means there may not be a winner in every category if the entry does not score high enough.
A GOLD ADDY is recognition of the highest level of creative excellence and is judged to be superior to all other entries in the category. Entries that are also considered outstanding and worthy of recognition receive a SILVER ADDY.
The number of awards given in each category is determined by the judges, based on the relative quality of work in that category.
Updates for this year only:
NO physical entries are required due to safety reasons. Additional upload links have been added to the system to accommodate this change.
We've lowered the fees for this year only. Late fees will be incurred for entries submitted between Jan. 10, 2021, and Jan. 15, 2021.
NEW Crisis-Response Categories: We've added these at the local-only (this will not advance on to district or national) level to allow folks to submit all of the awesome work they've done related to any of the crises we've experienced this year.
2020-2021 Submission Prices 
PROFESSIONAL PRICES:
Single entry price: $100 for Members, $130 for Non-Members
Campaign entry price: $130 for Members and $150 for Non-Members
STUDENT PRICES:
Single entry price: $25
Campaign entry price: $30
Become a Member and Save!
Our members receive discounted rates on American Advertising Awards submissions and tickets!
Also get perks year-round, including complimentary tickets to most events.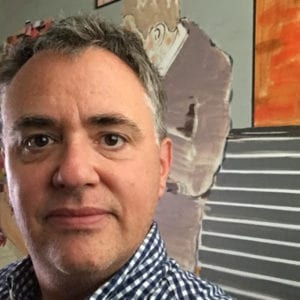 Jeff Flemings
Brand Strategist, Freelance
Fort Lauderdale, FL
For more than 2 decades, Jeff Flemings has been helping brands build the bridge between insight and ideas. Google, Facebook, Microsoft, HP, Liberty Mutual and Colgate Palmolive all depend on Jeff's unique combination of customer empathy, creative inspiration and strategic impact to help create marketing ideas that drive growth. He has worked for Arnold, Digitas, Starcom MediaVest Group, Sapient, and Kantar.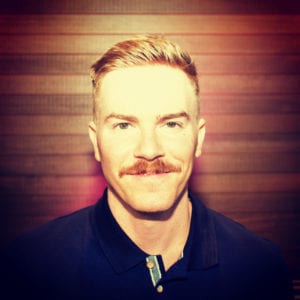 Jeff Schick
Head of Brand & Insights at Amazon
Seattle, WA
With two decades of experience working alongside The Fortune 100/10, Schick served in branding, digital, social and content production capacities for Apple, adidas, AT&T, T-Mobile and others. He founded film production company, AV Room Productions, and led writing and directing efforts for award-winning films: HALO, and HATCH. Schick is currently the Head of Brand & Insights at Amazon focused on brand storytelling for the company's contactless physical stores – Amazon Go.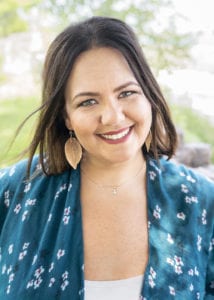 Alison Hammer
CD/CW at FCB Chicago / Author at HarperCollins
Chicago, IL
Alison Hammer is a VP Creative Director at FCB Chicago. A graduate of the University of Florida and the Creative Circus in Atlanta, she loves the challenge of bringing words together to make people think, feel and act on behalf of consumer and business-to-business brands. When she's not writing ads, Alison writes fiction. Her debut novel, You and Me and Us, was published in April by HarperCollins, and her second book, Little Pieces of Me, will be out this spring.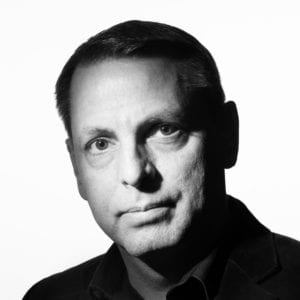 Jeff Sheets
Founder/Advertising Professor, BYU AdLab
Provo, UT
Jeff Sheets is an Associate Teaching Professor of advertising at Brigham Young University. He is the Founder of and Faculty advisor to the BYU AdLab. Sheets' creative students also won the AAF National Student Best of Show American Advertising Award the last four years in a row. Professionally, he has worked from New York City to Salt Lake City, with big brands to small startups, on everything from award-winning creative and international branding to pro-social public service campaigns. Jeff is a graduate from BYU and the School of Communications, where he studied in the same program in which he now teaches.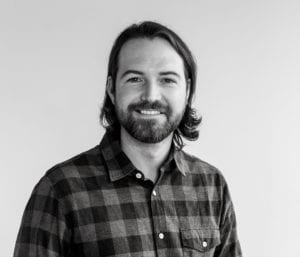 Zack Ward
Creative Director at Johnson Sekin
Dallas, TX
On any given Saturday you can find Zack Ward tending to his favorite hobby: collecting hobbies. Over the years his insatiable curiosity has led him to painting, photography, leather-working, and gardening to name a few. His work has been recognized by the American Advertising Awards, Communication Arts, PRINT magazine, the Obie Awards, the Webby Awards, Graphic Design USA, the Telly Awards, Channel Frederator, Excellence in Interactive Marketing Awards, and the Mercury Awards. Zack is married and is the "cool dad" of a baby boy, one dog and countless house plants.