Our events are the backbone of Atlanta Ad Club, where our members can gather and share ideas with each other, all while networking. We have a variety of event types that the Atlanta Ad community is always excited to attend.
We can't wait to see you at our next event!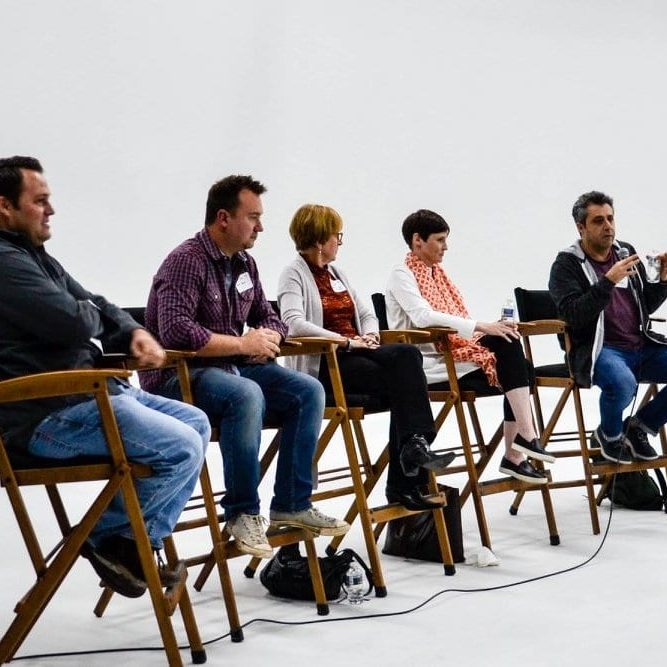 THOUGHT LEADERSHIP
Paneled discussions where a group of industry rockstars or a keynote marketing maven provide great insights and an engaging story.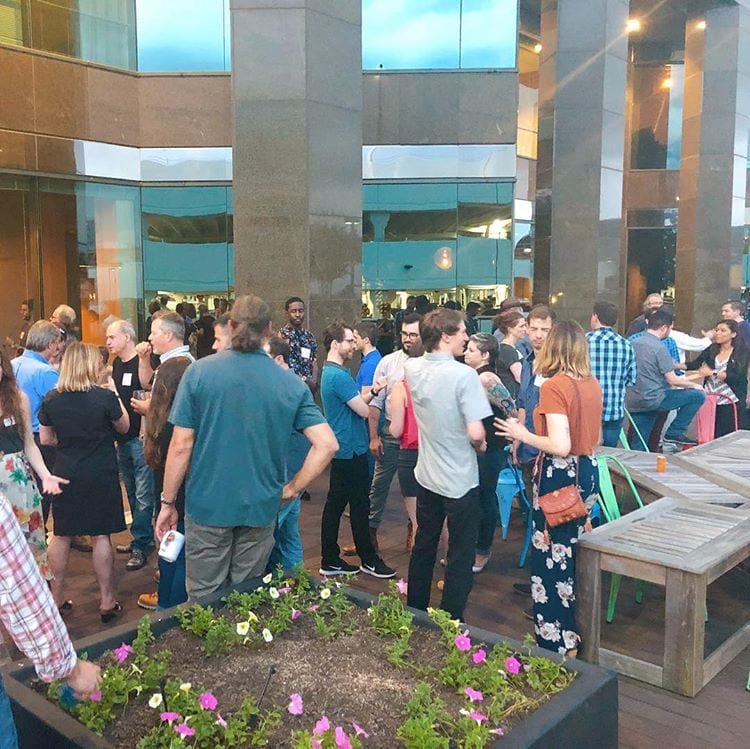 NETWORKING
MIXERS
Sometimes you just need to grab a drink and network! Our social networking events provide an opportunity to chat with a friend or catch up with an industry colleague! 
WORKSHOPS
AND SHOWS
Watch a show full of laughs, or participate in a workshop where you learn skills. One example is the popular Laugh Your Ads Off event where we partner with Humor Wins.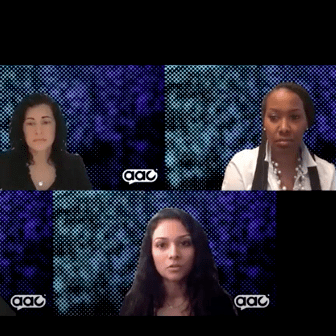 VIRTUAL
SESSIONS
Thanks to COVID-19 for bringing Zoom meetings into our collective consciousness. However, it's been a great way to stay engaged digitally!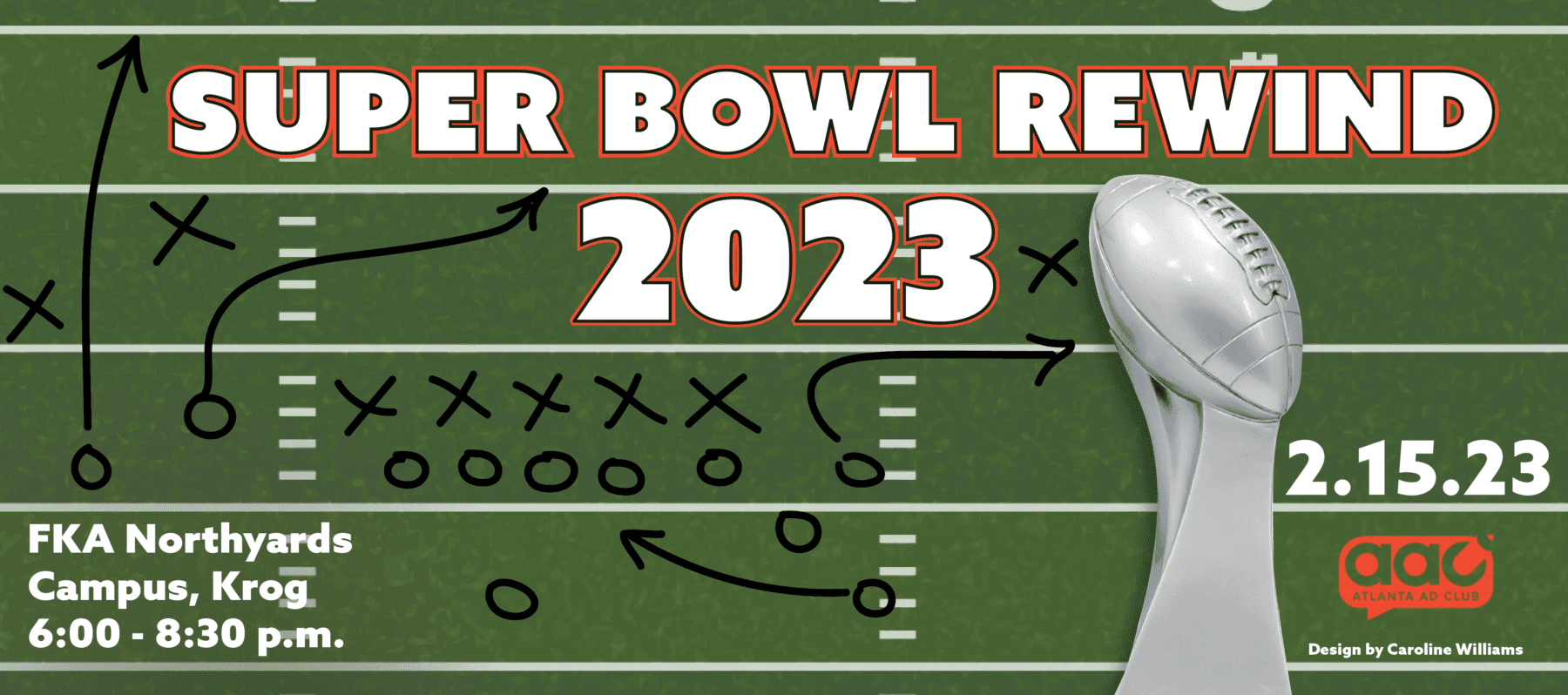 UPCOMING EVENTS
Super Bowl Rewind 2023
Join us as some of the top creative minds in Atlanta review the good, bad and ugly of this year's Super Bowl commercials. This is one of our most popular events so tickets will go fast!
Panel Moderator: Roberto Gomez | Chief Creative Officer, Studio SP
Panelists:
JR Harris | Creative Director, FKA
Mike Groenewald | Executive Creative Director, Chemistry
Sarah O'Bryan | VP, Group Creative Director, Hothouse
Thanks to our host and sponsor FKA.
UPCOMING EVENT CALENDAR