Our events are the backbone of Atlanta Ad Club, where our members can gather and share ideas with each other, all while networking. We have a variety of event types that the Atlanta Ad community is always excited to attend.
We can't wait to see you at our next event!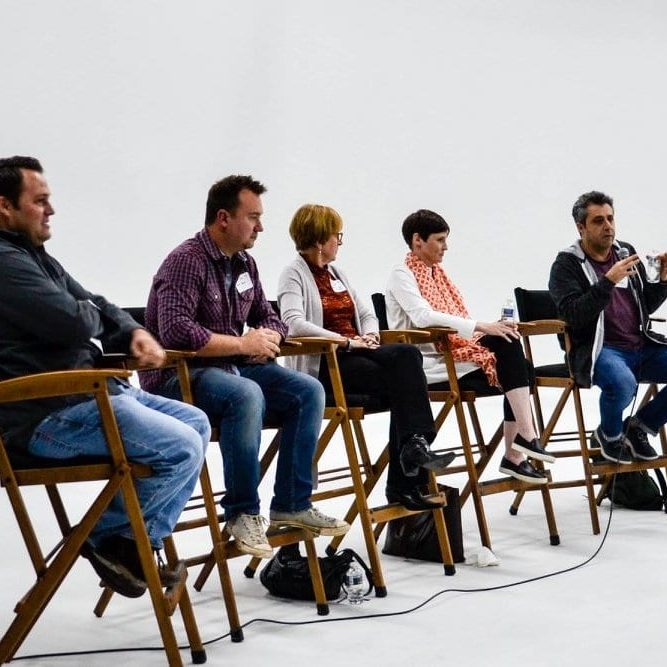 THOUGHT LEADERSHIP
Paneled discussions where a group of industry rockstars or a keynote marketing maven provide great insights and an engaging story.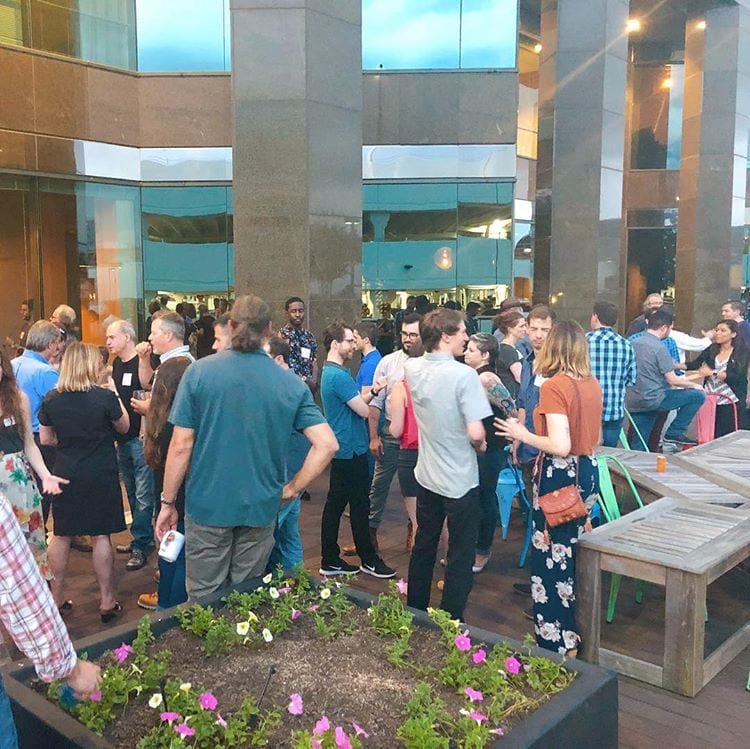 NETWORKING
MIXERS
Sometimes you just need to grab a drink and network! Our social networking events provide an opportunity to chat with a friend or catch up with an industry colleague! 
WORKSHOPS
AND SHOWS
Watch a show full of laughs, or participate in a workshop where you learn skills. One example is the popular Laugh Your Ads Off event where we partner with Humor Wins.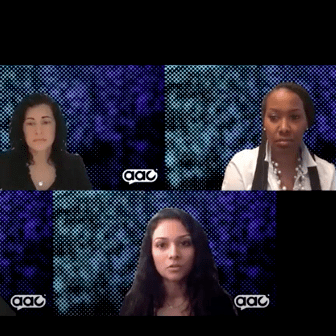 VIRTUAL
SESSIONS
Thanks to COVID-19 for bringing Zoom meetings into our collective consciousness. However, it's been a great way to stay engaged digitally!