2021 LEADERSHIP CONFERENCE
Join us September 9th - 11th for our 2021 District 7 Leadership Conference. It's been two years since we've all been together, so let's sharpen our Club leadership skills and have a little bit of fun!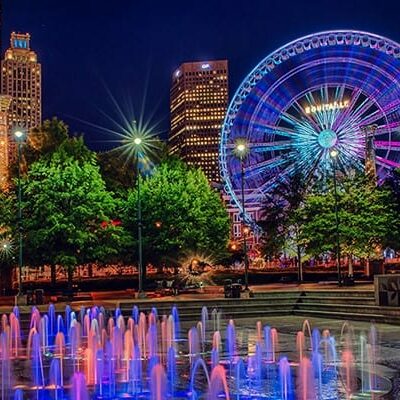 DOWNTOWN ATLANTA
We love living here and we can't wait to show our D7 friends why Atlanta is the city of Good Trouble. 
If you have a bit more time, we hope you stay a bit longer! Here are a few area attractions that showcase Atlanta. 
IT'S IN PERSON!
For some of us, it's the first time seeing our District friends in 2 years outside of a Zoom screen!
We'll be close enough to laugh and hug!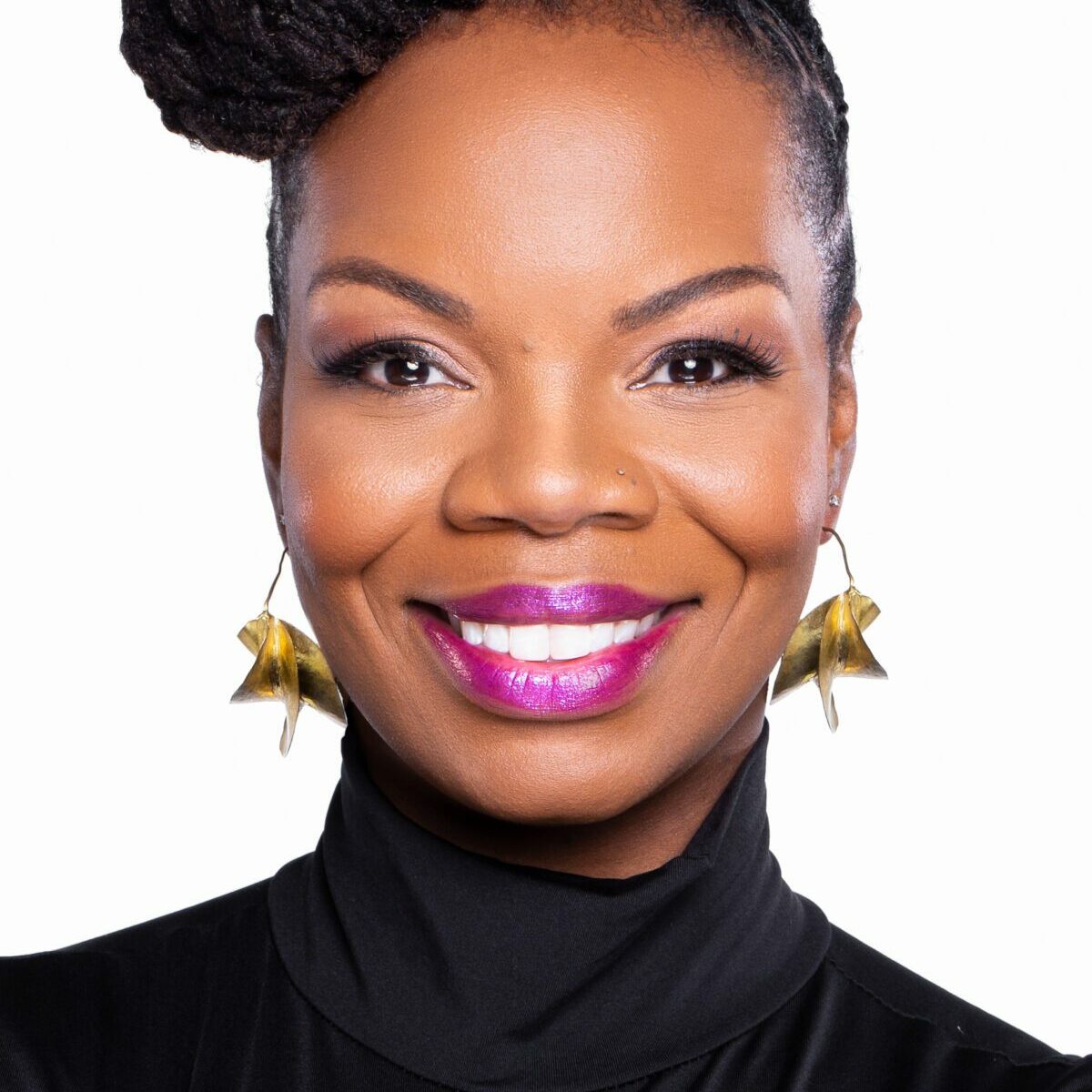 Melissa McGhie Proctor
EVP, CMO | The Atlanta Hawks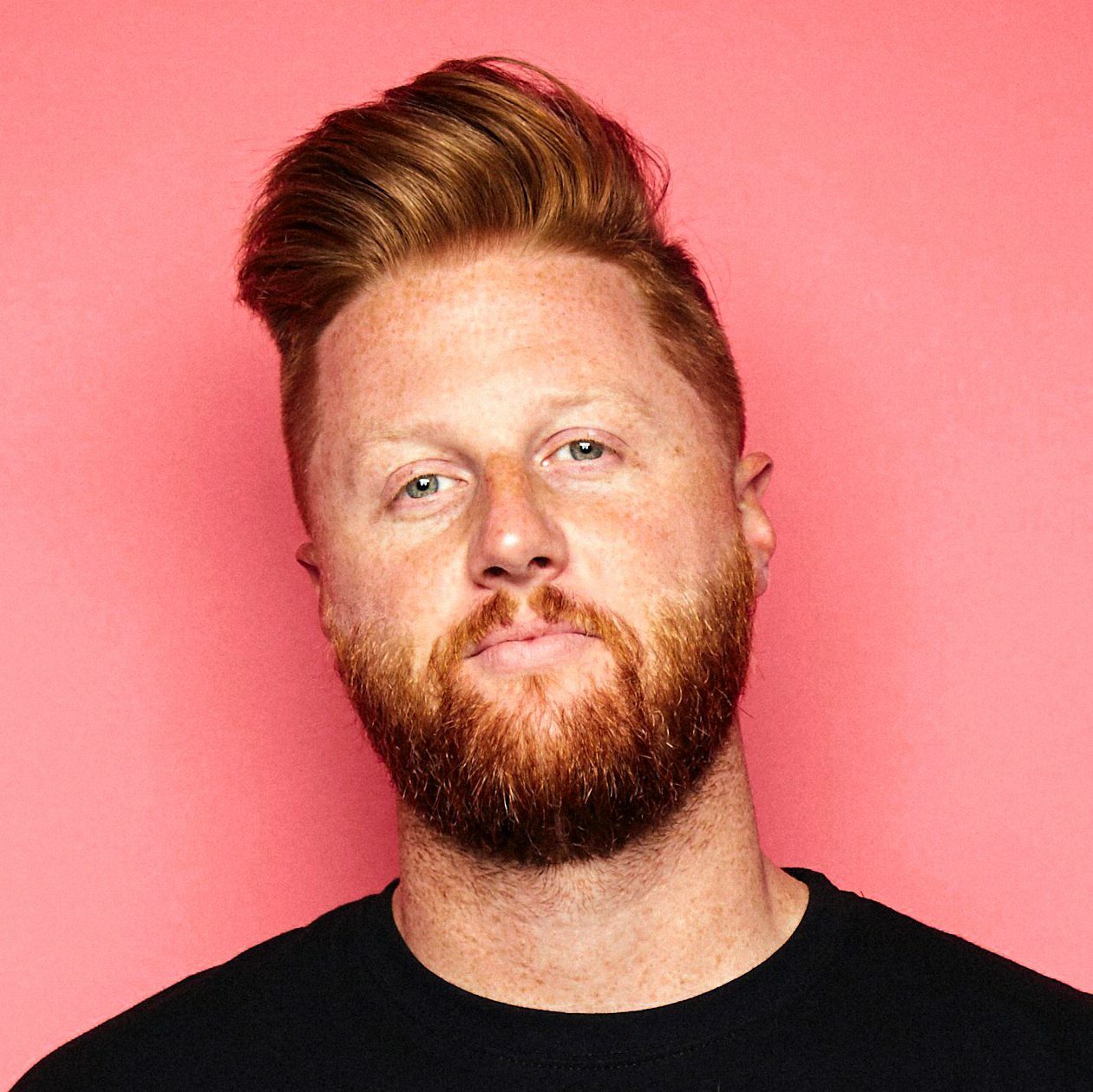 Kyle Stapleton
Senior Manager of Culture & Experience  |  WarnerMedia Studios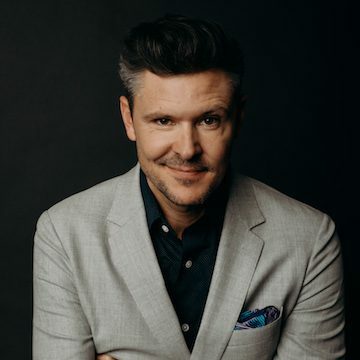 Tripp Crosby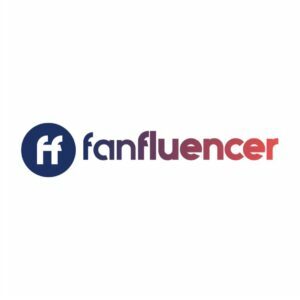 FANFLUENCER
Fanfluencer is a global, innovative creative marketing agency of experts – both industry veterans and Gen Zers – that turns followers into fans, supporters, admirers and enthusiasts by strategically pairing brands with key tastemaker influencers on social media platforms including TikTok, Instagram, and YouTube.
With in-house influencers living and breathing social media, Fanfluencer is uniquely positioned to deliver a custom solution that best serves your goals. Fanfluencer's proprietary technology is unmatched, providing clients with real-time campaign analytics for your brand including information on creators, links to live video posts, impressions, views, comments, shares, and more!
We work with brands of all sizes, including, but not limited to: got milk?, CANTEEN Spirits, Two Faced Cosmetics, Versus Game and more! Learn More About Us!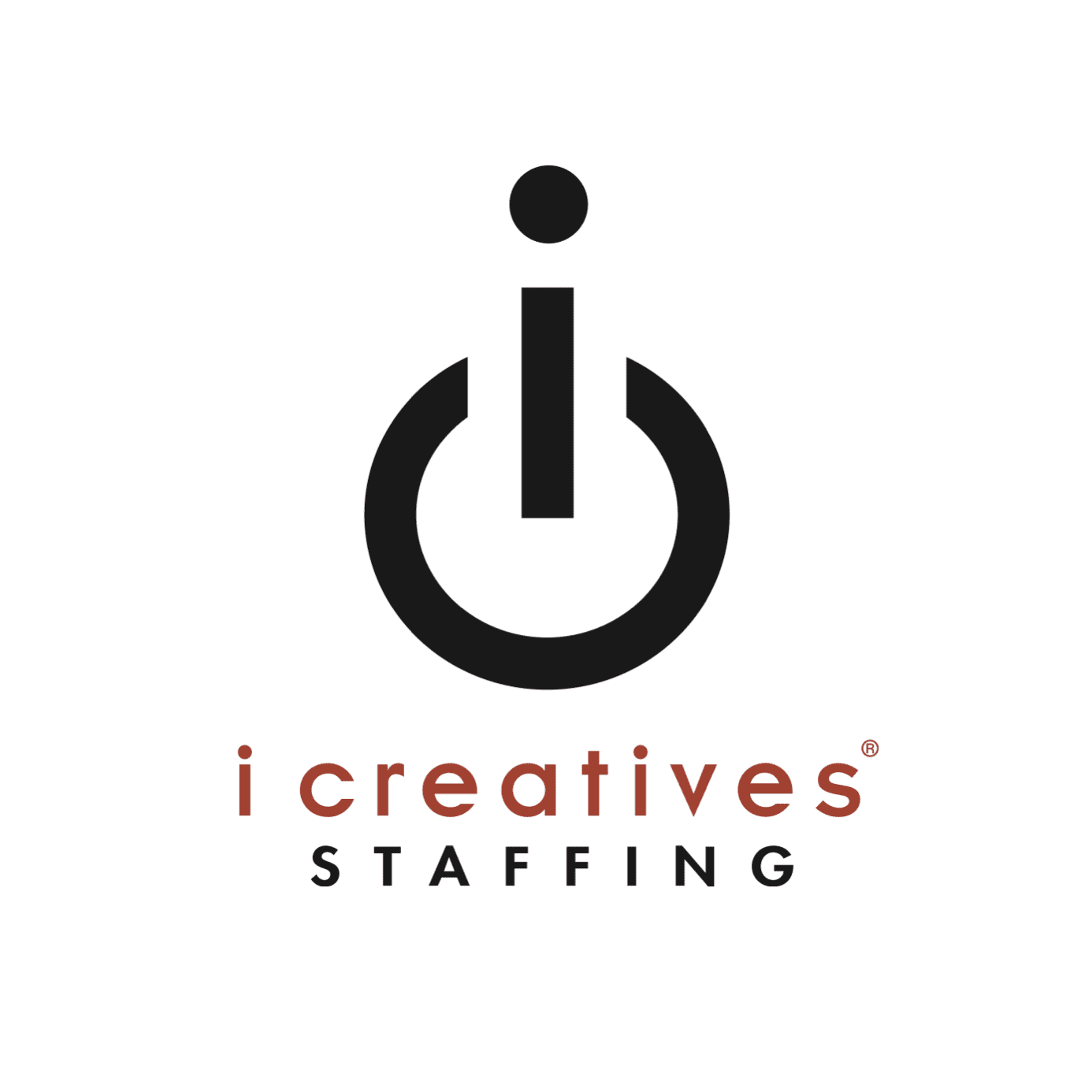 ICREATIVES
icreatives recruiters and account managers possess the industry experience and the inherent ability to appreciate and understand good design and the processes for compelling communication.
Let icreatives find your next Copywriter, Designer, UI or UX Designer to assist with your marketing needs.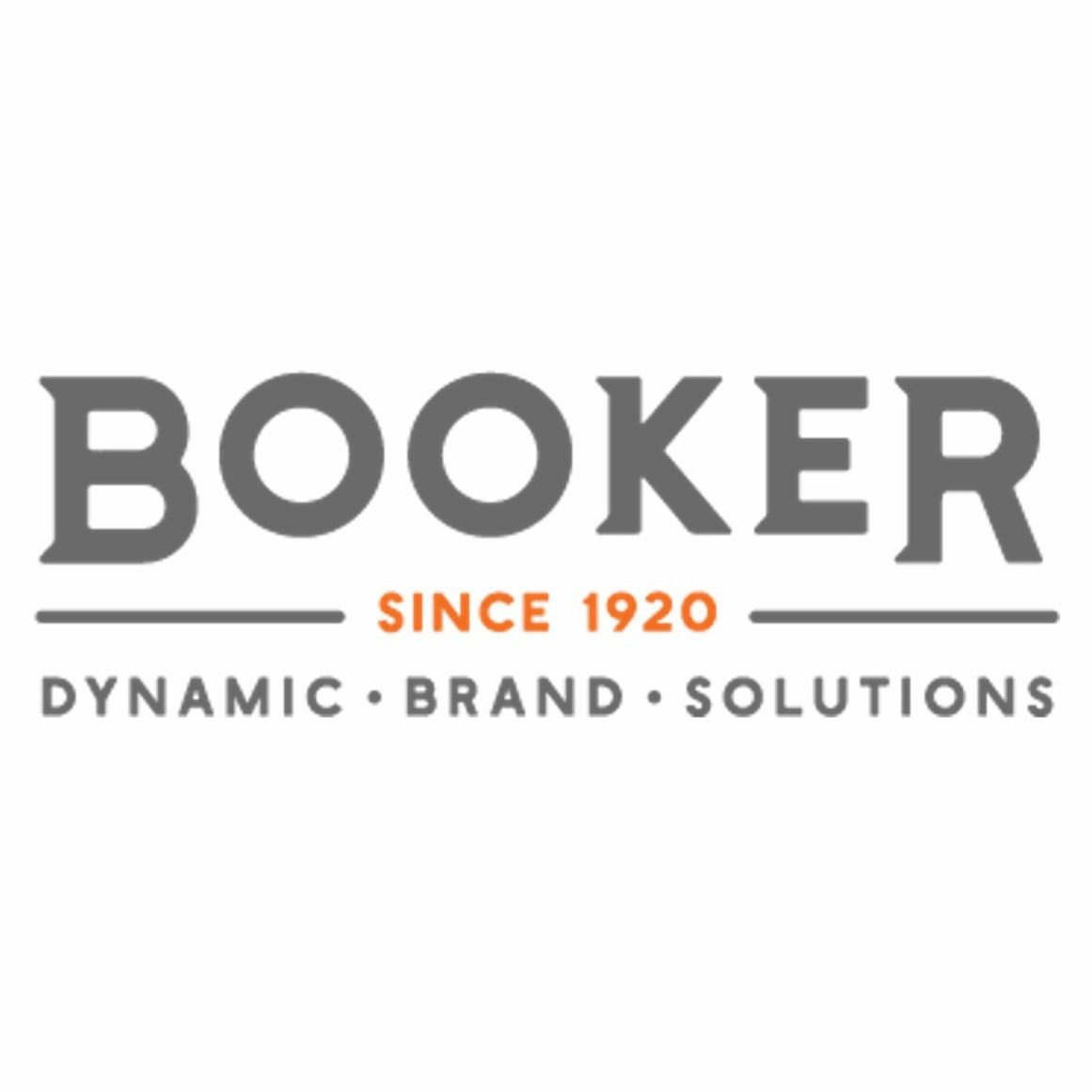 BOOKER PROMO
At Booker Promotions, promoting your business is our business.
Born in 1920 from an expertise in building brands, we offer unique, quality promotional products, excellent service and customer-focused marketing. From our office in Atlanta, GA, we are your premier source for branding solutions! We present our Signature Collection, carefully selected promotional items that we refresh daily with the newest, hottest and trendiest products. Find Out More!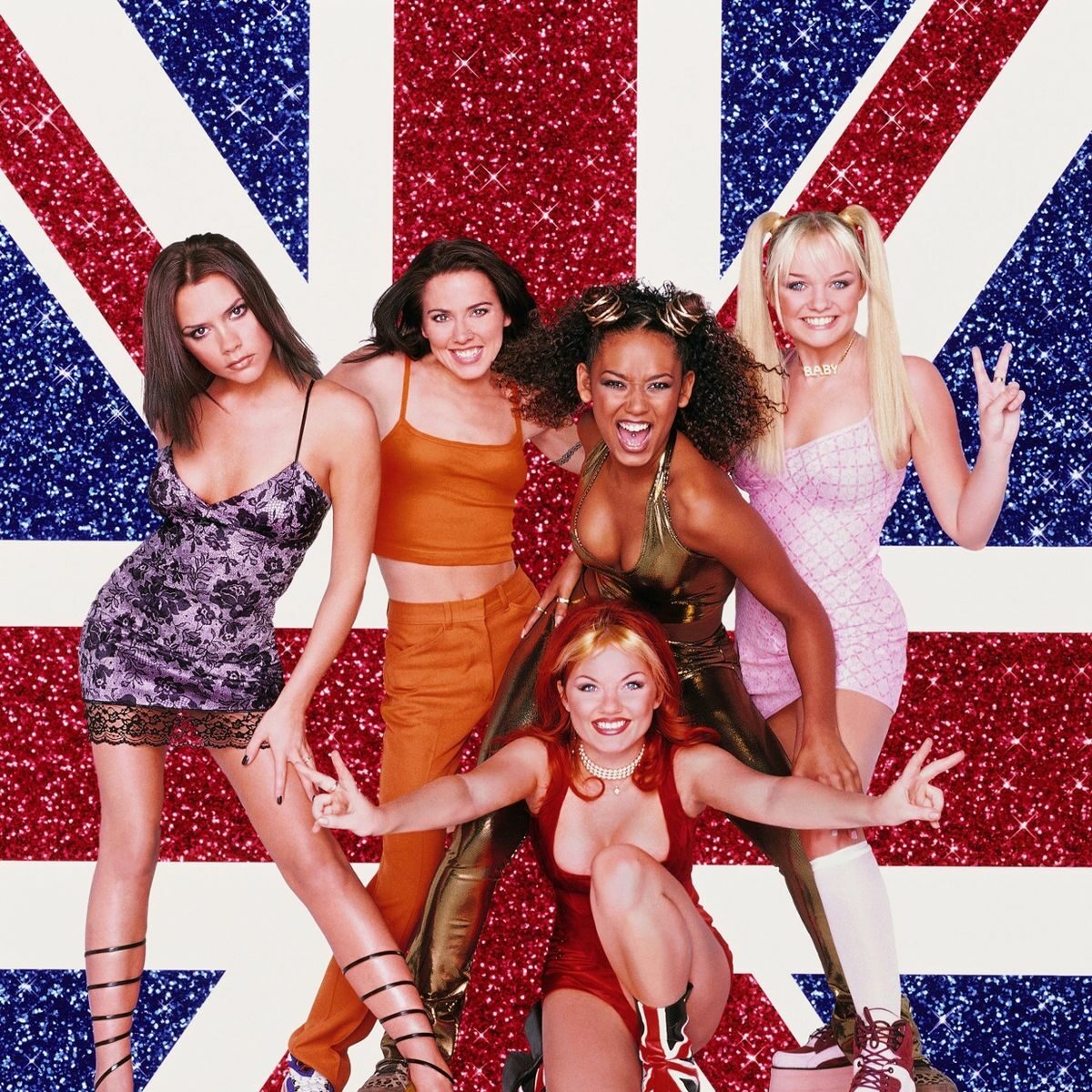 This Year's theme for the Mouth of the South lip-sync competition: "Girl Groups!"
Songs can now be reserved. Please email your song choice to [email protected] with the Subject Line "AAF D7 MOTS Song Selection". 
No two clubs can have the same signature song. Your song will be honored on a First-Come, First-Served basis (we will let you know if your song has already been selected). 
Deadline for reservations will be the first day of the conference – Friday, September 10th. 

Your club will have the opportunity to practice during the conference. 
Looking forward to seeing your routines on the 11th!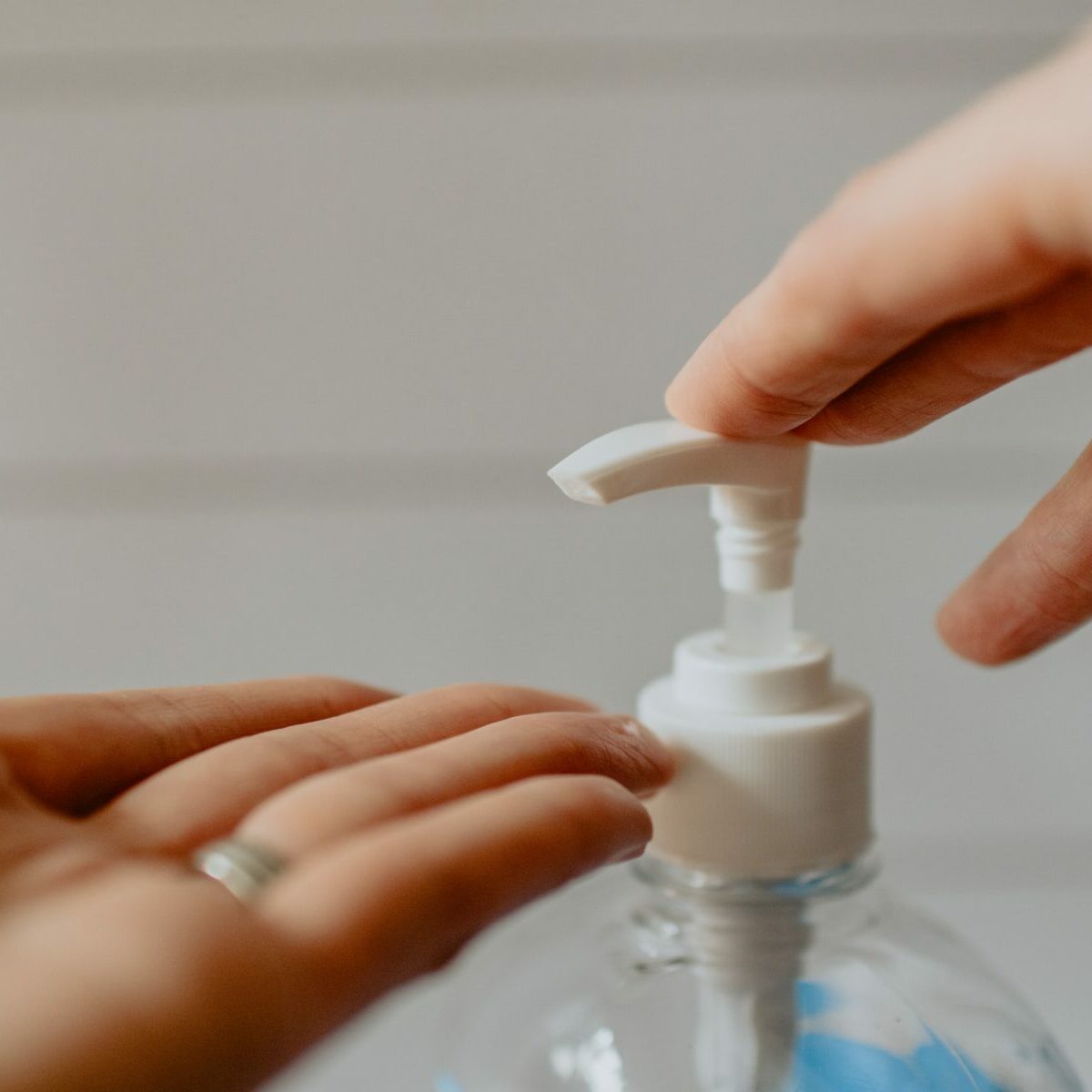 While Atlanta is the home of Delta Airlines, we don't want that other Delta to pose a risk to our fun at the conference.
Therefore, we're inputting the following standards in place to keep you safe and to reduce the risk of the COVID-19 Delta variant:
Masks and hand sanitizer will be in place at the conference

We will keep distancing in mind with seating arrangements and our itinerary

Our group will be housed in a separate wing of the hotel to reduce movement throughout the hotel. This includes the ballroom, breakout sessions, hotel rooms, and elevator banks.
These standards are in alignment with mandates from the City of Atlanta and the Hyatt Regency Atlanta hotel.
We could not have brought you an awesome conference without this amazing committee working tirelessly in the background to put it together. Thanks again team!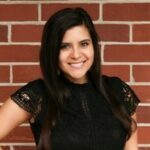 Angie Ahumada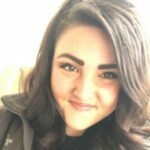 Kaesa Jordet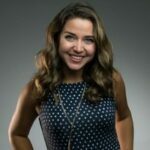 Karli Figueroa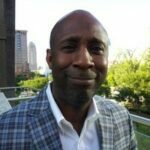 Leonard Peters-Smith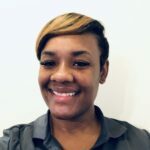 Nina Hines, BBA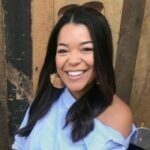 Jhadelys Reyes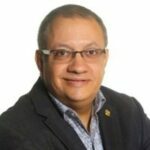 Sammy Caban CED, CSEP, DES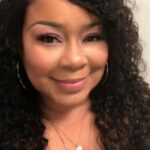 Tiffany Brown