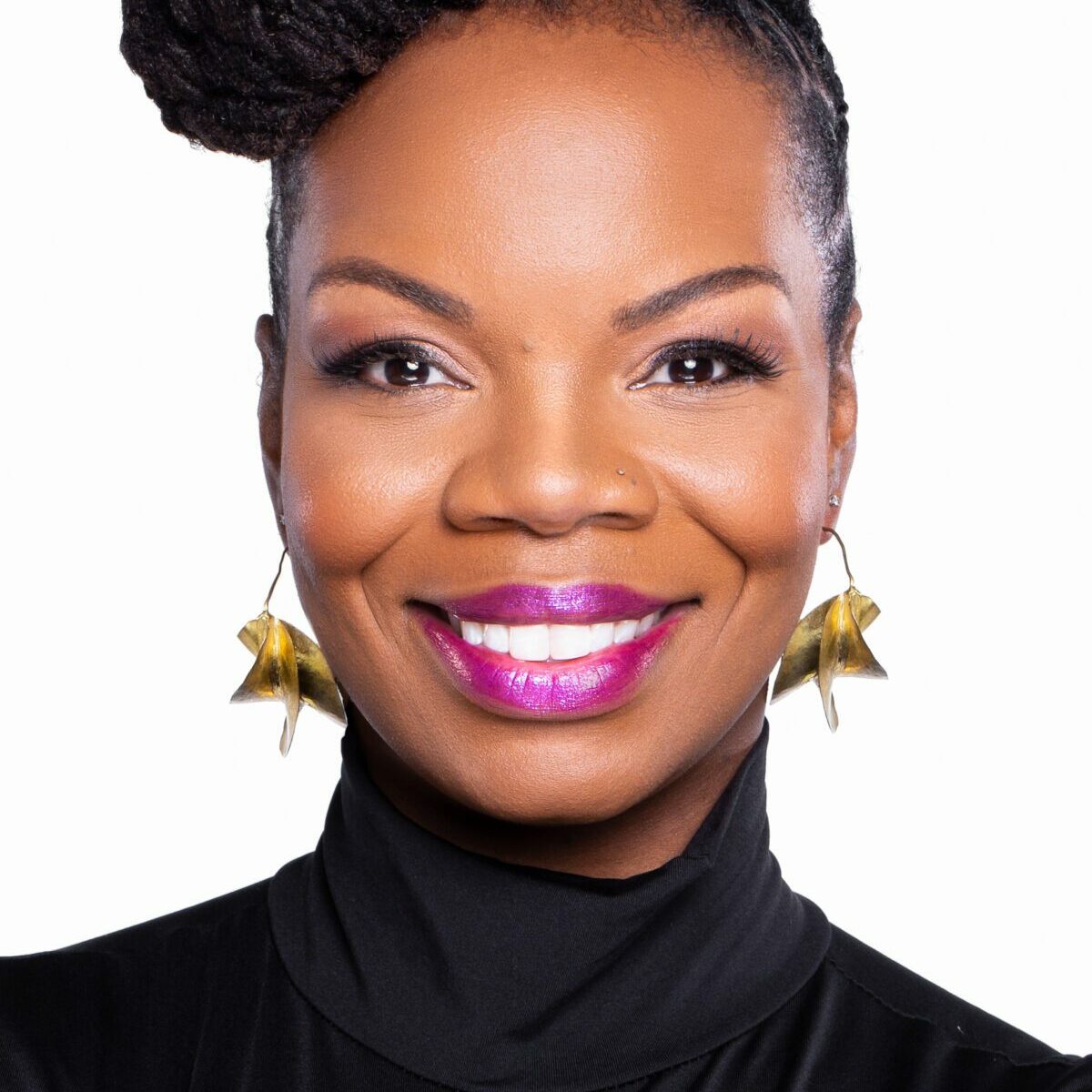 Melissa Proctor
EVP & Chief Marketing Officer  |  Atlanta Hawks
Melissa McGhie Proctor is the Executive Vice President and Chief Marketing Officer of the Atlanta Hawks & State Farm Arena. In this role, Proctor oversees the day-to-day operations of the club's marketing, Hawks Studios, live experience and production, brand merchandising, creative services, corporate social responsibility, brand communications and basketball development teams.
A native of Miami, FL, she now resides in the City of Atlanta.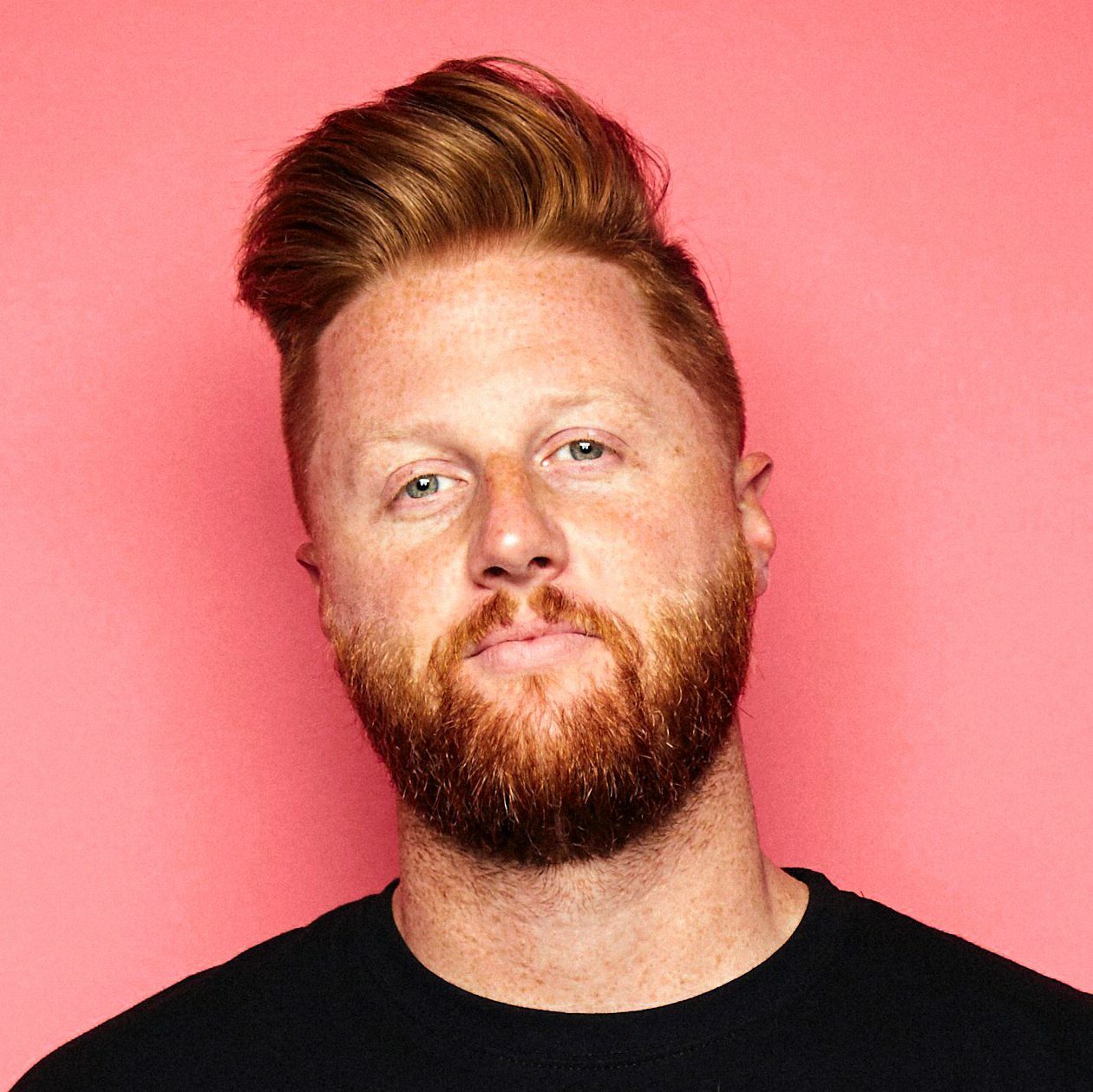 Kyle Stapleton
Senior Manager of Culture and Experience  |  WarnerMedia Studios
Kyle Stapleton is Sr. Manager of Culture and Experience for WarnerMedia Studios, the creative production engine that supports WarnerMedia brands like TBS, TNT, HBO Max, Cartoon Network, [adult swim], NBA TV, truTV, CNN, Bleacher Report, and more. There he fosters an environment that empowers craftspeople to shape culture through storytelling. This entails working across the employee life cycle, from talent attraction and onboarding through engagement, inclusion, and development.
His team's goal is to make WarnerMedia the world's preeminent destination for multimedia creatives from all walks of life.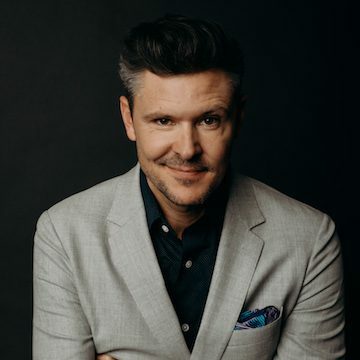 Tripp Crosby
CEO  |  Very Very Video
Tripp Crosby is a comedy filmmaker, live host, and entrepreneur mostly known for his wildly popular youtube sketch "A Conference Call in Real Life". 
Tripp is the taller half of Tripp and Tyler a sketch comedy duo whose digital shorts have amassed 100s of millions of views online over the last decade. However Tripp has also written, produced, and directed a number of successful commercials and other forms of branded entertainment for some of the world's most exciting brands. (Zoom, Coke, GoDaddy, Snowflake, Ford, Quicken Loans, Upside, Canon, Constant Contact). In 2014 he was selected by Saatchi & Saatchi as a member of the New Director Showcase at Cannes International Film Festival, and since then, Tripp has continued to flourish behind the camera as a producer and director.
Whether he is entertaining an audience, writing a script, producing a video, or mentoring younger professionals, Tripp is always doing his best to make the world a more fun place to exist.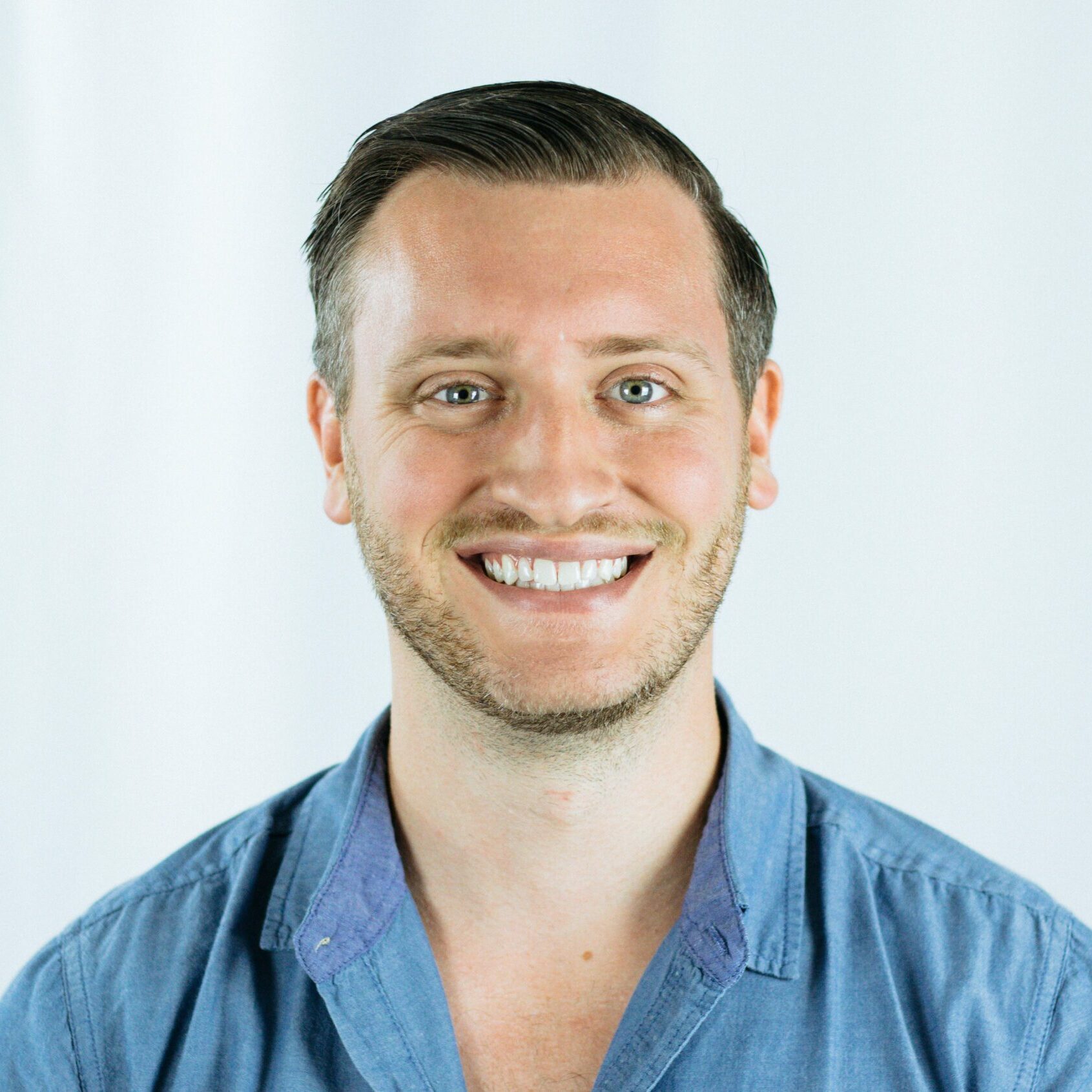 Nathan Pyle
General Manager | Fanfluencer
Nathan Pyle, is the General Manager at Fanfluencer/Songfluencer. He previously worked as the Marketing Manager for Monument Records/Sony Music, the Recording Academy on the South Region Membership & Industry Relations team, and ran his own entertainment event management company working with clients such as American Idol and CMT.
Gabby Henson
Campaign Manager | Fanfluencer
Gabby Henson, is the Campaign Manager at Songfluencer, in tandem with assisting spearheading the new brand division, Fanfluencer. Henson previously graduated from Belmont University with internship experiences at Atlantic Records, Universal Music Nashville, and MPRM Communications.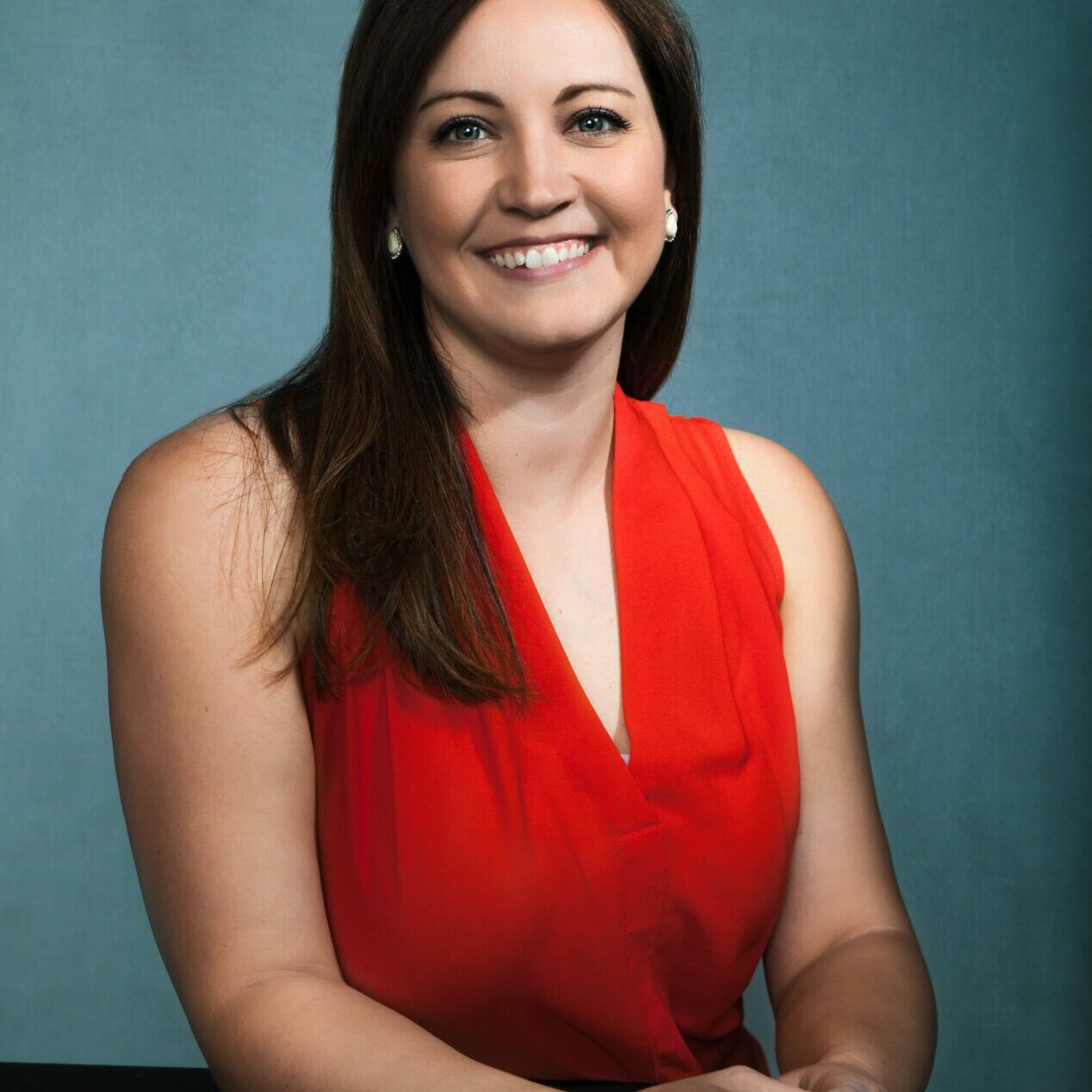 Sarah Jones
Historian  |  AAF District 7
Sarah Jones is president at Red Square, an advertising agency with offices in Mobile, Chicago and Tulsa. She currently serves as the District 7 Historian, the chair of the District American Advertising Awards, and was recently elected as the Eastern Region Representative to the national AAF board. She also serves locally on the board of AAF Mobile Bay.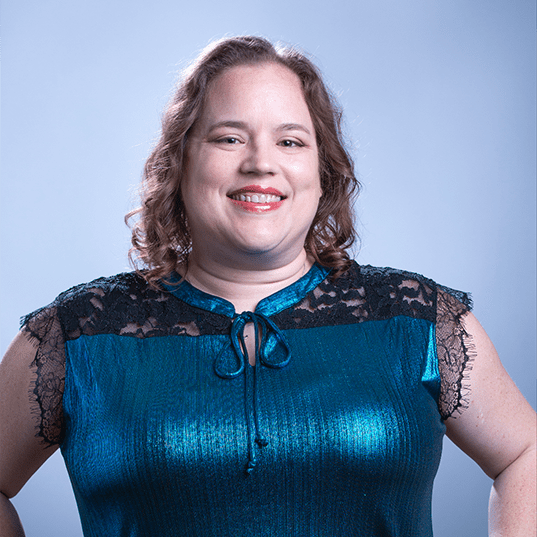 Leigh Farrior
Board Chair and COG Secretary/Treasurer  |  AAF District 7
Leigh Farrior is a senior creative at Stamp, an advertising agency in Montgomery, Alabama. She started her AAF volunteer career over 17 years ago with AAF Montgomery, and currently serves at all three levels of AAF: National Council of Governors Secretary/Treasurer, District 7 Board Chair, and Montgomery Board Advisor.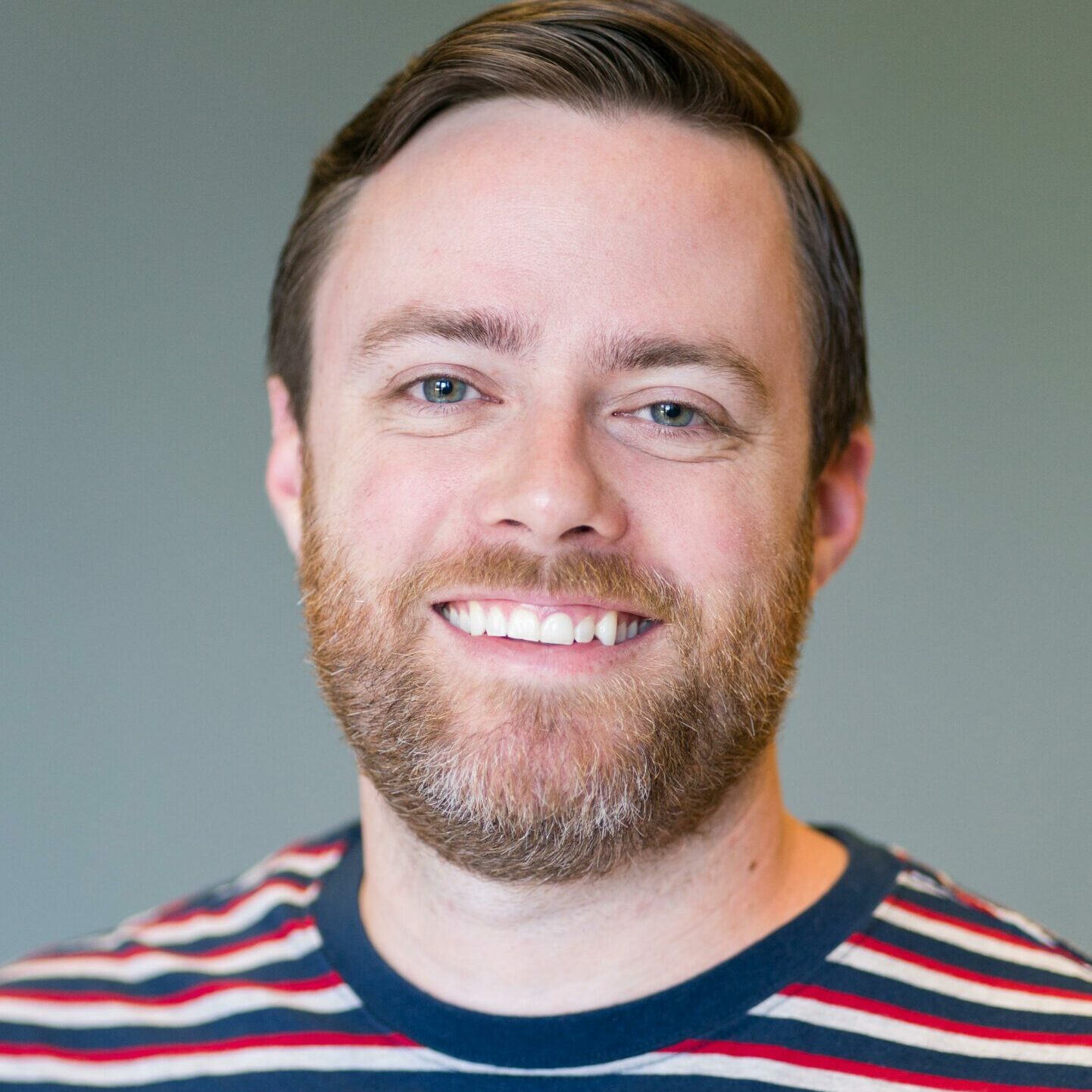 Jonathan Palmisano
Regional Director  |  AAF District 7
Jonathan Palmisano is an award winning designer and artist with over ten years of experience in the advertising industry, currently working as Senior Graphic Designer for Blue Cross and Blue Shield of Louisiana. He has served AAF-Baton Rouge for the past seven years, including the role of President in 2019-2020, and currently serves as a Regional Director to AAF District 7. Outside of the office Palmisano can be found in further pursuit of his creative interests through fine art and music, volunteering his talents in service of local charitable organizations, and spending quality time with his son.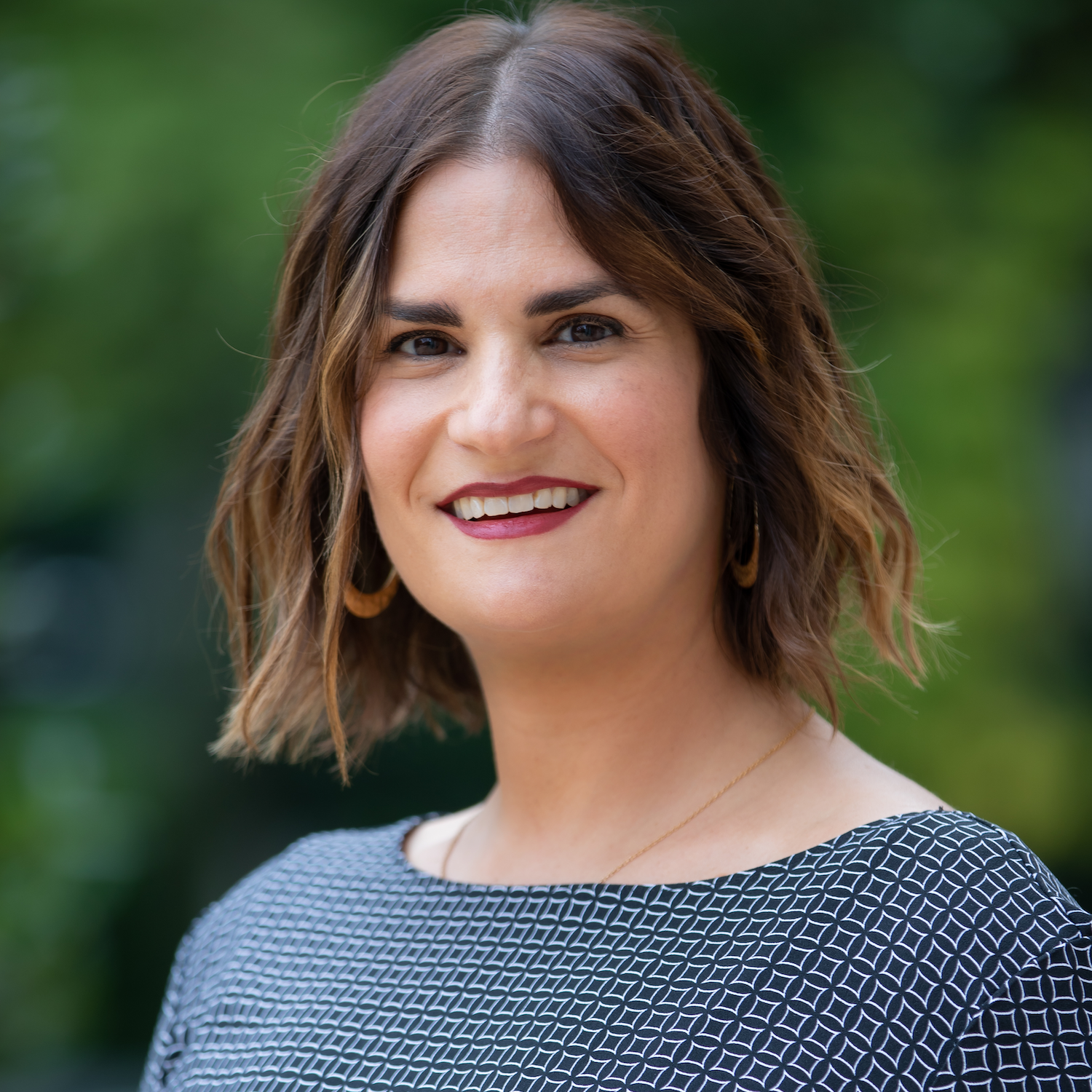 Rebecca Royen
Regional Director  |  AAF District 7
Rebecca Royen is currently one of the four Regional Directors for AAF District 7. Over the last five years, she's provided content and graphic design, marketing, social media, communications, and club achievement expertise. Rebecca has also earned numerous awards throughout her AAF journey, such as 2018 AAF Tuscaloosa Ad Person of the Year and 2019-20 District 7 President of the Year. Outside of AAF, she is a Project Manager at The University of Alabama's Center for Advanced Public Safety. When she's not working or AAF-ing, Rebecca can be found hanging out with her pup Roxie or feeding her caffeine addiction at a local coffee shop.