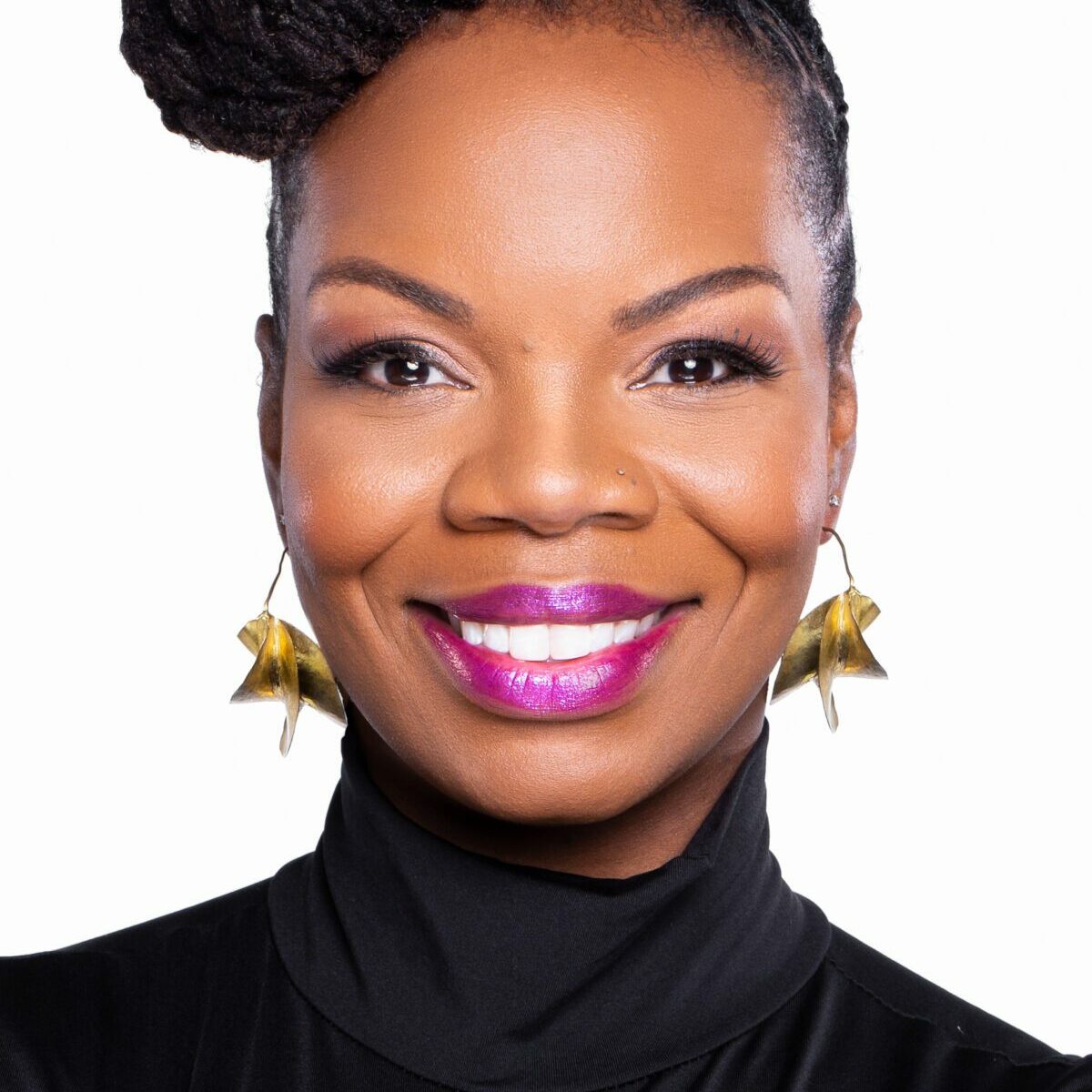 Melissa Proctor
EVP & Chief Marketing Officer  |  Atlanta Hawks
Melissa McGhie Proctor is the Executive Vice President and Chief Marketing Officer of the Atlanta Hawks & State Farm Arena. In this role, Proctor oversees the day-to-day operations of the club's marketing, Hawks Studios, live experience and production, brand merchandising, creative services, corporate social responsibility, brand communications and basketball development teams.
A native of Miami, FL, she now resides in the City of Atlanta.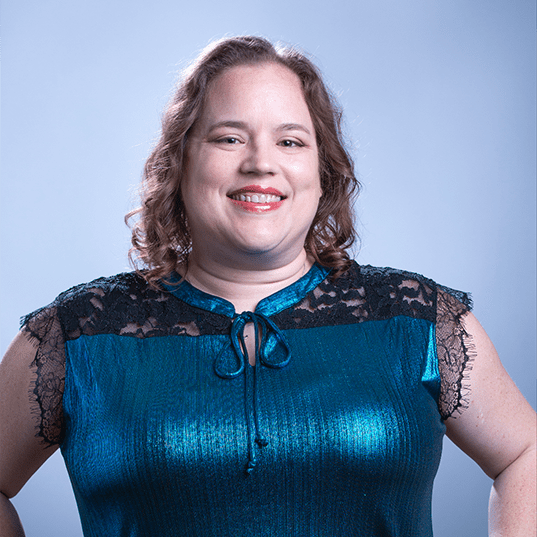 Leigh Farrior
District 7 Board Chair and COG Secretary/Treasurer
Leigh Farrior is a senior creative at Stamp, an advertising agency in Montgomery, Alabama. She started her AAF volunteer career over 17 years ago with AAF Montgomery, and currently serves at all three levels of AAF: National Council of Governors Secretary/Treasurer, District 7 Board Chair, and Montgomery Board Advisor.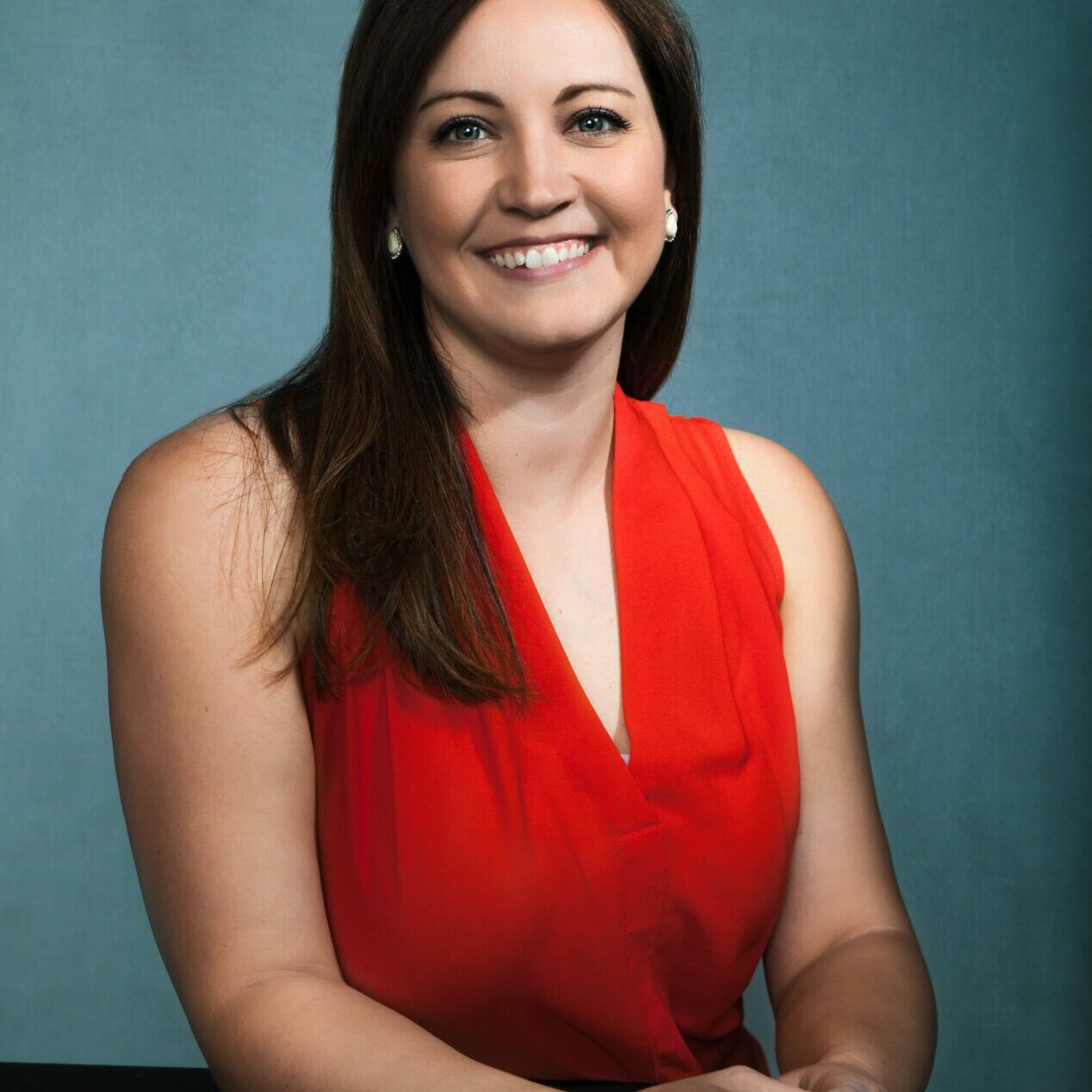 Sarah Jones
District 7 Historian
Sarah Jones is president at Red Square, an advertising agency with offices in Mobile, Chicago and Tulsa. She currently serves as the District 7 Historian, the chair of the District American Advertising Awards, and was recently elected as the Eastern Region Representative to the national AAF board. She also serves locally on the board of AAF Mobile Bay.
Check Back frequently, as we will be adding more speakers as they are confirmed!