Meet Our New Board Member: Katie Obrecht
We're so excited to introduce you to Katie Obrecht, Atlanta Ad Club's new Awards Chair for 2022 – 2023!
---
What community initiatives would you like to see the Ad Club support?
I'd like to see the AAC support more of a sustainability platform by adding a special award for best sustainable creative, inserting more or touting current sustainable practices within everyday operation, and offset the Carbon footprint of events when possible through credit purchasing.
---
What's one thing most coworkers don't know about you?
I'm a classically trained symphonic alto saxophonist.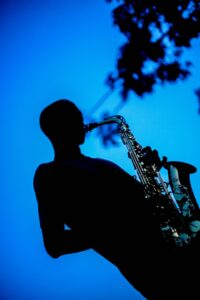 ---
If you weren't working in advertising, you'd be working in:
I'd be working at the Georgia Aquarium as their lead dive master in the Ocean Explorer exhibit. I've always wanted to be a marine biologist and this would be close second to doing that with the skill set that I currently have.
---
Why do you think it's important to have industry groups like ours?
I believe industry groups are an excellent source for trend forecasting, state of the industry talks, networking and professional development. Without groups like ours, it's easy to disassociate from peers and lose touch with how change affects the creative field and adjacent industries.
---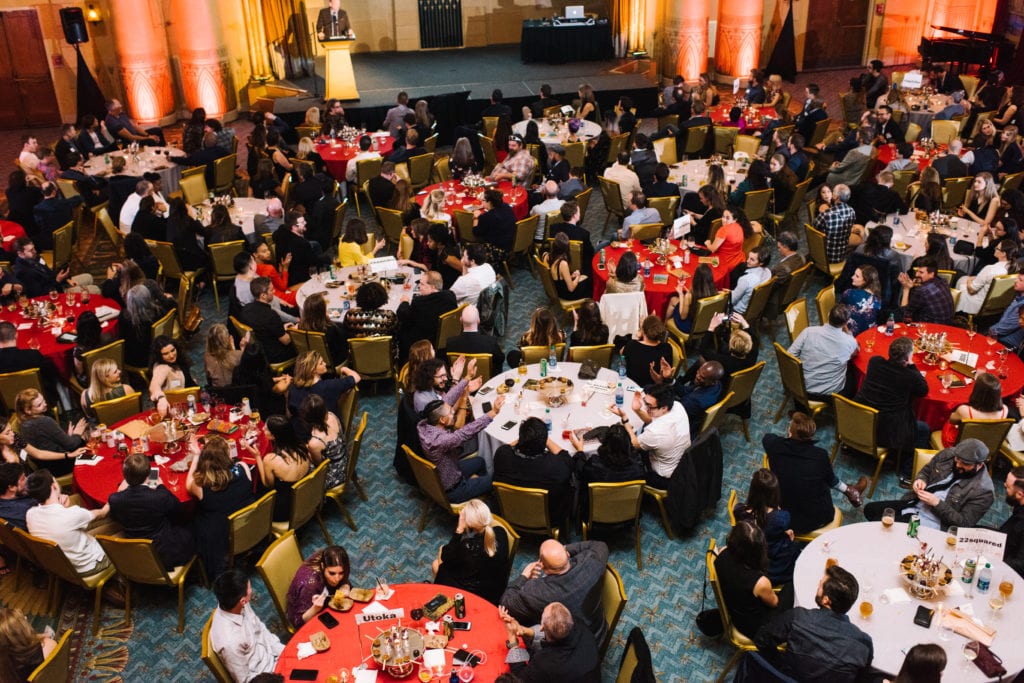 What are your personal goals within the Ad Club?
I'd love to elevate the Atlanta Ad Club's American Advertising Awards by increasing their exposure and attendance within the professional Atlanta advertising and design communities through solicitation of more sophisticated creative submissions, the booking of luxury event spaces and entertainment, gleaning high-end sponsorships, promoting inclusivity through DEI and sustainability missions, and ensuring judges represent a myriad of creative backgrounds.
---
Who is the advertising or business leader that you look up to most — and why?
I've always appreciated Steve Jobs' approach to not only product development, but also the creative process.
The Apple think tank under his reign was second to none and the brilliance that was cultivated under his direction was a testament to his leadership and understanding of how to get the best out of creative minds.
---