Meet Our New Board Member: Matt Azimi
We're so excited to introduce you to Matt Azimi, Atlanta Ad Club's new Events Co-Chair for 2023 – 2024!
---
What was your first Atlanta Ad Club event?
My first Atlanta Ad Club event was the Spring 2023 mixer. The atmosphere was electric, brimming with creative energy and shared passion for the industry. The event was well-organized, providing ample opportunities for networking, learning, and collaboration. It was inspiring to meet so many individuals passionate about advertising and marketing. I left the event with new connections and fresh insights into the dynamic world of advertising.
---
How do you think Atlanta compares to other advertising cities? 
I think it rates very well, but would like to see it become synonymous with cities like Chicago, LA and NY.
Given Delta, Coca-Cola, Inspire and others calling Atlanta home, It's a fantastic opportunity.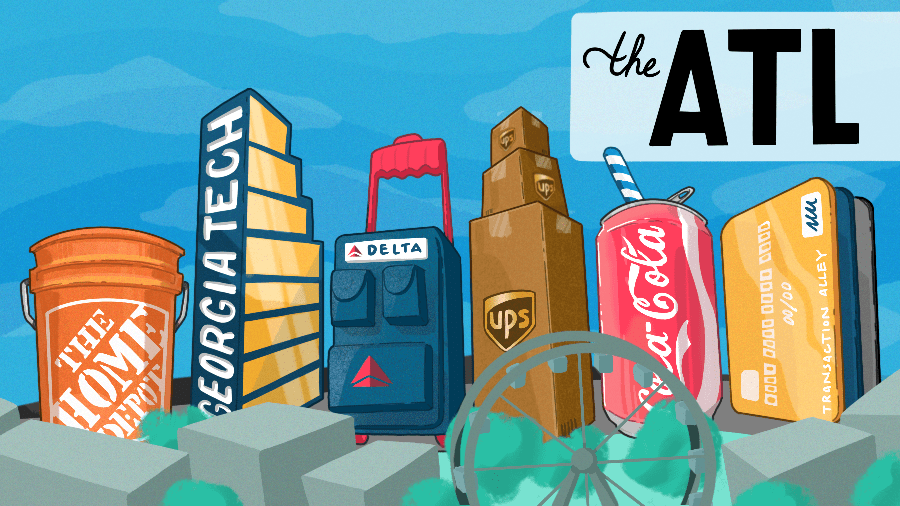 ---
What community initiatives would you like to see the Ad Club support and why?
Media Literacy Programs.
Supporting or initiating programs that teach media literacy could be a valuable contribution to the community. Advertising is ubiquitous, and helping people (especially younger audiences) understand how to interpret and critically evaluate media messages could be a powerful way to contribute positively to society. I also think it would be a great skill to learn in the age of social media and misinformation running rampant, learning to decipher what may or may not be true is important. 
---
If you weren't working in advertising, you'd be working in:
Accounting or Finance.
My background in school was Economics.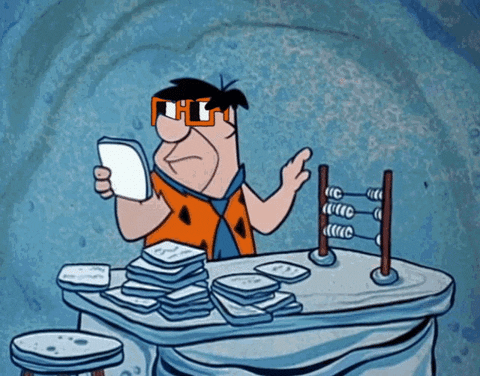 ---
What's your 30-second elevator pitch to get people to join the Ad Club?
We're a dynamic community of advertising professionals passionate about shaping the industry's future.
We provide opportunities for professional development, networking, and exclusive access to industry events.
By joining us, you'll not only advance your career, you'll also be part of a vibrant community committed to innovation and excellence in advertising
---
If you were a brand… what would your tagline be and why?
Sparking Conversations and Empowering Insights
---