Meet Our New Board Member: Payton Green
We're so excited to introduce you to Payton Green, Atlanta Ad Club's Sponsorship Chair for 2021-2022!
---
What's one thing most coworkers don't know about you?
Honestly, I am an open book and especially since my coworkers are some of my closest friends, they pretty much know everything about me. But the one thing they might not know is that I won two individual state championships in high school in two different sports. Why I believe they wouldn't know this about me? Well, I'm not the most athletic, balanced or active person at Havas Atlanta.
---
How do you think Atlanta compares to other advertising cities?
People underestimate the greatness of Atlanta.
Creativity is truly busting throughout this city and the rest of the country is finally recognizing it.
Atlanta is a huge source for advertising recruitment to the cities traditionally recognized as a major advertising location. You don't know it, but Atlanta's voices are behind some of the best creative work within our industry, just with a different zip code.
Atlanta is home to some of the world's major and heritage companies and it is a testament that they have stayed based in Atlanta and continue to prioritize agency partners that share that same homegrown Atlanta, Georgia spirit.
What are the components of your perfect board meeting?
A glass of Rosé, brainstorming and a lot of laughter!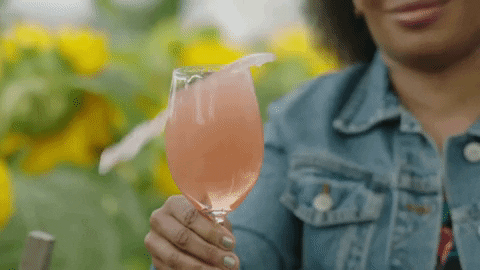 ---
If you weren't working in advertising, you'd be working in ____________. Why?
While advertising does allow you to use the power of brands & platforms to have a stronger voice for the voiceless and spread messages on larger stages, I would love to dedicate my voice, my creativity, my drive and my career if I wasn't working in advertising. Specifically, I'd be working at a non-profit organization that focuses on helping marginalized humans, promotes human rights and enforces social justice.
---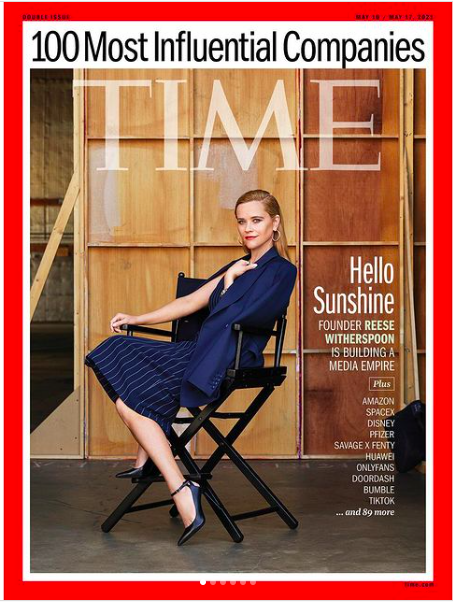 Who is the advertising or business leader that you look up to most — and why?
Reese Witherspoon, because she is the definition of a style, grace and drive. She is a hardworking woman, powerful energy, good person, and someone who uses their platform for change. She has singlehandedly inspired and enforced change within the entertainment industry and business for women. And she does all of this with a smile and grace.
Reese Witherspoon on Instagram
---
If you were a brand… what would your tagline be?
Energizingly bubbly.
---