Meet Our New Board Member: Phillip Jones
We're so excited to introduce you to Phillip Jones, Atlanta Ad Club's new Board Member-At Large for 2022 – 2023!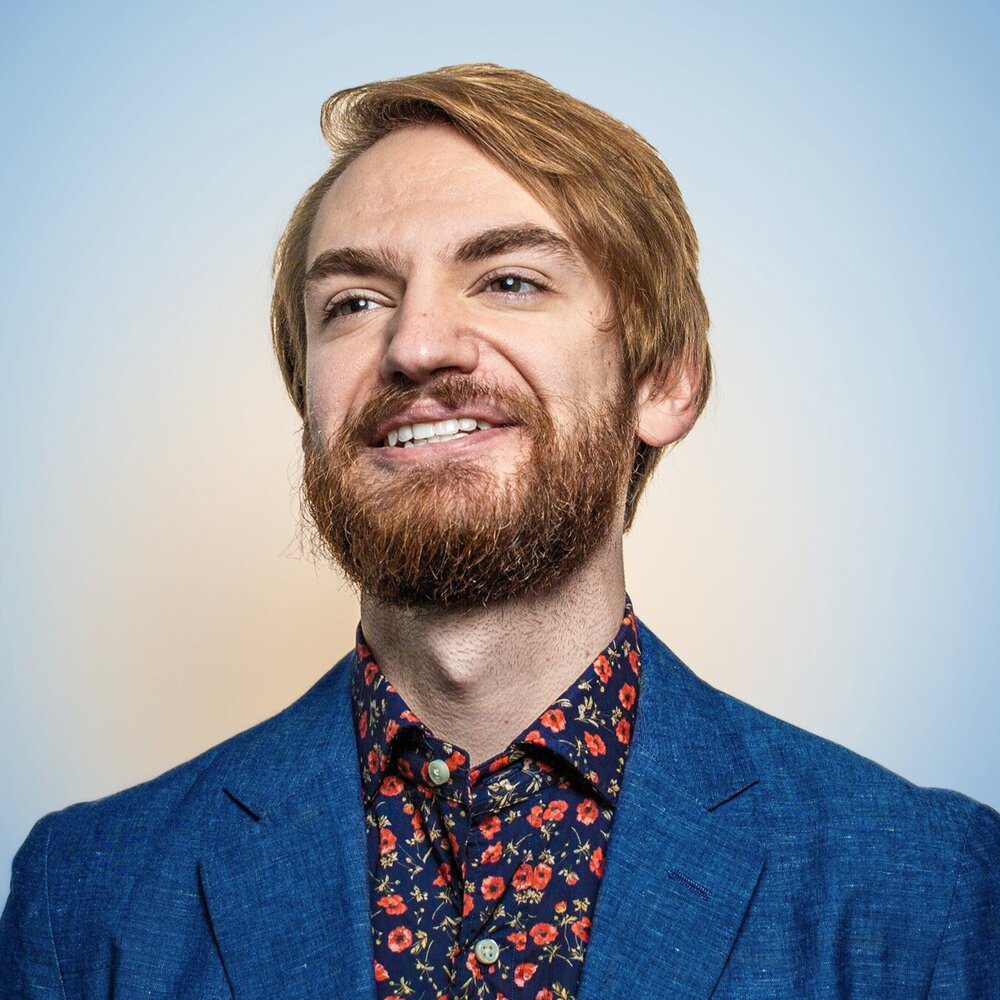 Phillip Jones
(He/Him)
Board Member At-Large, Atlanta Ad Club Board 2022
Associate Creative Director, Blue Sky Agency
---
What was your first Atlanta Ad Club event? What did you think of it?
I think my first real event was the Atlanta ADDYs. I believe it was at the Fox. Having that outlet was a great way to decompress, get motivated, and celebrate the creative work in the city. I was impressed with how official and done-up everything was.
Beyond the ADDYs — I think the most memorable for me was Laugh Your Ads Off. I like how it's a little more casual and pushes beyond just advertising, while still bringing people together.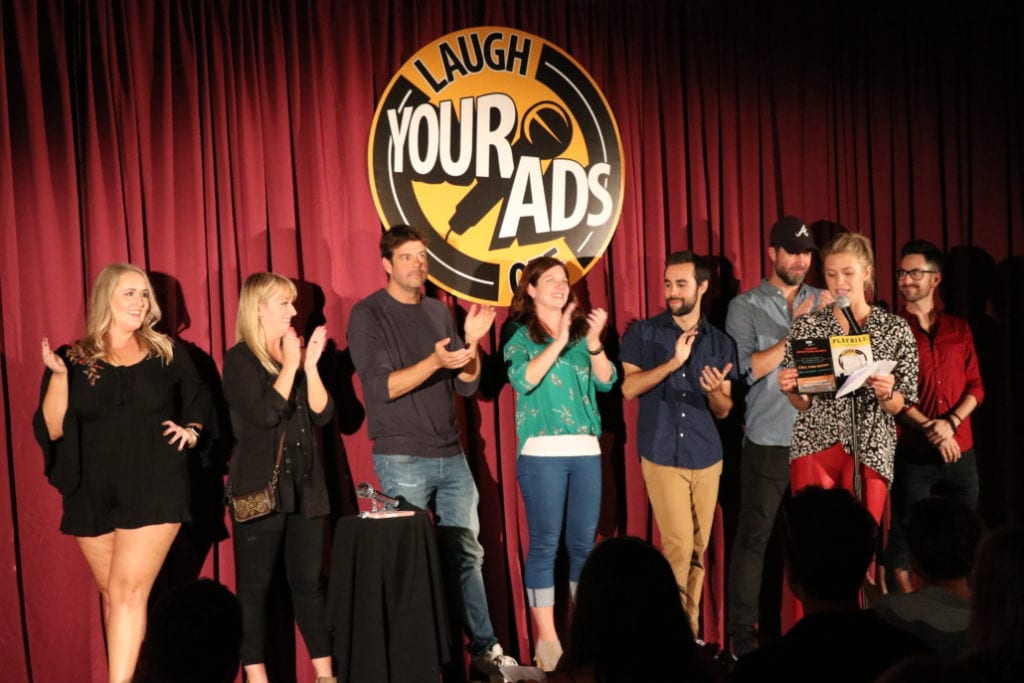 ---
What are the components of your perfect board meeting? Why?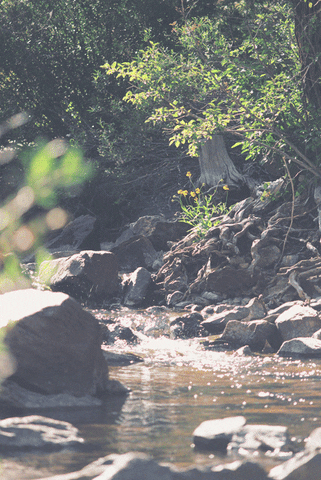 Open on a clean, naturally-lit space. There are wide windows, revealing a forested vista. It's cool but not cold, with no air blowing directly on anyone. A tray of wheatgrass shots adorn the table. Freshly pressed. The sounds of Ryo Fukui gently welcome you to your seat, grounding you with the comfortable but jazzy vibes tumbling out from a turntable. You sit. The chair is firm yet forgiving. You look down and see beneath you: a stream. It winds below the glass-bottom room.
The smell of a still-hot-from-the-oven chocolate croissant drifts towards you. No one mentions the traffic or the pollen count or uses the phrase, "hard stop." You discuss the menu and ambiance of the next board meeting, the only topic ever on the agenda. Everyone rhymes. It's accidental at first, sure, but then collectively, you keep it up. It's organic, without pressure to continue or worry of breaking cadence.
As the meeting concludes, you see those around you not as workers — but as people. You look forward to next time, with cheese soufflé and Dr. Dre in an old cafe. A feeling of productivity washes over you.
---
Why do you think it's important to have industry groups like ours?
The best way to get better is to learn from one another. Being able to connect and hear fresh perspectives on how other people and agencies do things can provide a spark. It's also great for humanizing the industry and staying current.
What community initiatives would you like to see the Ad Club support?
It would be awesome if we could support some food security initiatives, help ease food deserts across the city, and improve access and education around healthy food.
More advertising relevant — working to encourage inclusivity both in agencies and in representation within ads (casting, etc) feels like an important area where Ad Club can help lead the way or push for a higher standard.
---
If you weren't working in advertising, you'd be working in ____________?
Psychology or food, assuming I don't suddenly become a much better musician.
I studied both psych and advertising at UGA and have always thought it would be really rewarding/purposeful to be a therapist.
Food — I love to cook and discuss food. Food writing (or irreverent sports/culture writing) would be fun.
---