Meet Our new Sponsor Simulmedia!
We're so excited to introduce you to Simulmedia! See them at our upcoming event in April.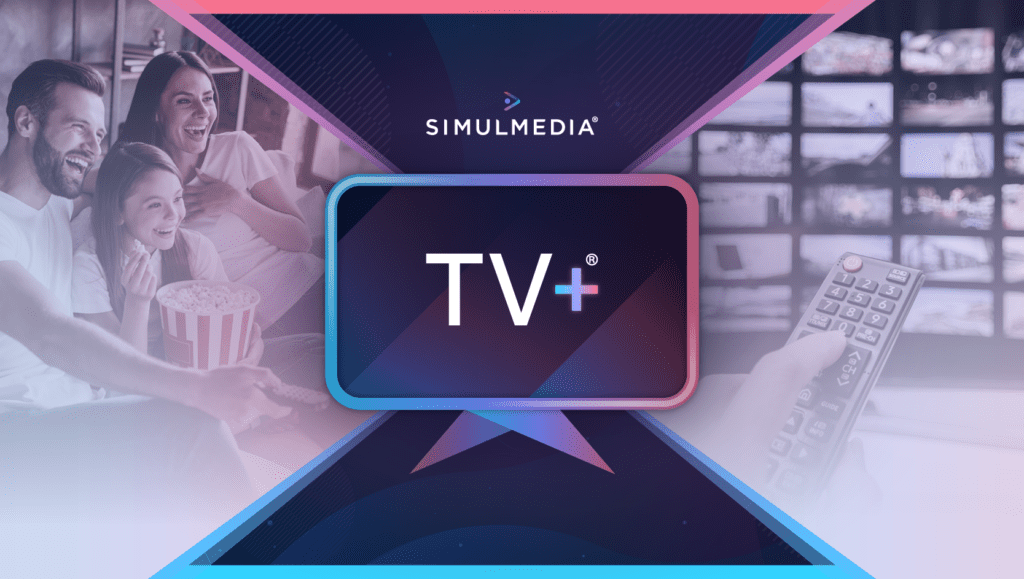 ---
Who are you and what is your product?
Simulmedia is the leader in truly cross-channel TV advertising.
Our TV+® platform​​ automates ad planning, buying, activation and measurement across linear and connected TV.
---
Tell us more about Simulmedia.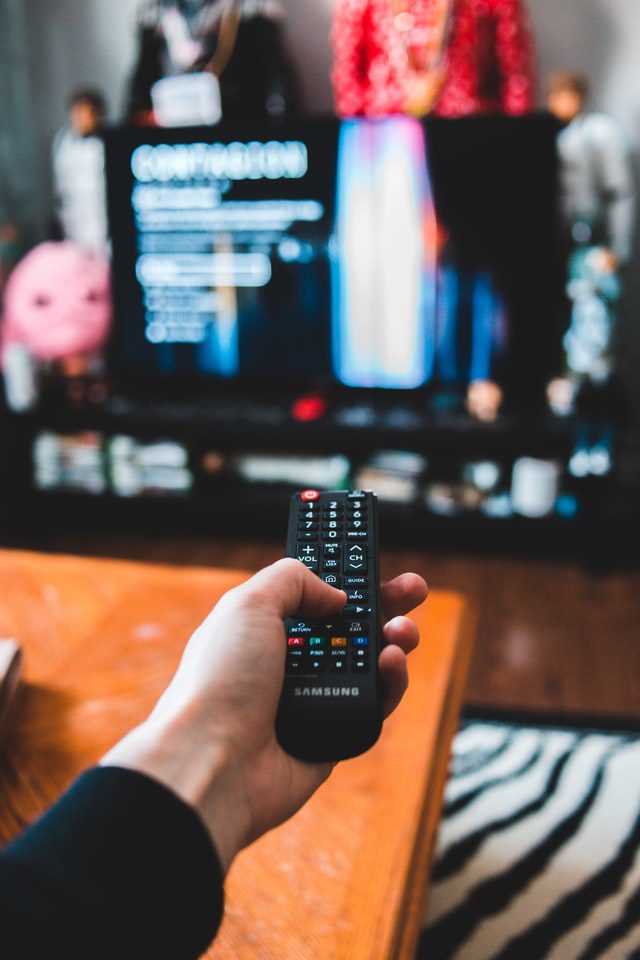 Founded In 2008, Simulmedia pioneered a data-first, digital approach to TV ad placement and optimization that changed TV advertising forever. With TV+®, Simulmedia helps advertisers and agencies quickly and effectively reach viewers fragmented across linear and CTV at guaranteed scale without wasteful duplication.
Simulmedia's direct integrations with over 250 linear and CTV networks and publishers, partnerships with industry-leading audience measurement and attribution companies, patented technology and data-driven approach provides advertisers with a seamless end-to-end solution for executing and measuring campaigns wherever viewers are watching or streaming.
Photo by Erik Mclean on Unsplash
---
Why are you helpful for advertisers?
Advertisers from all categories are grappling with unprecedented fragmentation of potential audiences, declining digital/social ROI, and data privacy issues that are hampering their ability to find their consumers at scale and at cost.
Simulmedia can reach audiences across both ad-supported national linear and connected TV with guaranteed impression delivery – something no other solution can honestly claim.
Simulmedia's extensive network relationships, data-driven approach, and automated processes provide advertisers with the assurance of guaranteed impression delivery across premium cross-channel inventory.
In a time of volatility, Simulmedia's TV+® platform allows advertisers to be more nimble in their strategies based on market conditions and other unforeseen needs, and to get their campaigns live in a matter of days or even hours, whereas other solutions can take weeks or months.
And with its TV+® Partner Program, Simulmedia leverages best-in-class measurement and attribution capabilities to allow advertisers to understand how their TV investments drive the lower-funnel metrics and business outcomes that matter most to them.
---
Catch Simulmedia at our upcoming event where they will be talking more about the changing landscape of TV advertising.
---