The Connector: Stephen McMennamy
The Connector highlights members of the creative community in Atlanta with quick bios and fun Q&A!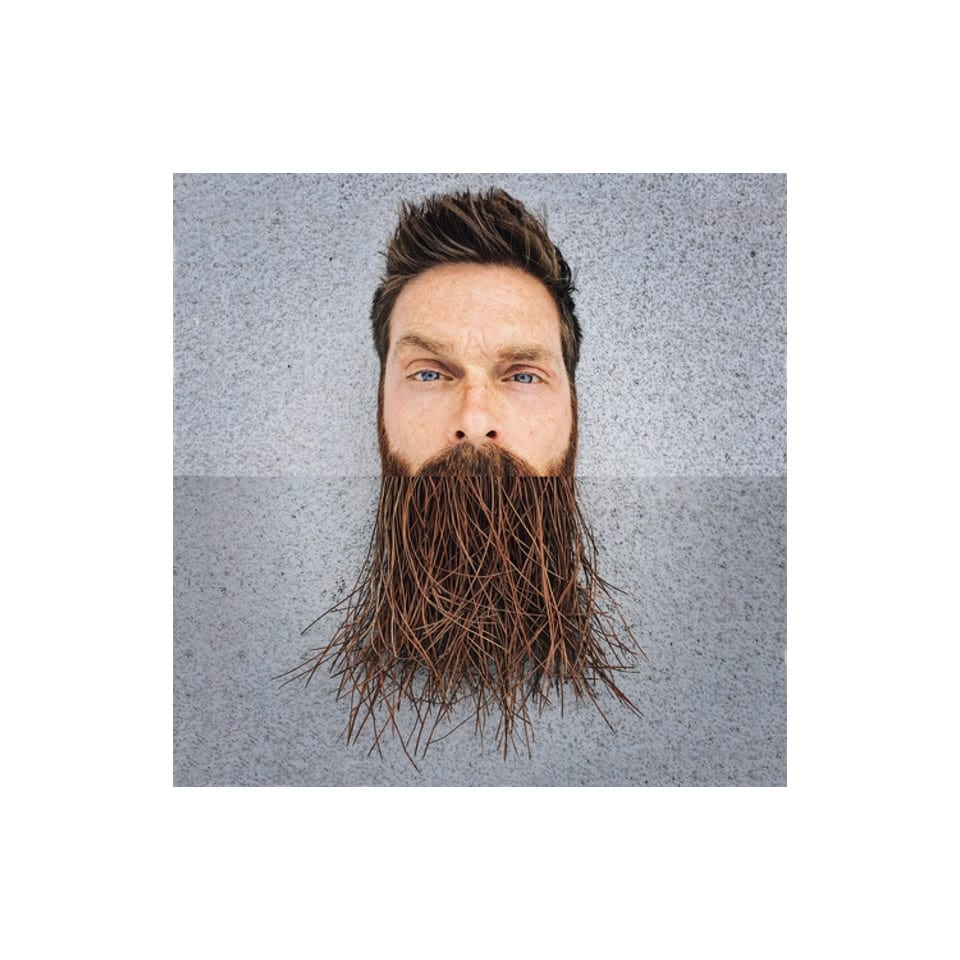 Stephen McMennamy's Bio:
– Born in Atlanta, GA
– Raised in the Philippines
– Below average high school student
– Attended Savannah College of Art and Design
– Attended the Creative Circus
– Entered the ad world in 1998(ish)
– Worked full time and freelance at a bunch of places
– Made some fun work
– Ran some accounts
– Eventually became part of management… and got bored
– Started having more fun on Instagram than at work
– Left work to take on brand requests to develop work for Instagram
– Currently freelancing as a content creator/creative director/art director
– Full-time husband/dad
Favorite creative work at the moment? Not very current, but I really like the seesaw art installation at the US Mexican border. I think most of Banksy's stunts are pretty brilliant.
What is your favorite restaurant in Atlanta? Lee's Bakery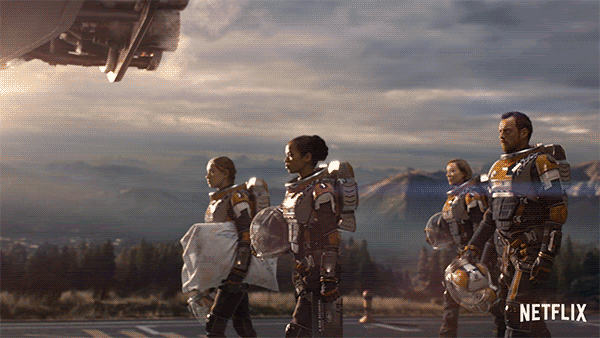 What are you bingeing? "Lost in Space" on Netflix
Current vice? Chicken nuggets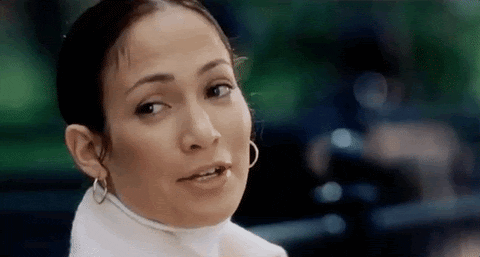 Favorite bad movie? Is "Maid in Manhattan" considered a bad movie??
What is your best Atlanta traffic hack? Work from home
Whose advertising work is blowing your mind at the moment? Sadly, I can't really think of anyone. I'm rarely exposed to traditional television these days and I don't study the trade publications. I may be out of the loop altogether, but I am in front of a screen most of the day, so there's no shortage of online messaging opportunities. Still, nothing comes to mind. I will say I admire brands that are ignoring the traditional approaches and looking for new ways to reach people. Case in point, people aren't glued to the TV anymore. People have been conditioned to avert their eyes from advertising. My interests are geared towards finding those new ways in. It's no longer just a matter of coming up with a clever concept to stop people in their tracks, we have to know where their tracks are in order to even stand a chance of stopping them in the first place.
Who is your dream client? A client that genuinely understands what consumers want. And if I'm hearing people correctly, it's not more advertising. Not as we know it anyway. Consumers want to be entertained. I have a very simple minded view of how brands can win in the end… be likable, be memorable, be entertaining. Don't sell. Have a personality. Be those things and you'll stand a much better chance of receiving a consumer's consideration. Be that client and you'll have a lot of happy people that want to work on your brand.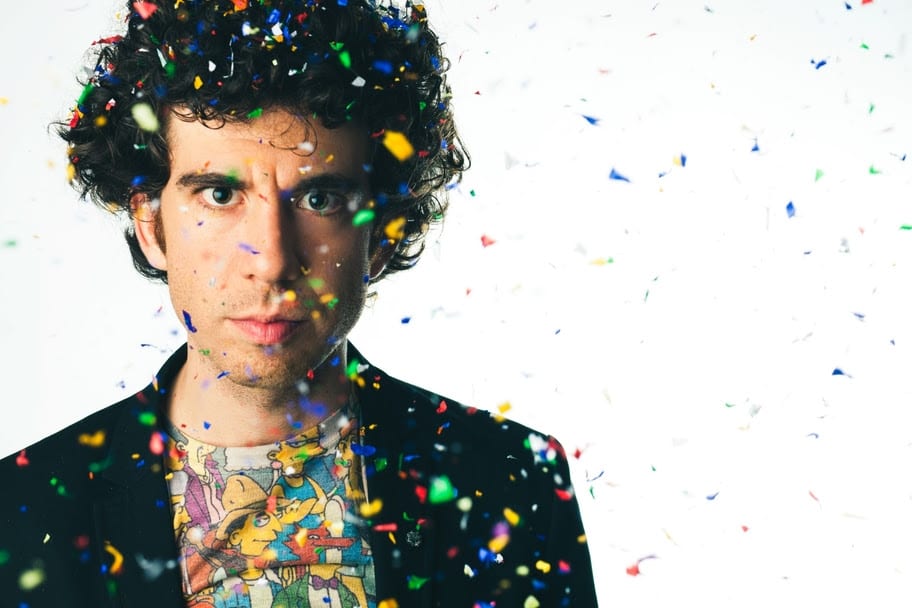 Who is a good follow on Instagram these days (besides yourself!!)? @daniel_koren_ makes little videos that bring me joy. There are so many cool and interesting feeds on Instagram, it's hard to just pick one.
Overnight you become a benevolent dictator of country X, a small land whose society and norms closely resemble those of a western superpower… You immediately become drunk on power. What is your first decree? Apologies for the inconvenience, but we're kicking fossil fuels to the curb and we're going full wind and solar to power our lives.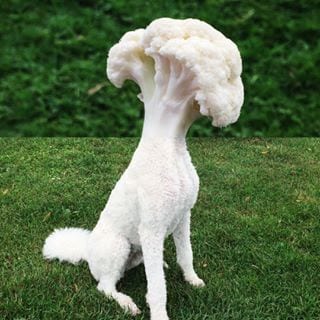 ---
Just Ran ATL
Recent work that caught our eye from Atlanta's creative community
---
Who to follow
aleia