Sales and Marketing Coordinator
JOB SUBMITTED:
May 4, 2021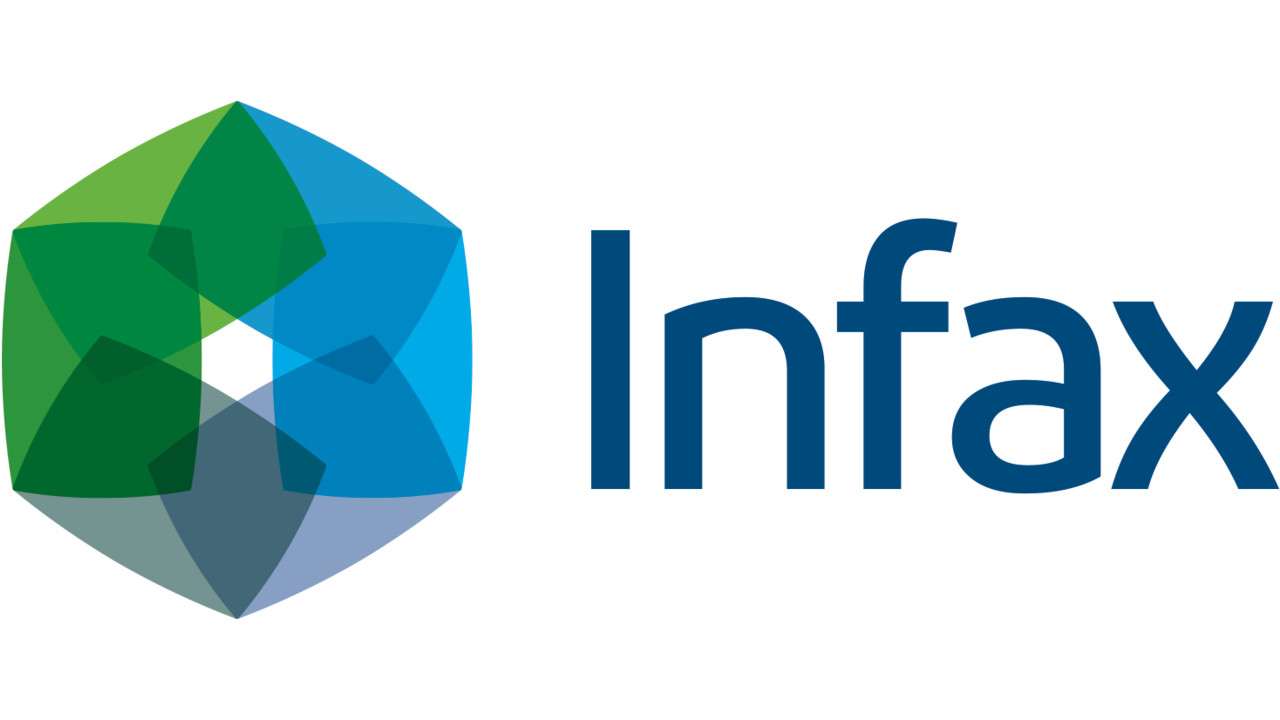 Infax
Alpharetta
JOB DESCRIPTION:
Infax, Inc. is a 50-year old software provider and systems integrator in the Aviation, Transit, Judicial, and Public Venues spaces. Infax provides software and services to capture manage, analyze, and display data.
We are seeking a self-motivated Sales and Marketing Coordinator to assist with growing and maintaining a large client base for our digital signage platform.  This position is responsible for regular communication with clients, managing client contact lists/CRMs, and ensuring the satisfaction of the client.
A successful candidate will be organized and hyper-responsive. We are looking for a positive and dedicated individual that enjoys working in a collaborative culture growing division. S/he will ensure all CRM database information is constantly updated and will be assisting the business development teams with quote/proposal generation. This associate will also assist the Marketing Manager with marketing campaigns and other tasks as needed.
Responsibilities Include:
Creation of a sales pipeline from cold email, cold calls, and marketing campaigns
Provides hyper-responsive communication with clients
Responsible for updating and maintaining client contact databases and pipelines
Assists with social media marketing and enhanced social media visibility
Manages and organizes sales pipelines in conjunction with Business Development Teams
Assists with the organization of marketing campaigns, corporate events, conference events
Provide analysis on competitive landscape to Business Development teams
Creates sales reports on wins, losses, projections, etc. from CRM database to the Vice President
Assist Business Development team in preparing sales presentations by compiling project data and scope of work for proposal, presentation and marketing materials
Requirements:
Proven working experience in sales and/or marketing positions
Excellent client-facing and communication skills
Excellent written and verbal communication skills
Sales and Customer Service Focused
Passionate about technology and data analytics industries
Solid organizational and multitasking skills including strong attention to detail
Strong Data Entry, reporting and administrative skills
Strong working knowledge of Microsoft Office - Word, Excel, PowerPoint Skills
Experience with Social Media marketing
Send Resumes to [email protected]