Associate Creative Director, Copy
JOB SUBMITTED:
July 16, 2021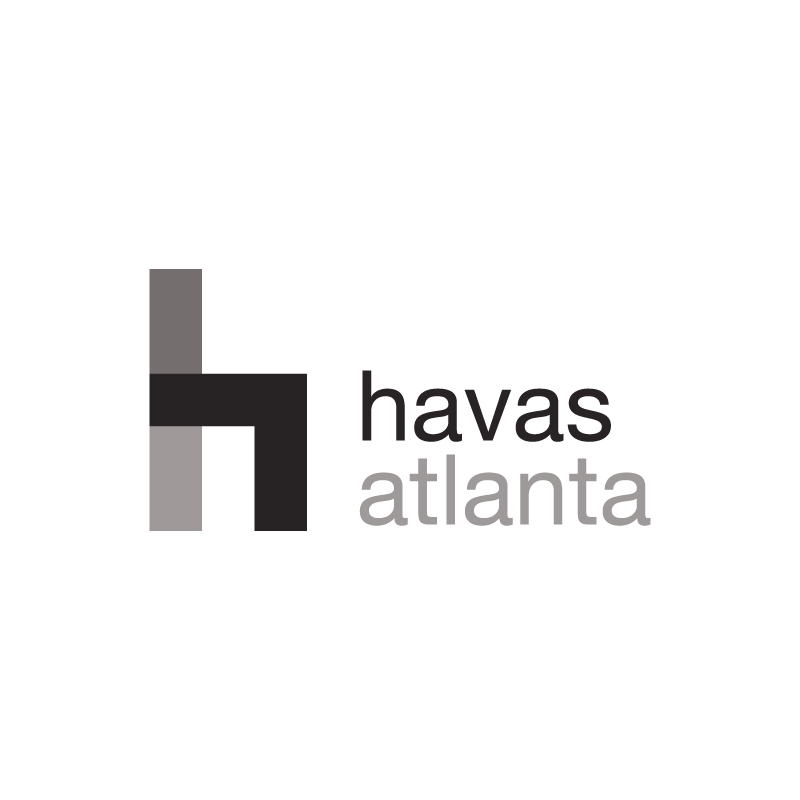 Havas Atlanta
Atlanta
JOB DESCRIPTION:
Client: Global CPG Brands
Position Details:
The ideal candidate for the ACD Copywriter role on Sprite will have a firm understanding of social media across various platforms (Instagram, Twitter, Snapchat, etc.) and is a concept-driven creative thought leader who's also hands-on in the work with the larger team. Sprite is a culture-driven brand, requiring the ACD to be well-versed in the world of Hip Hop and have an authentic perspective and genuine appreciation of the Black community at large.
Able to collaborate, lead and direct copywriters, art directors and content creators is key. The ideal candidate should be comfortable managing multiple workstreams and creative mediums, from static content to animations and socially optimized video. In addition, they're able to clearly connect creative ideas and executions to the overarching Brand Strategy, and work to sell in innovative thinking and approaches to external clients.
Please email your resume to [email protected]