Associate Creative Director, Art
JOB SUBMITTED:
July 16, 2021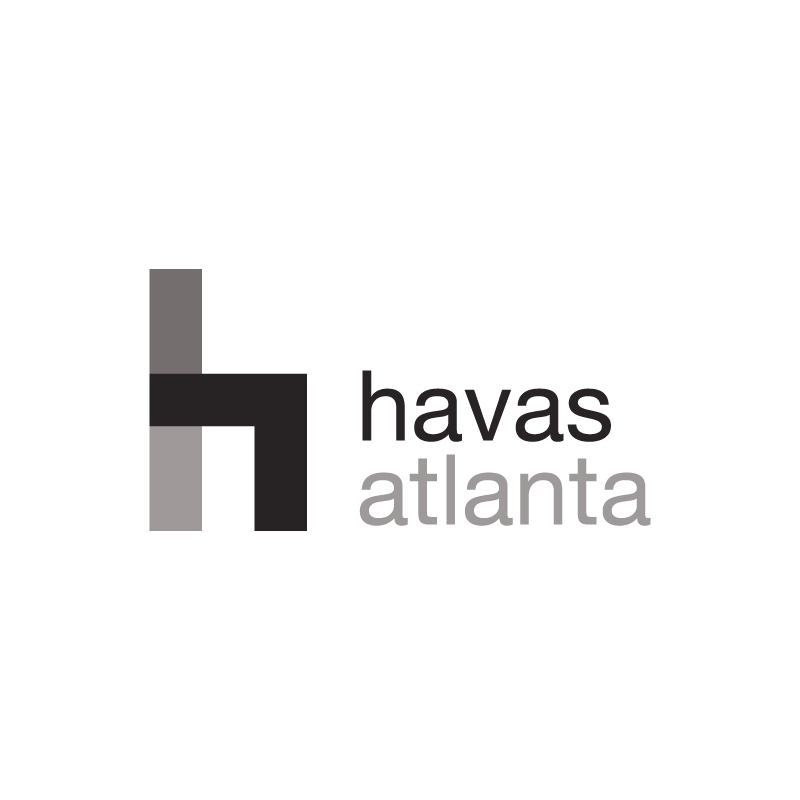 Havas Atlanta
Atlanta
JOB DESCRIPTION:
Client: Global CPG Brands
Position Details:
The ideal candidate for the ACD Art Director role on vitaminwater, Peace Tea, Gold Peak and Honest Tea will have a firm understanding of social media across various platforms (Instagram, Twitter, Snapchat, etc.) and is a concept-driven creative thought leader who's also hands-on in the work with the larger team. Having an ability to flex between different brand tones and creative styles is important as they manage various accounts and Creative teams. Being immersed in Internet culture and a thirst for pop culture and current/emerging trends is also necessary as we create work that inserts our brands into topical conversations in real time.
Able to collaborate, lead and direct art directors, copywriters and content creators is key. The ideal candidate should be comfortable managing multiple workstreams and creative mediums, from static content to animations and socially optimized video. In addition, they're able to clearly connect creative ideas and executions to the overarching Brand Strategy, and work to sell in innovative thinking and approaches to external clients.
Please email your resume to [email protected]