Group Account Director
JOB SUBMITTED:
July 22, 2021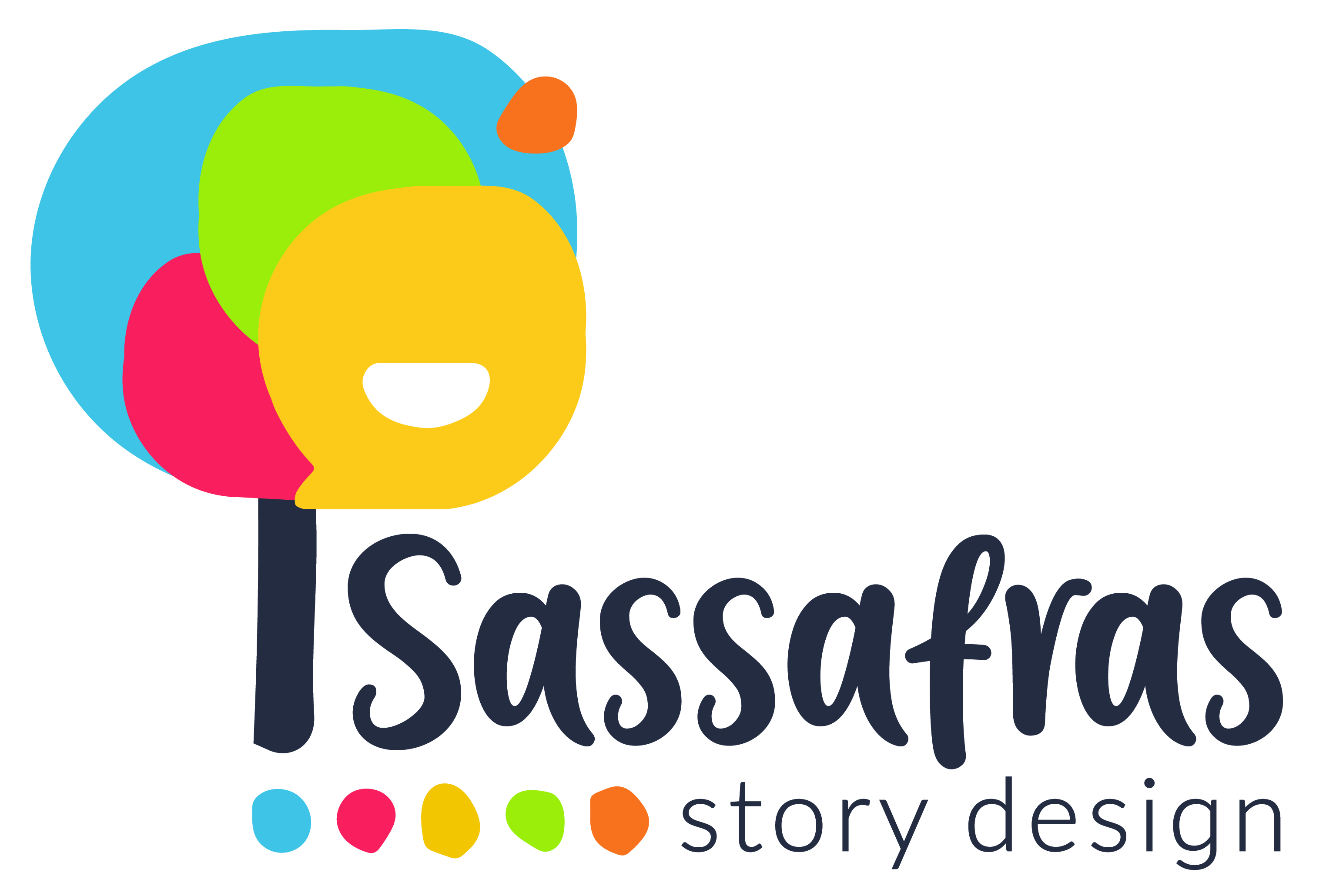 Sassafras Marketing
Alpharetta
JOB DESCRIPTION:
Group Account Director
At Sassafras Marketing, we design stories for brands, companies and employees. We are a people first culture that promotes creativity, strategic thinking and collaboration. We design best in class stories that drive initiatives, activity and success for our clients.
We are looking for a Group Account Director that, first and foremost, is energized about a people first environment that prioritizes clients, colleagues and community – as well as working with likeminded individuals resolute on preserving that very culture.  It is this environment that affords each employee at Sassafras the opportunity to do those things she/he is most passionate about.  We are looking for a Group Account Director to lead all our current sustainable book of business on behalf of the agency. The GAD is the accountable strategic lead on the account team, responsible for overall business growth of current clients, Account Team casting and development, engagement lead with senior-level clients on key accounts. The Group Account Director works with internal teams across disciplines to develop, craft and refine strategies to achieve client goals and is responsible for ensuring that we are the most valued partner to our clients. It is the responsibility of the GAD to ensure that teams deliver Marketing Excellence, act as owners, provide intelligent solutions, and drive Innovative thinking and solutions.
She/He must be team-oriented, possess excellent leadership and problem-solving skills and be able to communicate internally and externally. She/He sets the tone for all current client partnerships and ensures that the Account Team is delivering to the client's standards. She/He needs to thrive in a fast-paced environment and be comfortable making sound, quick decisions. This leader will be a part of the executive team at Sassafras and needs to be a driven, entrepreneurial thinker with a vision to help grow the business and the team.
A Group Account Director at Sassafras:
Leads, and collaborates with Account Team to deliver best in class marketing to clients
Sets and achieves profitability goals
Develops and maintains the most senior level relationships with current clients with the ability to foster and grow the business.
Maintains the company culture across the Account Team
Is an excellent strategic thinker with the ability to bring innovative solutions
Has stellar presentation and organization skills
Has a deep knowledge and experience with multichannel marketing.
Has a proven approach to cross-functional, cross-agency and partnership collaboration.
Qualifications:
Minimum of a Bachelor's Degree
At least 10 years of experience, including relevant agency experience.
Has experience working with large clients/brands
Has experience managing employees.
For inquiries please email resume to [email protected]
Sassafras Marketing is an equal opportunity employer and all qualified applicants will receive consideration for employment without regard to religion,  gender,  gender  identity  and  expression,  sexual  orientation,  national  origin,  age,  veteran status, disability, or any other protected class in accordance with applicable laws.