Paid Search Specialist
JOB SUBMITTED:
August 6, 2021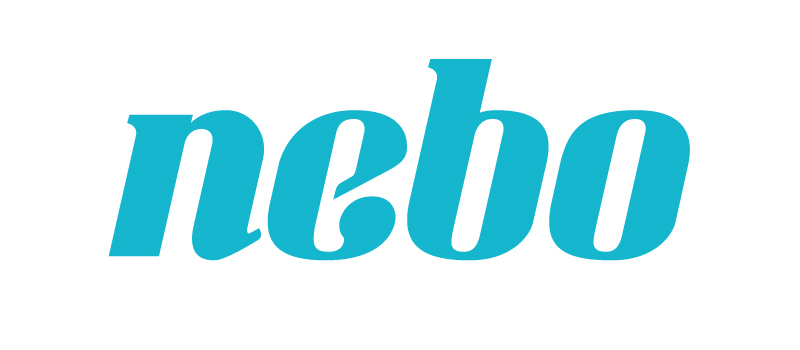 Nebo
Atlanta
JOB DESCRIPTION:
If you're a search-savvy specialist who's passionate about all things paid, this job just might be for you. As a Paid Search Specialist at Nebo, not only will you get to sink your teeth into challenging campaigns that will grow your career — you'll also get to hang with a team of top-notch paid search pros. (And adorable puppies, too.)
Nebo's Paid Search Specialists are responsible for owning and managing paid search campaigns across various client objectives. They are responsible for executing research, developing keyword and budget recommendations, launching campaigns across search platforms, optimizing based on KPIs, reporting on campaign metrics, and providing actionable recommendations for improving performance on an ongoing basis. In addition to dedicated experience with paid search, candidates must have working knowledge of and light to medium experience managing campaigns and developing strategy for paid media channels beyond paid search, including paid social and display. The ideal candidate must be results driven, ambitious, organized, articulate and a self-starter. Basic understanding of paid search metrics as well as how to utilize paid search tactics to obtain various client's goals are a must.
Paid Search Specialist Duties
- Optimize existing paid search campaigns towards various client KPIs
- Create and present monthly and weekly reports with analysis of paid search campaign performance along with strategic recommendations for continual improvement
- Forecast performance and spend for future budget recommendations
- Communicate paid search performance and strategy to clients in a clear and concise manner
- Ideate and execute paid search creative tests including ad copy or landing page experiences
- Identify trends and insights across search campaigns to discover areas for campaign growth or improvement
- Create client facing deliverables such as testing briefs, performance reports, budget recommendations, campaign breakdowns, ad copy recommendations etc.
- Maintain and improve the health of paid search campaigns through ongoing optimization and testing
- Maintain relationships with engine reps to ensure best practices are adopted and new products are tested
- Support clients and team members on non-search paid media initiatives when departmental needs arise
Paid Search Specialist Skills Required
- 1+ years of Google Ads and Microsoft Advertising experience
- Experience managing multi-channel paid media campaigns
- Google Ads Certified (including Fundamentals, Search, Display, Video, Shopping, Mobile)
- Microsoft Advertising Certified
- Google Analytics certified
- Experience managing Oath/Yahoo campaigns
- Experience developing testing structures and compiling client-facing deliverables based on performance
- Experience using an automated bidding platform such as Search Ads 360, Kenshoo, Marin, or Adobe Advertising Cloud is a plus
- Strong written and verbal communication skills
- Highly analytical with strong research skills
- Ability to multitask and meet deadlines under pressure
- Strong proficiency in Microsoft Excel
- Experience with Google Analytics, Adobe Analytics, and Google Tag Manager
- Active interest in keeping up with the paid search industry and latest trends
This is a full-time position and compensation is dependent upon experience. We're currently working remotely due to COVID-19, and we're in the process of developing a plan to return to the office safely. While it's our preference to have folks in the office together in Atlanta (because we really do enjoy working together in the same space), this plan will include opportunities for hybrid in-office/remote work or fully remote work.
Nebo's Commitment to Diversity & Inclusion
As a human-centered agency, we believe in uplifting our community and advancing society through inclusive business practices. We're dedicated to providing equal opportunities and equal access to all individuals regardless of race, color, religion, ethnic or national origin, gender, genetic information, age, disability, sexual orientation, gender identity, gender expression, and veteran's status.