Development Intern
JOB SUBMITTED:
April 8, 2022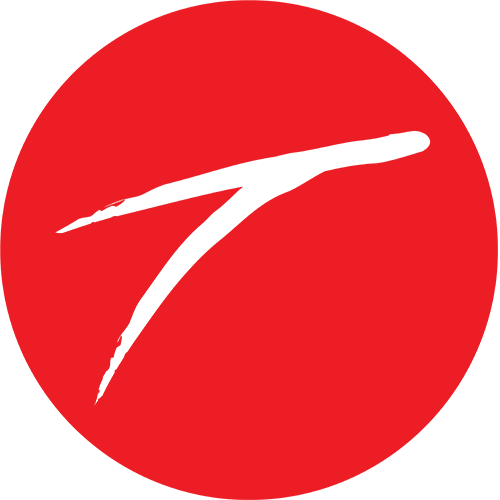 Tombras
Knoxville
JOB DESCRIPTION:
Tombras, an independent, 450+ person, national full-service advertising agency is searching for a Development Intern.
Why you'll want to work at Tombras:
You'll be joining one of the top independent agencies in North America. Connecting Data & Creativity for Business Results® is working for our clients and creating a flywheel affect fueling both client and agency growth. You'll be a part of a highly creative agency that has been recognized by AdAge, Adweek, Communication Arts, Fast Company, Forbes and Fortune. Tombras was recently named a 2022 AdAge A-List Standout Agency.
What to expect as a Development Intern at Tombras:
Commitment to a 12 week, paid internship, $18 an hour starting on 6/6/22 and ending on 8/19/22 with a maximum of 25 hours per week.
Work with the Development team to define, develop and deliver software features.
Learn about coding best practices, monitoring and development processes.
Provide weekly and monthly recap reports for the team.
Other responsibilities and tasks as assigned.
Experience:
Candidates should have prior work or life experience in a relevant field, be currently enrolled as a Senior in a Bachelor's program, or a recent graduate with a major in Media, Marketing, Advertising, or similar field (a degree is not required)
Strong written and verbal communication and organizational skills.
A passion for digital marketing efforts in Display, Native Advertising, Paid Social, SEM/SEO.
Proficiency in a Mac environment and experience in Microsoft Excel, Google Docs, Keynote.
Experience analyzing and making decisions from data.
You work well as a team player in a flexible, dynamic and fast-paced environment.
You must be extremely organized and detail-oriented.
You possess strong written and verbal communication skills
This internship may be based in our Knoxville office or may be based remotely pending the nature of work to be performed. Location of the internship is subject to change with proper notice based on evolving company policies and applicable COVID-19 guidelines.
Tombras is proud to be an equal opportunity employer dedicated to pursuing and hiring a diverse workforce.
This job description is not designed to cover or contain a comprehensive listing of activities, duties or responsibilities that are required of the employee. Duties, responsibilities and activities may change or new ones may be assigned at any time with or without notice.
Remote employees must be based in the United States