Director of Social Media
JOB SUBMITTED:
July 29, 2022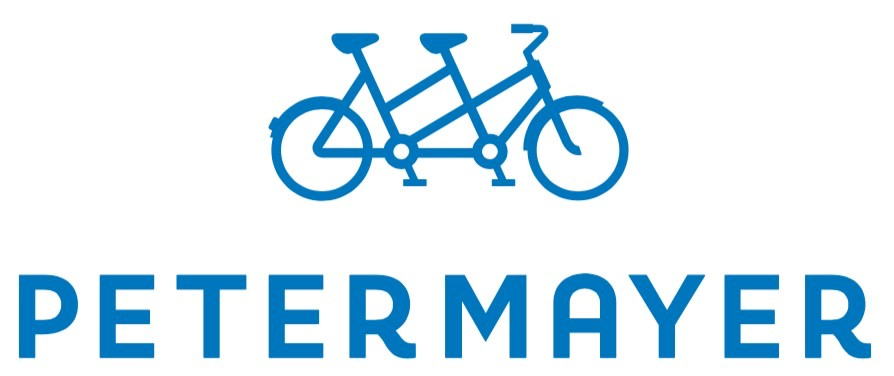 PETERMAYER
New Orleans
JOB DESCRIPTION:
The Director of Social Media is responsible for social media strategy and implementation on behalf of local, regional, national and global brands. Individual interfaces directly with clients and works collaboratively with internal strategy, media, analytics, creative and communications teams. The Director of Social Media must be able to apply best practices and emerging trends to plan and optimize organic social media around client's goals. The position reports directly to the VP, Director of Public Relations and Social Media.
This role encompasses strategic development and planning capacity as well as hands-on execution of organic social media with responsibilities including but not limited to community management, scheduling and posting of content, content creation and reporting. We are looking for someone who is interested in a leadership position and growing a team underneath them.
Experience in CPG or culinary industry preferred, but not required.
Responsibilities:
Lead an integrated Agency planning process from discovery to implementation, factoring in client goals, market insights, trends and analytics.
Coordinate with paid media, creative and communications teams for a seamless client experience at all stages of the process.
Manage the implementation of plans while remaining aware and open to fast-emerging trends or opportunities and staying vigilant of changes in the marketplace or social sphere.
Provide creative briefs and direction for content creation to internal teams and influencers/content creators.
Possess the ability to create organic content as needed, including strong writing skills and knowledge of best practices for organic content creation.
Deliver client updates and reporting that include competitive analysis, audience analysis, industry trends and recommendations to maximize opportunities and mitigate challenges.
Make powerful recommendations based on data-driven insights to arm clients with the information they need to make decisions.
Provide decisive thought leadership and drive innovation across various agency accounts.
Maintain an expert-level grasp of social media platforms, organic social best practices and relevant industry trends.
Along with the VP, create a plan and vision for the department complete with client and employee goals.
Grow social media client and employee base with social media-only clients and integrated marketing clients.
Pre-Requisites:
Minimum 7 years experience within an agency or internal setting (3-5 years immersed in social/digital).
Deep knowledge of social media technologies, platforms and services – both existing and emerging.
Ability to work in a multi-discipline collaborative environment.
Proven leadership with experience in team management and account services/client interaction.
Must exhibit a high level of accountability and project management to deliver work on-deadline across multiple accounts.
Understanding that social media is "always on" and that some off-hours monitoring and response will be necessary.
Education Requirements:
Relevant BA/BS degree or equivalent practical experience
This position may require submission of recent references and/or examples of work.
PETERMAYER is an Equal Opportunity Employer.