Senior Art Director
JOB SUBMITTED:
July 29, 2022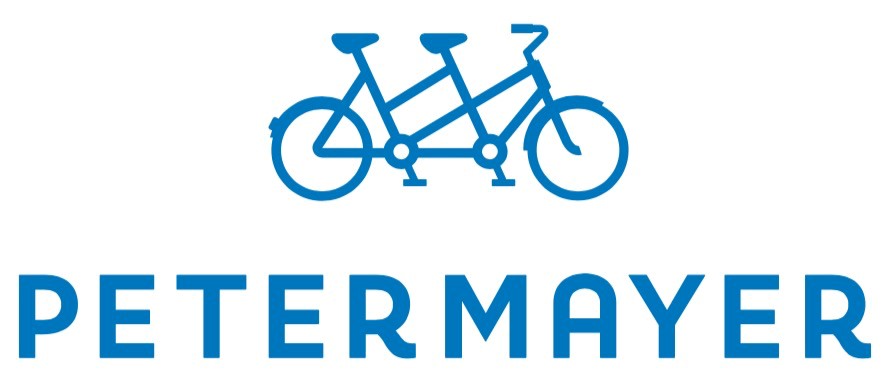 PETERMAYER
New Orleans
JOB DESCRIPTION:
PETERMAYER is looking for a Senior Art Director to join our team in New Orleans. You should be able to think and build for all points of the consumer journey—from big brand ideas to messages that convert. Digital and social acumen is a must. You'll be making a lot of stuff, as this role is working on our largest client with opportunities to touch just about every account in the proverbial building. A team-centric, collaborative mindset is the key to success. This is why our logo is the tandem bike! This role is based in New Orleans. Remote candidates will be considered.
ESSENTIAL RESPONSIBILITIES:
Partner with writers and creative directors to come up with breakthrough creative concepts
Build messaging for every point of the consumer journey, from awareness to conversion
Bring a brand's visual identity to life at every touchpoint
Work with designers to build flawless assets
Contribute to a culture of positivity and inclusion
QUALIFICATIONS:
A portfolio of great work
Five or more years of related work experience, and/or training or equivalent combination of education and experience required
Fluent in all media, including knowing how to build for essential ad units on social
A solid communicator with the ability to present your concepts in an effective, thorough, comprehensive manner
Deadline driven with a high level of accountability and motivation
A unique vision for photography, illustration, typography, and design
Strong attention to detail
Proficiency in all things Creative Cloud
PETERMAYER is an Equal Opportunity Employer.
Application Link https://peteramayer.com/apply?gnk=job&gni=8a7887ac821e195d01823c27697642ab