Designer
JOB SUBMITTED:
July 29, 2022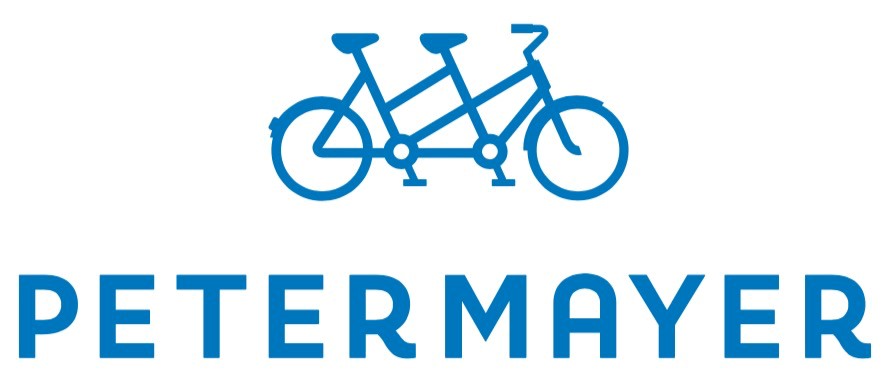 PETERMAYER
New Orleans
JOB DESCRIPTION:
PETERMAYER DesignShop is looking for a Designer to join our team!
Applicants must be able to effectively communicate and collaborate with art directors, creative directors, social strategists and account management to formulate campaigns that meet specific objectives. This position requires the ability to work in a high-volume, fast-paced environment with constantly changing priorities. Attention to detail, excellent design skills and compelling animation experience is required. Keeping up with industry best practices for both digital and print materials is a plus. A collaborative mindset is key to your success and the success of your team. Please point out directly if you have animation experience and provide samples in your submission/portfolio.
Essential Responsibilities:
Assists in design, optimizing and managing design files across all media in order to be delivered to outside vendors. This is done primarily using the Adobe Creative Suite and includes resizes, fixes, updates and pre-flighting deliverables. Designers also works in accordance with amendments set by Project Management, Creative and Account Management.
Adjusts technical/mechanical design features as well as photo retouching/image manipulation tasks that relate to any prepress design needs. Delivering these files/proofs may also be required.
Contributes to the efficiency of the design and concept workflows within the agency, including working on multiple projects and working with multiple departments.
Keeps apprised of and is knowledgeable about current trends and innovations in the industry.
Qualifications:
Bachelor's degree in Graphic Design or related field.
3 years graphic design experience in a high-volume workplace.
Solid skill level in Adobe creative suite, including but not limited to: InDesign, Photoshop, Illustrator, Acrobat Professional,After Effects.
Interactive design and timeline animation software, such as XD and/or Animate, are not required, however will be a significant consideration.
Good understanding of traditional digital and print production practices.
Knowledge of mechanical file specifications and familiarity with all file formats and file conversion.
Strong critical thinking skills and keen attention to detail.
Excellent time-management skills.
Ability to work under pressure without compromising performance or accuracy in a deadline-oriented environment.
Team player with a strong sense of personal accountability.
Digital and/or hard copy portfolios are required of all applicants.
PETERMAYER is an Equal Opportunity Employer.
Application Link: https://peteramayer.com/apply?gnk=job&gni=8a7887ac821e195d01823c421e224e14