Public Relations Intern (Remote & Part Time)
JOB SUBMITTED:
April 25, 2023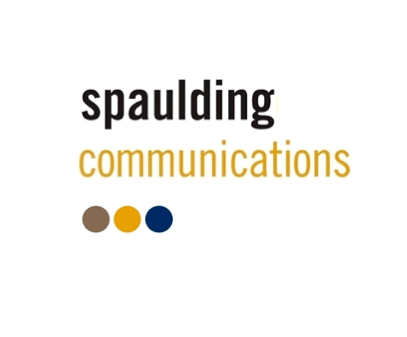 Spaulding Communications
Decatur
JOB DESCRIPTION:
Spaulding Communications is seeking a highly motivated Public Relations intern. The ideal candidate will be a self-starter, multi-tasker and problem solver. He or she must be able to work remotely several hours per week and possess excellent time management and interpersonal skills.
Candidates should have some experience working on PR, marketing, social media or related activities. Candidates with B2B marketing experience – especially in the building, construction and design industries – are an added plus. Experience working with Excel, Google Analytics and with email marketing platforms such as MailChimp is also bonus.
The PR Intern will gain valuable experience by working alongside the agency president and other agency team members. The intern may also interact directly with clients and the media.
Core activities could include:
• Distributing press releases to the media
• Pitching and conducting media follow up
• Updating agency media contact lists
• Writing and editing media documents, including press releases, FAQs, blog
articles, etc.
• Updating monthly media coverage and quarterly social media reports
• Conducting media research on behalf of SC and clients
• Assisting agency president with business development and agency
operations activities
• Assisting with agency blog posts, social media efforts and e-newsletter
distribution (via HubSpot)
The ideal candidate is available to work Monday through Friday during traditional business hours. Estimated hours per week range from 4-8 hours. Compensation is competitive.
Contact:
Interested candidates should contact Matt Spaulding at [email protected] or 404-324-6031.
About Spaulding Communications:
Spaulding Communications is a strategic B2B public relations and digital marketing agency specializing in serving clients in the commercial architect, design and construction industry. More information about Spaulding Communications is available at www.spauldingcommunications.com.