We are very excited to highlight our 2020 Atlanta Ad Club Scholarship winners!
See their award-winning work below!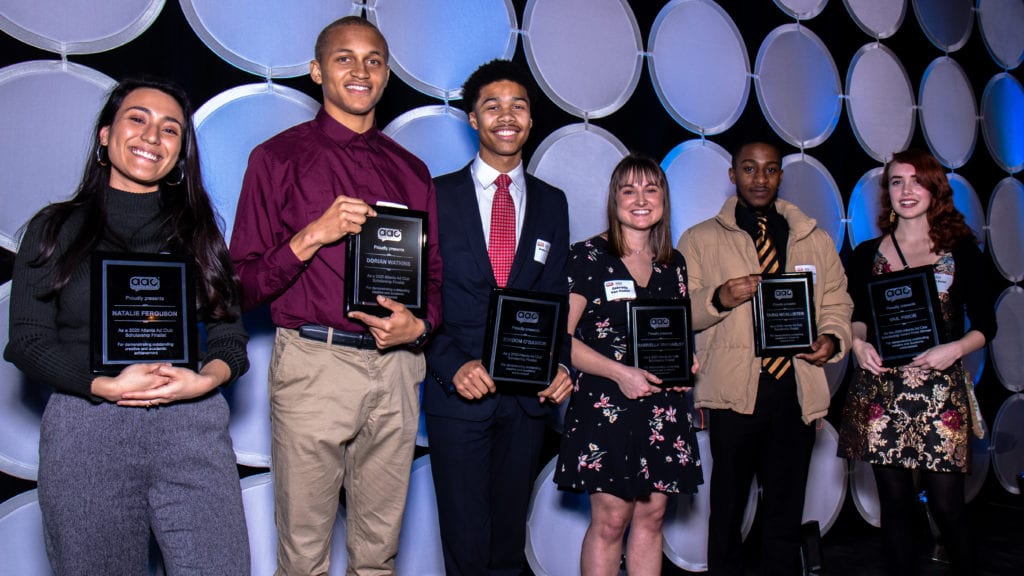 ---
Grand Prize: VAIL PRIOR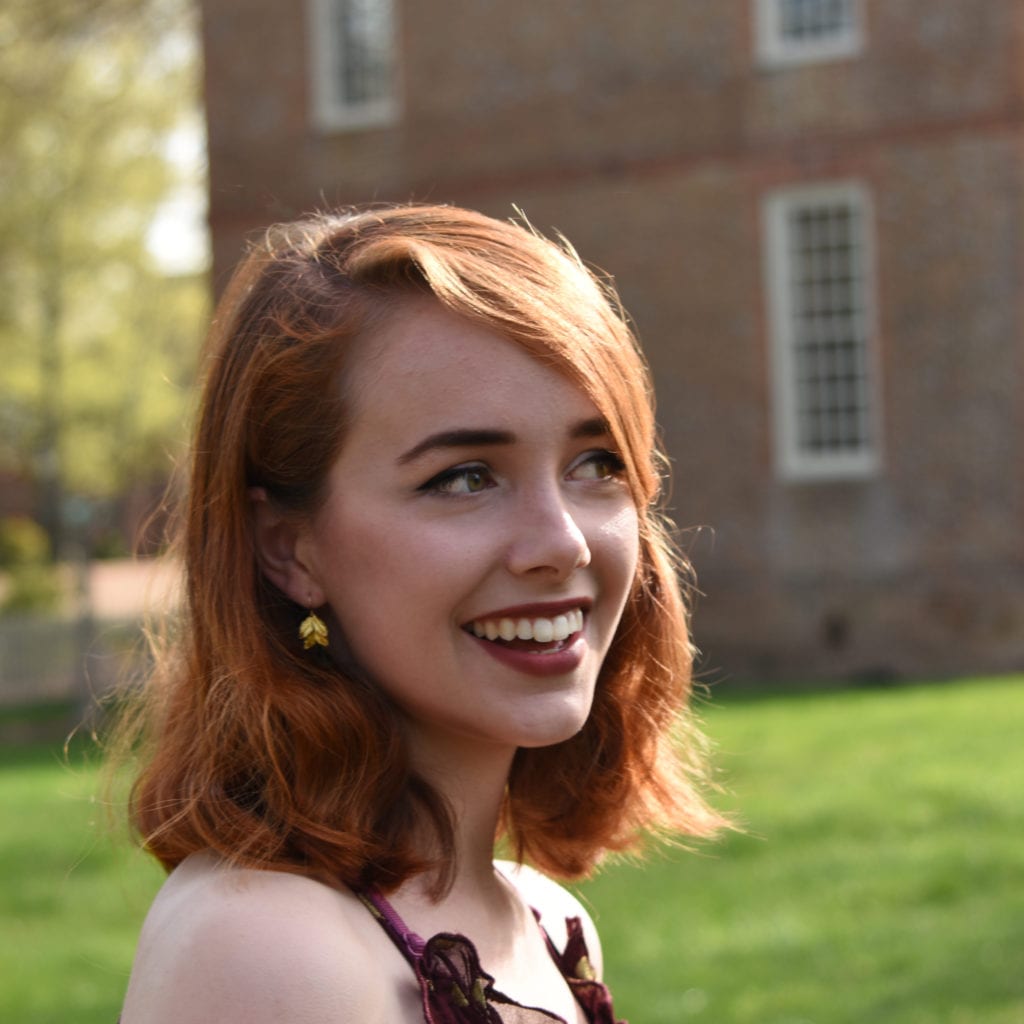 SUBMISSION: Pick Your Three Favorite Animals And Merge Them Into Your Spirit Animal. Name It, Too.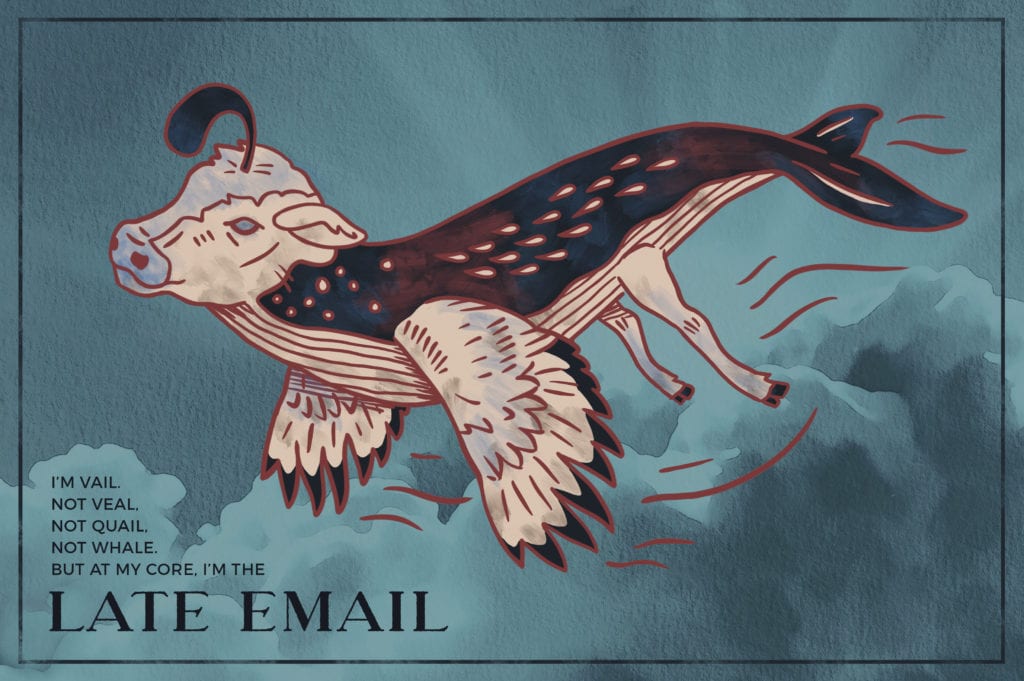 "Rarely have I ever worked with an Art Director with as much passion, raw talent and future-star-in-the-making magic as Vail."

– Danny Corrales | Creative Director & Creative Circus Advertising Instructor
---
NATALIE FERGUSON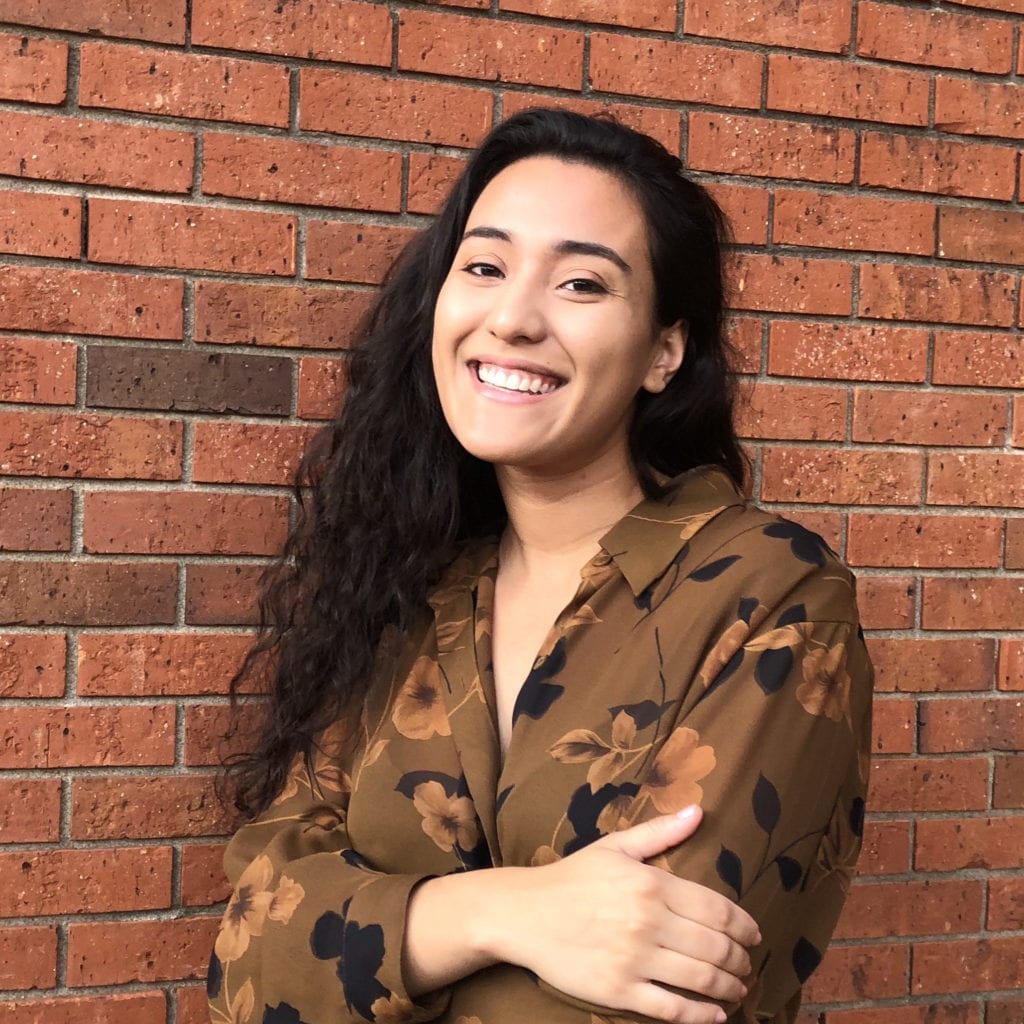 SUBMISSION: Pick Your Three Favorite Animals And Merge Them Into Your Spirit Animal. Name It, Too.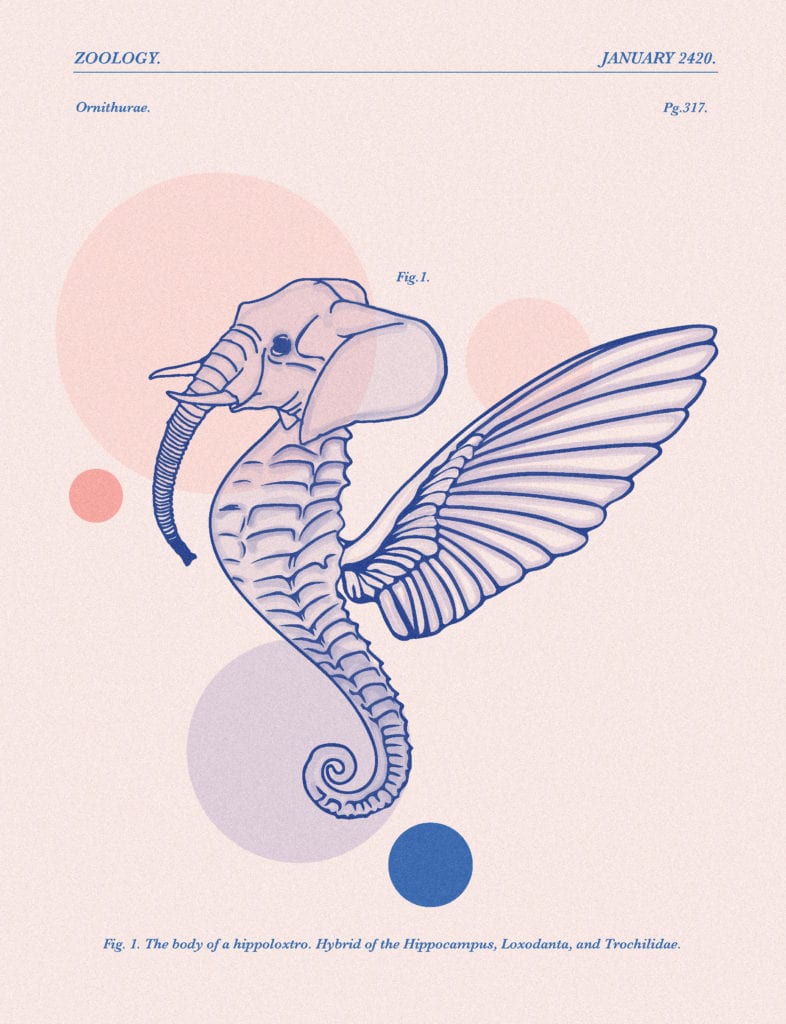 "I admire [Natalie's] hard work and was delighted with her… She will work hard and continue to contribute to the advertising industry."

– Karen W. King | Professor Of Advertising, UGA
---
TARIQ MCALLISTER
SUBMISSION: Make A :15s Trailer For Your Summer 2020 Plans.
---
JORDAN O'BANION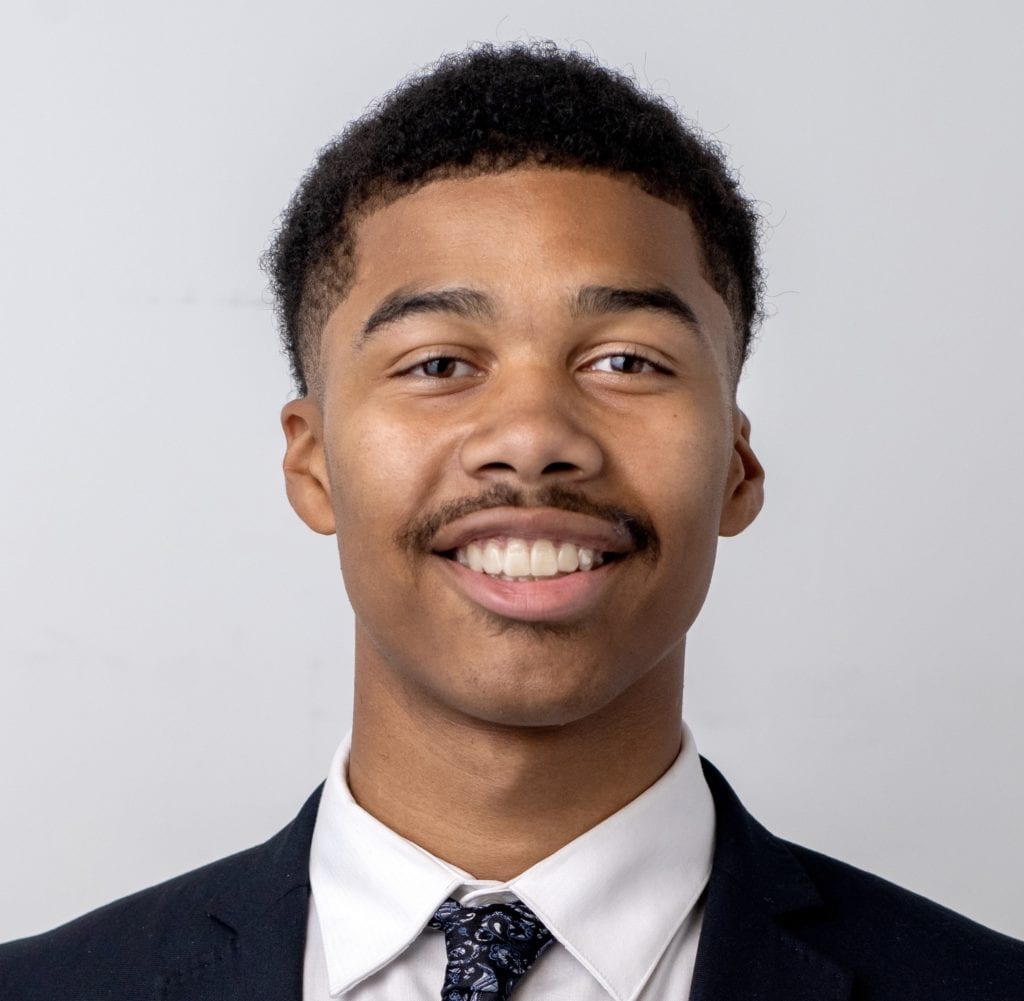 "Jordan's entrepreneurial spirit combined with his love of fashion led him to establish Beam Life Apparel, a clothing company for young urban consumers. I cannot think of anyone more deserving and I wholeheartedly support his application."

– Glynnis M. Johnson, Ph.D. | Assistant Professor Of Marketing, Morehouse College
SUBMISSION: Tell Us The Most Influential Person On The Internet Who We've Never Heard Of.
"As a creatively inclined clothing designer from Chicago's historic Bronzeville area, I've networked with hundreds of creative artists involved in music, fashion, dance, as well as a plethora of other creatives involved in the arts. In my five years of being active in fashion, and of all the people I've met over the years, the most influential person on the internet, that you've never heard of is Kristopher.Kites. Since our days in high school, we've both had keen interests in expressing our creative ideas through fashion, which is what originally attracted us to become friends. An as artist, his first avenue of business followed after me in producing customized clothing, only releasing one project. After releasing his first project, he took some time back to recuperate and think about what he truly wanted to do entrepreneurially. After spending many hours figuring out what he truly wanted to do, now in his prime, he produces translucent chains, bracelets, and links ranging anywhere from $400-$5,000 a piece. Not only does he have a customer base of loyal supporters and fans, but he also has a massive clientele of celebrities that have supported his brand as well. LeBron James, Trippie Red, and fashion icon Doc C are just a few, amongst many others, who have done business with Kris. Kristopher is easily the youngest and absolute most influential artists out you've never heard of."
---
GABRIELLE VAN HAELST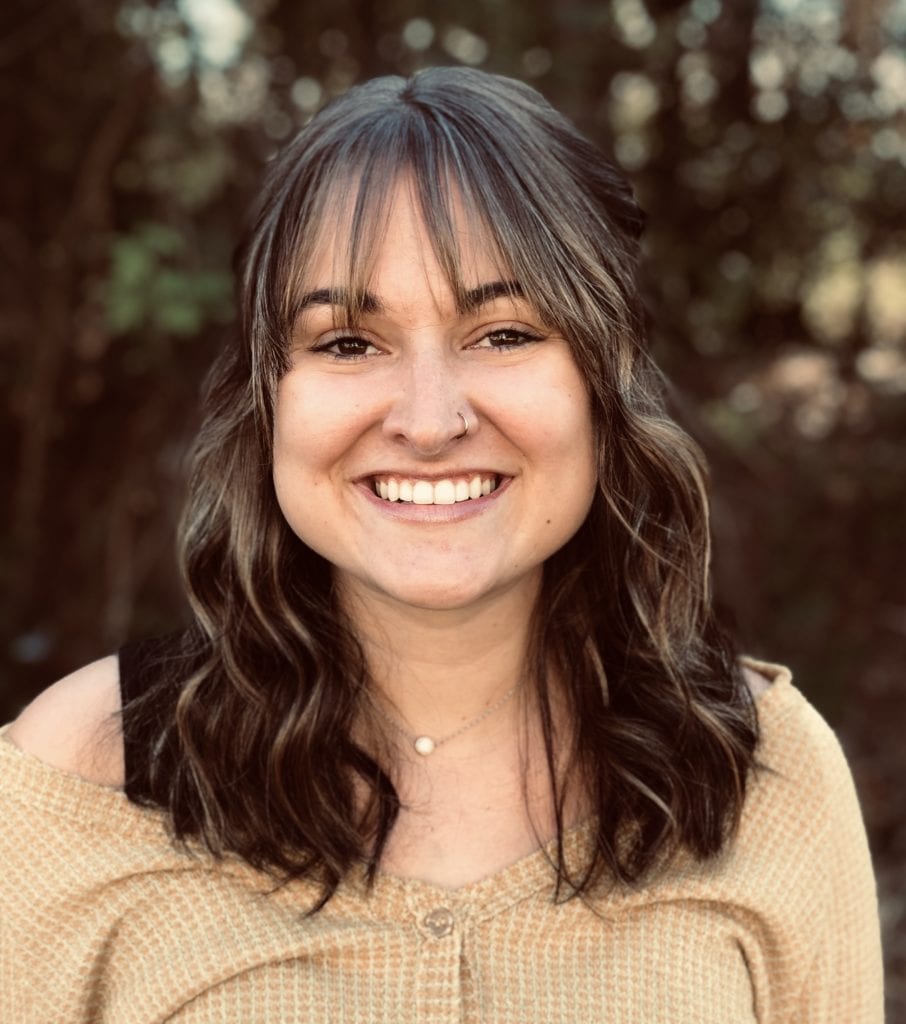 SUBMISSION: Find A Random Item Posted On Craigslist And Tell Us Its Back Story.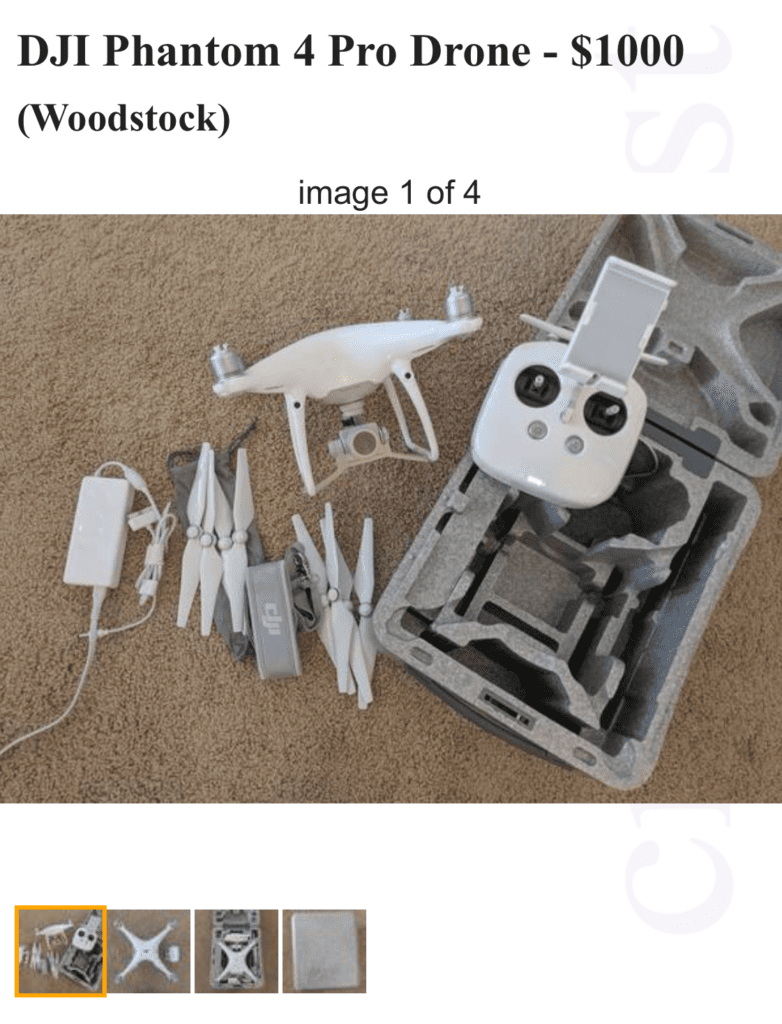 I'll never forget the day my mother Shirley-May unboxed me. She screamed in excitement, "Ah, my futuristic photographer!" It was obvious mother enjoyed playing with me in our backyard; she'd hold a little remote, and I would fly gracefully.
One blue day mother left me alone. I inched above our brown fence and noticed a small bouncy girl I call Joy and her friend Spot playing a game. This will be the day I meet my best friend, I thought.
I ascended bravely to Joy's yard. Joy reached for me and giggled. She liked me! Her friend Spot, however, made an awful lot of noise at my presence. "Baaaark, grrrr…" A frantic woman appeared and shouted, "Babygirl! Get away from that… Someone is spying on us!"
Later that night, red and blue lights shined through our window, followed by knocking at our door. A tall man with a gold badge snapped, "Shirley-May you are under arrest for stalking!" Mother pointed her finger at me wailing, "That, that thing has a mind of its own. Artificial Intelligence is what they call it. I did not stalk our neighbors!" The man laughed, "Try telling that to your attorney."
To this day, I have no idea why he took my sweet mother. Maybe the big man wanted a best friend too. So, I did what any lonely Phantom 4 would do. I made a profile on a neat website Craigslist. This is the place where I hear you find true love!
---
DORIAN WATKINS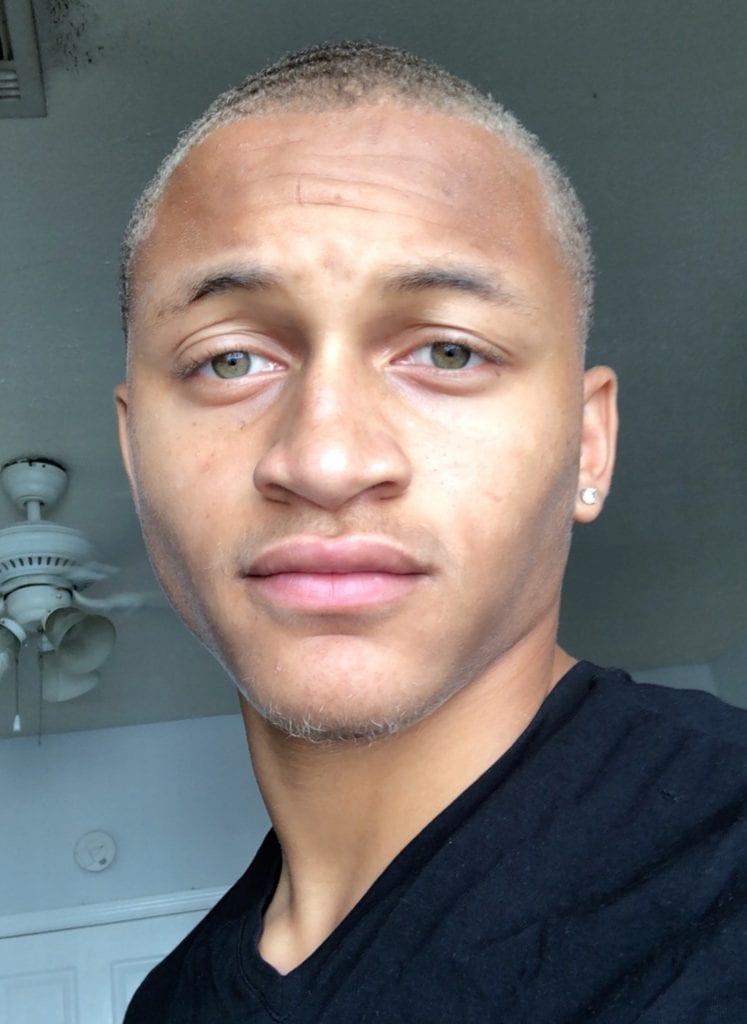 SUBMISSION: Tell Us The Most Influential Person On The Internet Who We've Never Heard Of.
After being on social media for numerous years, I have come across an ample amount of people who have a huge influence and inspiration in my life. These people range from celebrities, athletes, singers, comedians, activists, etc. However, there has been one social media user that has impacted my life the most. His name is Desi Banks and he is a well-known Instagram and Twitter comedian. He is known for his hilarious skits and antics that he shares throughout the internet. Not only is he doing comedy online, but he is now performing shows around the country. It is ironic that about five years ago I would see him around campus at Georgia State University making video skits and during this time he was not as notable as he is now. Over the years, I continued to monitor his growth not only as a comedian, but as an influencer. I can recall videos that he posted just to provide hop for people that are struggling with any situation. He preached plenty of times about trusting God and realizing that life is going to throw obstacles your way, but in order for God to give you blessings, then you have to push through. I felt that message and it drove me to strive past my limits. Desi Banks showed me that even though you start at the bottom, there is always a way to make it to the top.
---
INTERESTED IN A SCHOLARSHIP OF YOUR OWN?
We will begin our 2020 – 2021 entry season in October, with scholarships awarded and presented at the 2021 American Advertising Awards.