We are very excited to highlight our 2023 Atlanta Ad Club Scholarship winners!
See their award-winning work below!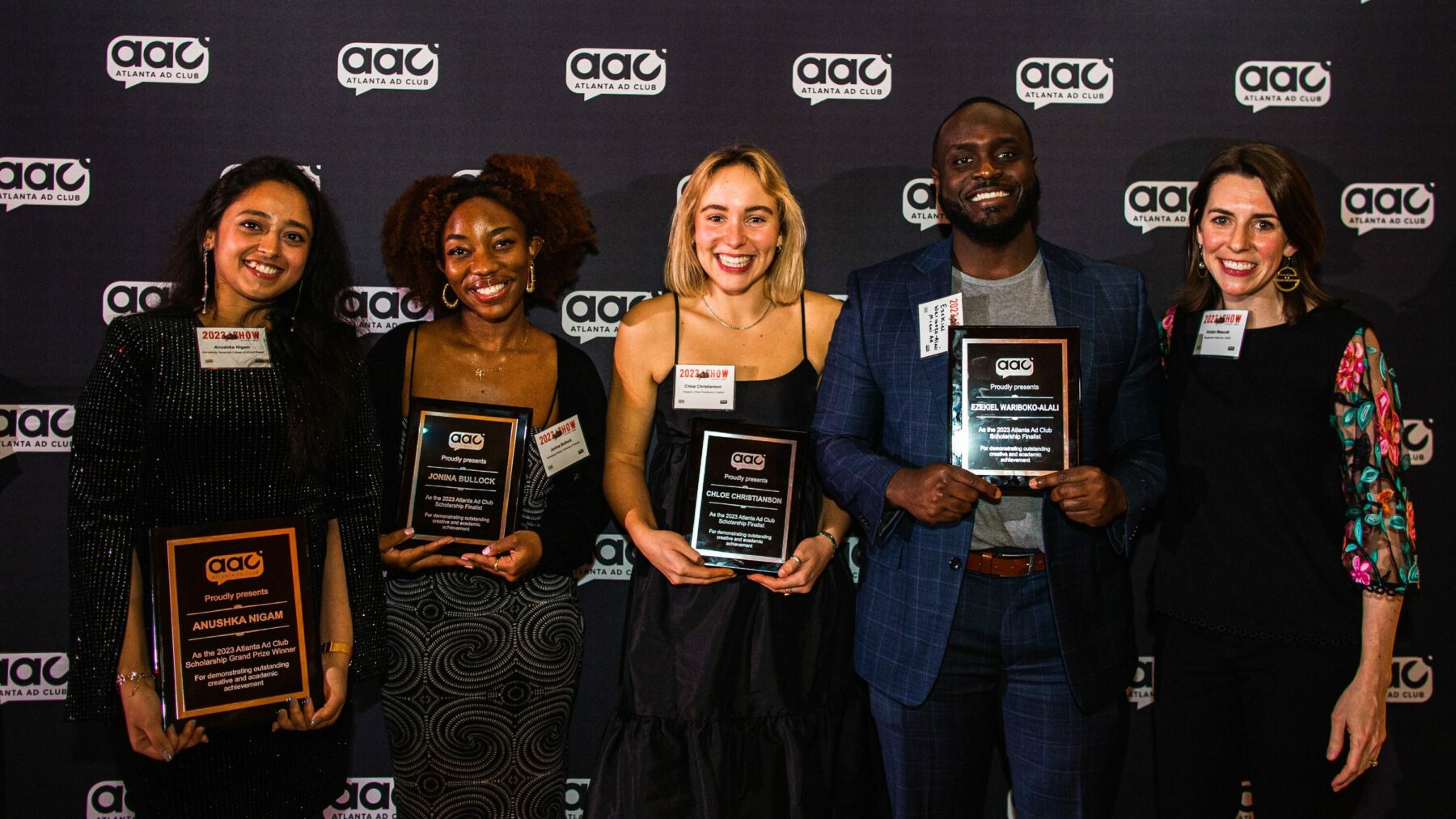 ---
GRAND PRIZE: Anushka Nigam (SCAD)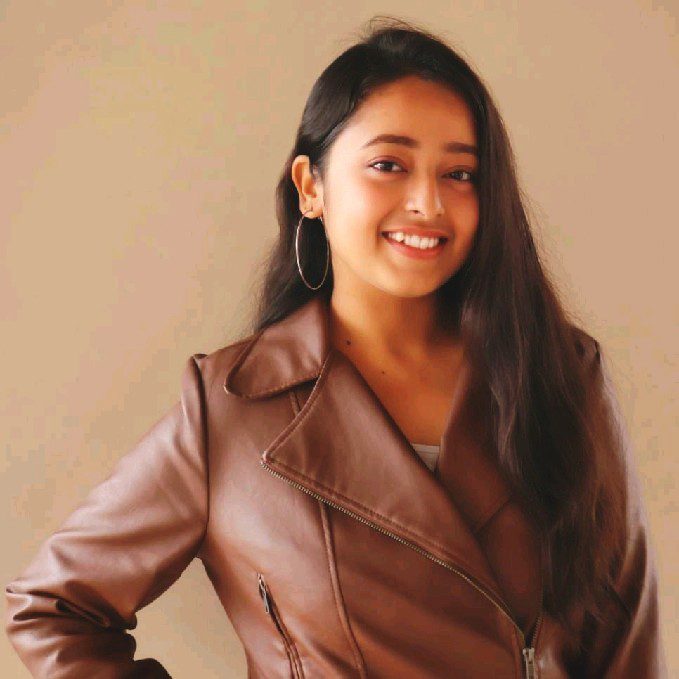 SUBMISSION: Make a new identity suite for a restaurant that has terrible branding (logo, website, and swag if you're feeling it).
"Anushka is a keen observer of human insight. She is always pushing herself and her team to have a deeper understanding of what drives consumer behavior. Watching Anushka grow to become a multi-award winning student is something I will always cherish as a professor."

– Judy Salzinger | Associate Chair of Advertising and Branded Entertainment, Savannah College of Art and Design
---
Chloe Christianson (SCAD)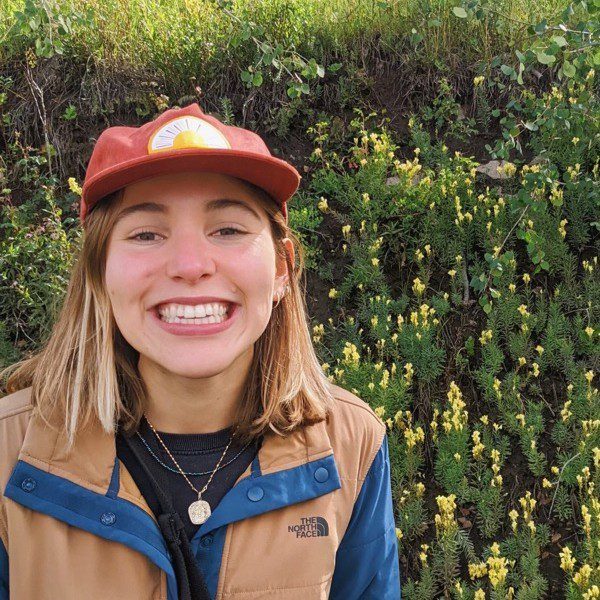 SUBMISSION: Make a new identity suite for a restaurant that has terrible branding (logo, website, and swag if you're feeling it).
---
Ezekiel Wariboko-Alali (M.Ad School)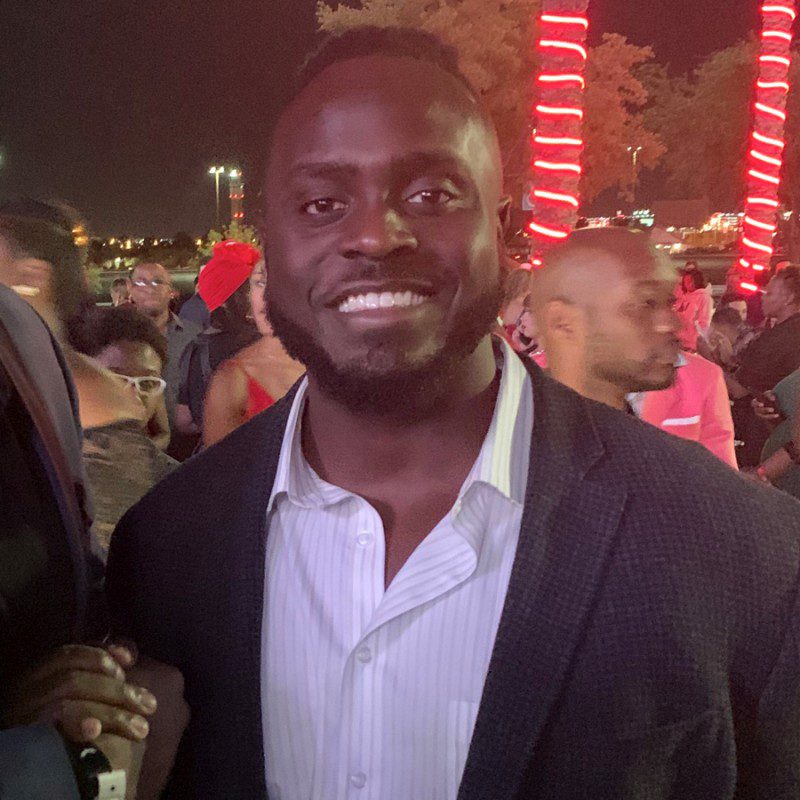 "Zeke was an excellent student, and he also understood how the creative process worked, from the beginning of the job through production. Zeke will be a great addition to any agency that hires him. He has a very bright future ahead!"

– Christine Sigety | Instructor, Creative Circus
SUBMISSION: Tell us about why you love the ATL.
"I spent 29 years as a shape shifter. Using false personas to quench my cravings for love and acceptance. "You listen to rock? You're not black!" Cousins and friends reminded me. "You're a n*gger, you're best for hanging from a tree." My classmates would bellow. "You're African. Show me your blow dart skills!" Or the lunch table favorite, "how were the slave ships?"
"Everywhere I turned, my existence was battered. My spirit deflated. I morphed to a vampire. Sucking and gashing love out of any man or woman, who wanted to know to me. Self-medication became ritual. Years passed. Then, I told myself, "It's time." With a thick, unforgiving black belt around my neck. I fought for my life. The tighter the belt became, the more I wanted to live. The closet railing broke. I crashed to the ground. I curled into a ball sobbing on the naked floor.
"Moving to Atlanta was diving headfirst onto a sword. "I've never seen so many black people before." I would tell everyone. This city slashed my brain to its core. Which made room for new thinking and perspectives. Atlanta annihilated my comfort zone. Turning me into a pioneer. Exploring who I am and want to be. It freed me from the shackles of persona morphing. Atlanta reassures me that my own version of me is enough. Atlanta saved my life. And rejuvenated me with new life.
"Forever I love Atlanta."
---
Grace Romelli (SCAD)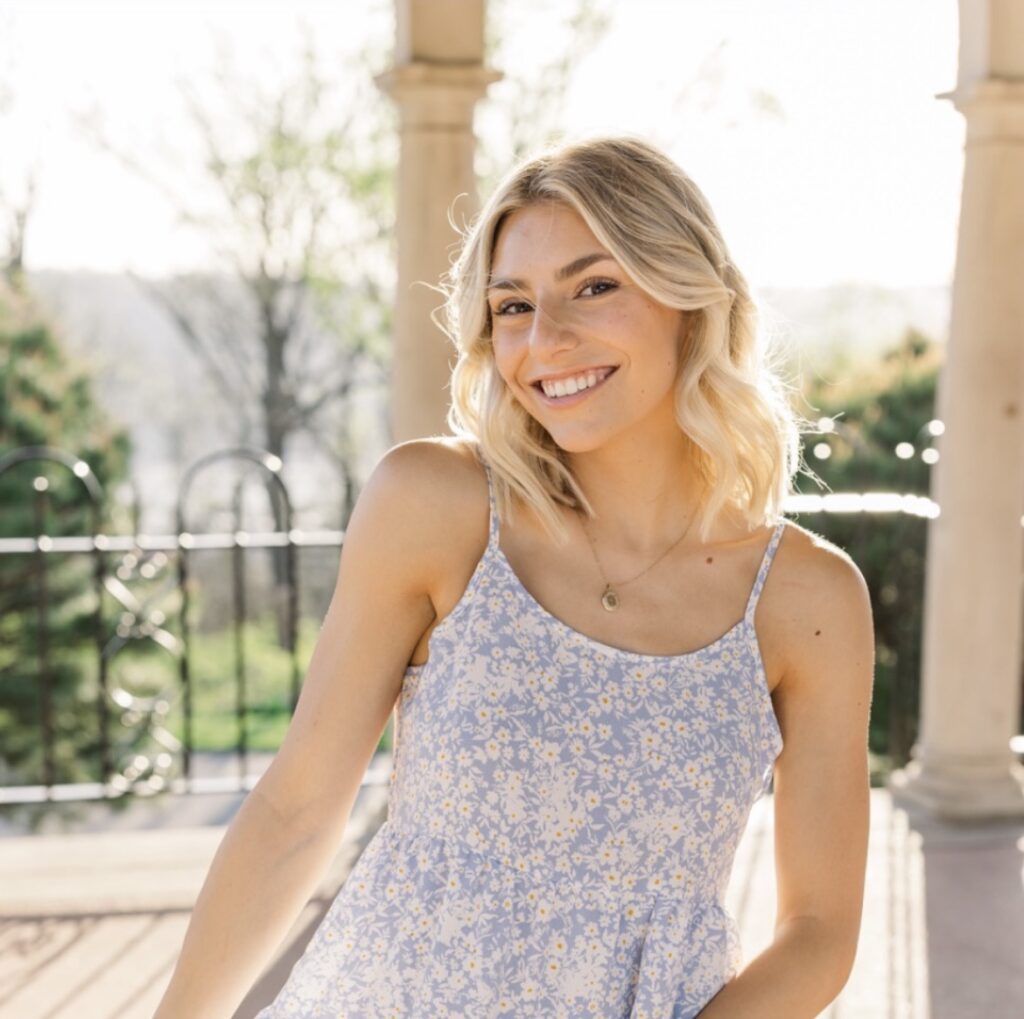 "Out-going, vivacious, fun, still hard-working and still talented… Grace is the kind of person that seems to bring joy wherever she goes."

– Andrew W. Dusing | Assistant Principal; Larry A Ryle High School
SUBMISSION: Tell us about a time you changed your mind.
"In seventh grade, my mom had me start cheerleading. The cheerleading community's mean-girl attitude and uber competitiveness was straight out of an episode of Dance Moms. Yet, for years, I ate, slept, and breathed cheerleading.
"Fast forward to senior year. "I quit". I dreamt of being on the varsity team and finally got there. Once I made it, I realized it was not truly for me. I tried to become one of my coach's "favorites." I bleached my hair, grew it out to my tailbone, even went to the tanning bed. But when I looked in the mirror, I saw just a cheerleader staring back at me. That's when I decided to chop my hair off. I didn't look like the stereotypical cheerleader anymore. "When are you going to get extensions? You need to look like everyone else for competition." I realized that I wasn't going to satisfy my coach by looking the part, and more than that, I didn't want to.
"Going against my mom's dreams of being this skinny, long-haired blonde on the varsity cheerleading team created tension between us. When I finally made the decision to quit cheerleading, doors opened. I started a small business, was commissioned to do portraits, entered in an auction where I raised $510, and got an acceptance letter from SCAD. Although going against my parents' wish was hard, I'm proud I finally did something for myself. I made my own decision to be my own person and my whole life changed."
---
Jonina Bullock (UGA)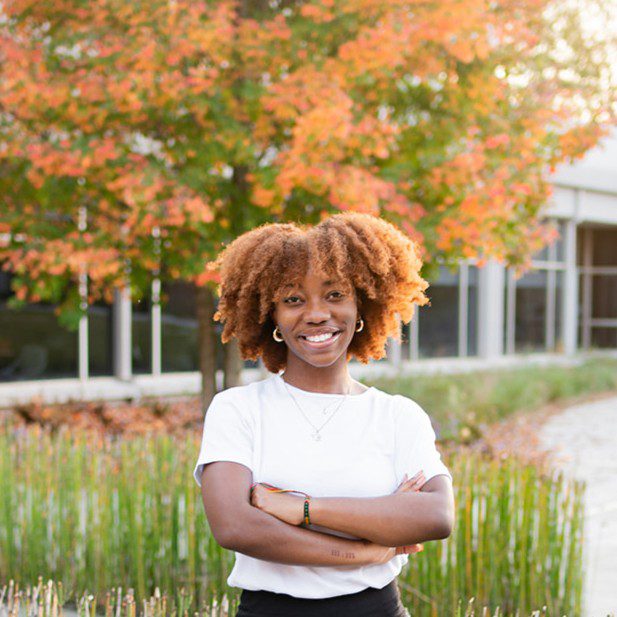 "Jonina is the full package, combining soft skills with creative proficiencies in design, writing, photography, podcasting, and mobile video. She is an engaged and gifted student with tremendous leadership and creative skills so I appreciate the opportunity to support her in this endeavor."

– Kim Landrum | Senior Lecturer, Advertising and Public Relations, UGA
SUBMISSION: Tell us about why you love the ATL.
*Cue 'Welcome to Atlanta' by Jermaine Dupri featuring Ludacris*
I love ATL for so many reasons. The first being the cool points that I receive as soon as people find out I live INSIDE the perimeter of this lively city. Many are called, but few are chosen to live the unpredictable, but adventurous lifestyle inside the perimeter, but I'm one who has never said no to adventure! The people you meet, the opportunity, the unmatched culture and understanding that belong to ATL are like no other city I have ever visited — and I have seen my fair share.
Do you know how hard it is to get 496,000 people to agree on something? Yet, here are all of us ATLiens agreeing that no one else needs to move here. Collaboration like that doesn't happen anywhere else!
On a serious note, I love ATL because it has been the land of opportunity for me and my family. I am the daughter to a Jamaican father and veteran mother, who uprooted their lives in order to make mine comfortable. I am the daughter who found my place in ATL because my creativity has been supported, fueled, and most importantly, encouraged in Atlanta.
I love Atlanta because it is a safe space for any and everyone. It is a place where you can find your people. A place where you can find your passion. A place where you can find you.
I love ATL because ATL loves me.
---
Saul Calderon-Coronel (University of GA)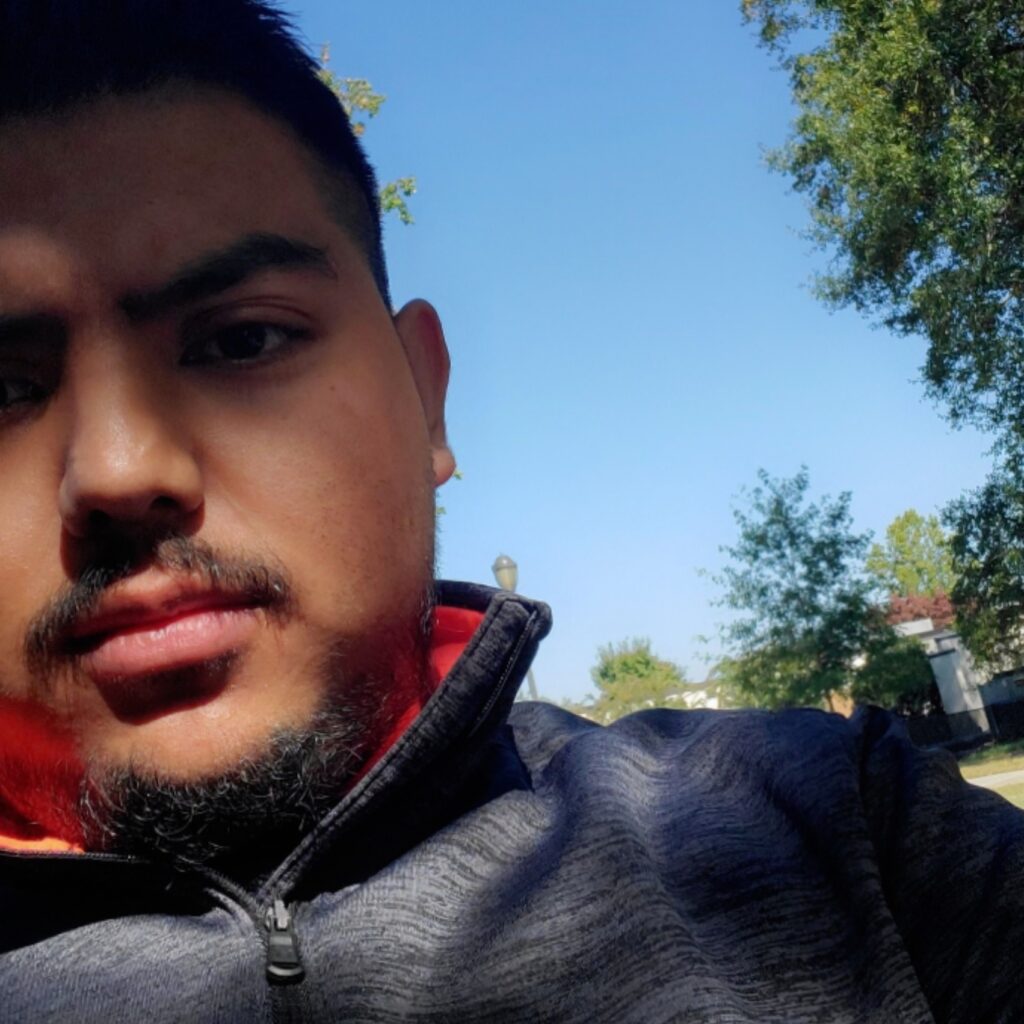 "I've known Saul to be one of the most independent and delightful students in my classes. In addition, his keen interest in visual communication makes him a curious designer and artist. He is enthusiastic, down-to-earth, and hardworking, and overall has a positive attitude, and I recommend him to you without reservation."

– Tiffany I. Prater | Assistant Professor of Art, Graphic Design, University of West GA
SUBMISSION: Make a new identity suite for a restaurant that has terrible branding (logo, website, and swag if you're feeling it).
---
Also, Shout Out To Our Other Scholarship Nominees!
---
INTERESTED IN A SCHOLARSHIP OF YOUR OWN?
We will begin our 2023 – 2024 entry season in October, with scholarships awarded and presented at the 2024 Atlanta American Advertising Awards.
---
OTHER STUDENT RESOURCES
Want more info on working in Atlanta advertising as you finish school?
Have a question you're afraid to ask? We may have the answer on our Advertising Questions.
---